HelloVoter
is creating a way to canvass for any cause and contact your representatives
Select a membership level
Community Helper
 Every dollar helps! By becoming a patron at even a low amount you're helping us support your community in their canvassing efforts. Please help us out by donating this lucky number today! Thank you! 
Grassroots Participant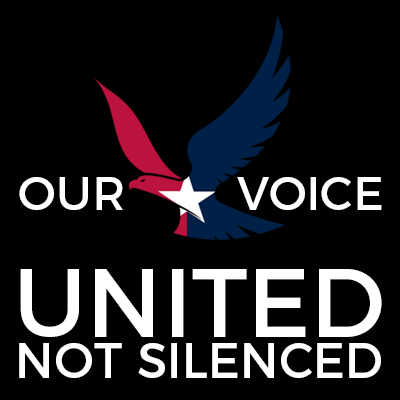 Crowdsourcing donations seem to average at about this number, and we're ok with an average donation. 
Signature Volunteer
There were 56 signers of the United States Declaration of Independence, so a donation of this amount makes you a signature volunteer! You'll get to smack your John Hancock on our app!
About
Our goal is to provide non-restrictive access to this tool to every citizen who desires it because we feel that empowering people to run means a more diverse legislative body in every municipality. This is bound to yield results that better match the expectations of our population.

People of this country are being pushed out of the political process by lack of finances. This is why we are leveraging our time and experience to get as many people involved in the politics of their own governance.

 We want everyone to have the opportunity to use our free tools to canvass their community, but the more people who use the platform, the more expensive it becomes. We are continually making progress with updates and features but we need you help!

If you use and like this free tool, please consider becoming a Patron!



The technology required to operate this costs money and we need your help to get started!

1 of 1
Recent posts by HelloVoter