Dr. Dan
is creating free web resources for learning, self-expression & communication
Select a membership level
Warm Fuzzy Feeling
You're helping internet folk get creative in self-expression, web investigation and learning.
Official Supporter Status
Playful Learning Booster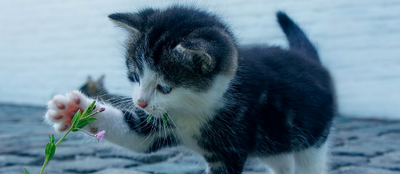 You're promoting playful thought, self-expression and learning for more people; more creativity, more ideas, more critical analysis. You rock.
Official Supporter Status
Creativity Guru
You're acknowledging the challenge and supporting more free web content. You are helping point the world towards sustainable, creative education that's fun. You'll receive occasional intriguing analysis of visitors, feedback, progress and strategic direction.
Official Supporter Status
About
Dr. Dan believes the web is our last best hope for raising empathy, communication and love.

Dan left his assistant professor post at a top-100 world university to focus his energy on free, public-service, educational web structures.

Dan lives as frugally as a small church mouse: but has a better grasp of educational Internet architecture.

Please support if you're able; even a small amount transforms worry to work.
Remove distracting ads on similesmiles.com
1 of 1