here and now studios
is creating stories and art about psychedelic healing
Select a membership level
Moksha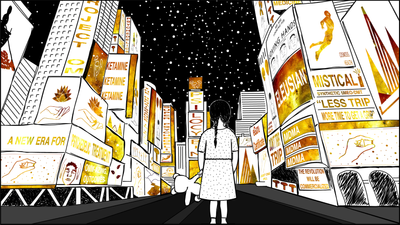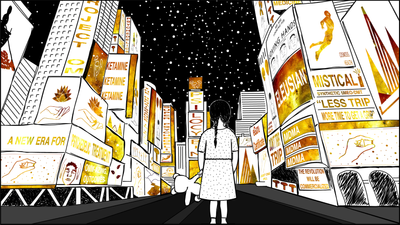 If you are able to support in this way, and you're moved enough by our work to do so, we are honored.

Here & Now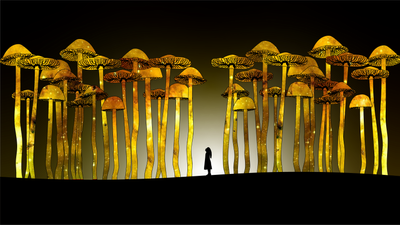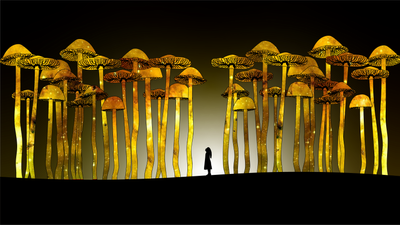 If you believe that storytelling is a tool that inspires people to work toward a better future, and you have the means to support in this way, we invite you to become a Here & Now member. Thank you.
About here and now studios
Here & Now
is a storytelling studio exploring psychedelic healing through works of fiction and art rendered for the screen. The question that drives our storytelling is, "what does it mean to heal?"
In 2019, we published our first story, a short work of graphic fiction titled
We Will Call It Pala
depicting a commercialized psychedelic future gone awry. In 2021 we published our second story, In The Light Of Dying Stars exploring some of the themes driving the psychedelic field's transition to an industry.
The studio is built on the principles of sacred economics, offering the stories on our site for free with the opportunity for people moved by the work to give a gift in thanks. If the stories have been meaningful to you we invite you to give a gift to support the creation of future work.
Recent posts by here and now studios
How it works
Get started in 2 minutes