York Hovest
an access free global database for the salvation of our oceans
Select a membership level
Danke! - Thank you!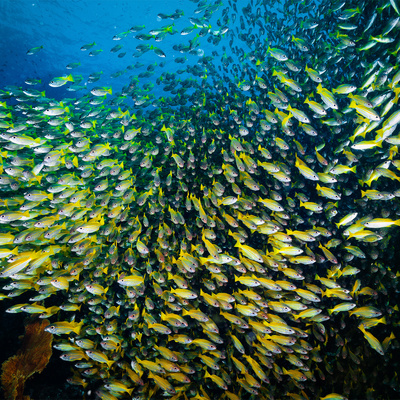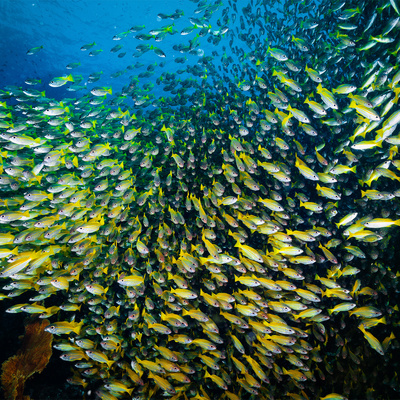 Wow, Ihr seid großartig! Ich danke Euch für Euren Support! Jeder einzelne Betrag hilft mir, die Entwicklung der "Heroes of the Sea"-Plattform voranzutreiben. Denn die Ozeane brauchen unsere Hilfe!
-
This is just great! Thank you for your support! Every donation means so much to me as it pushes the development of the "Heroes of the Sea" platform forward. Because the Oceans need our help!


Echt super! - Awesome !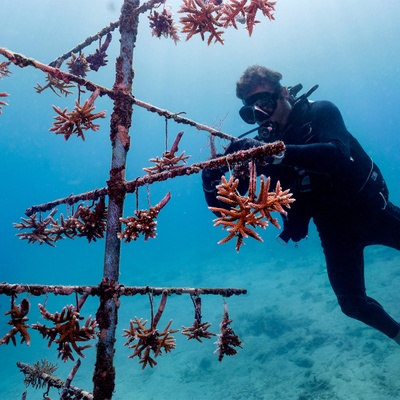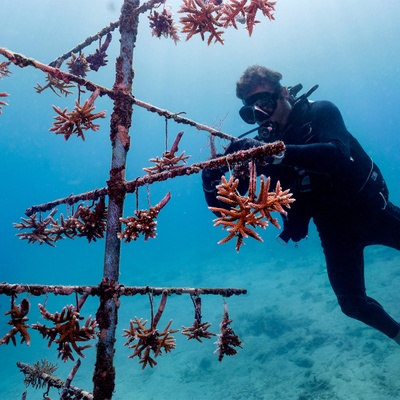 Ihr seid Helden! Eure monatliche Unterstützung wird Eurem Karma-Konto gutgeschrieben, da bin ich mir sicher! Jeder einzelne Euro wird für die Weiterentwicklung der "Heroes of the Sea"-Datenbank ausgegeben. Bitte denkt daran, die Website regelmäßig zu besuchen, um zu sehen, wie sie wächst!
-
Your are a hero! Your monthly support will be credited to your Karma Account, I am sure! Every single Euro will be spent for the further development of the "Heroes of the Sea"-Database. Don´t forget to visit the website to see how it grows!

Wahnsinn! - You are incredible !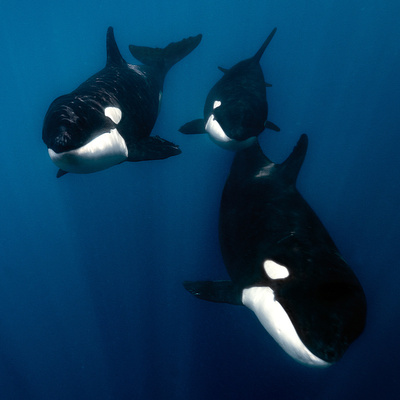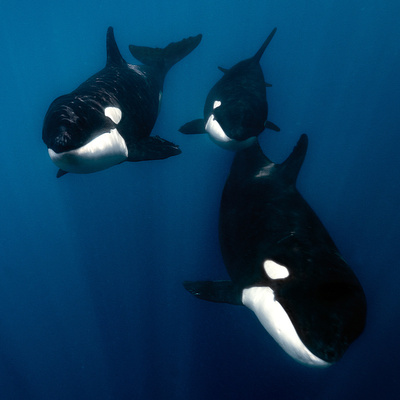 Wow, Ihr seid unglaublich! Gemeinsam werden wir eine Veränderung bewirken! Als Anerkennung für Eure monatliche Unterstützung werden wir Euren Namen auf die Webseite setzen (sofern Ihr das wollt), denn Ihr ermöglicht es uns, die Datenbank ständig weiterzuentwickeln. Es gibt noch so viel zu tun und wir haben schon große Pläne!
Danke!
-
Wow, you`re a blast! Together we will make a change! In recognition of your monthly support we will put your name on the webpage (if you want), because you enable us to develop the database constantly. There is still so much to do and we already have big plans!
Thank you!

Your name on the webpage!
About York Hovest
Dear Patrons,
with my global database "Heroes of the Sea" I am creating a compelation of all those who are fighting for the protection of our most important ecosystem:
+++ THE SEA +++
NGOs, Initiatives, Organizations, Associations, Start-up´s, Inventors, Individualists and all those who fight for the preservation of the environment. I want to give them more visibility and support them to get their message out into the world. There are already thousands of amazing projects out there and I want to present them on my platform. In addition to that there are numerous possibilities to expand the ocean theme into every direction.
Sustainable solutions, Education for kids, Information to share, Podcasts and many more features shall be shown on
"Heroes of the Sea"!

That is why I depent on your financial support to be able to develop the page into the biggest, ocean-related internet plattform with free access for everybody!


+++ Happiness is found in helping others +++

By becoming a patron, you'll instantly unlock access to 1 exclusive post
By becoming a patron, you'll instantly unlock access to 1 exclusive post
Recent posts by York Hovest