hinomars19
is creating Art. The 80's anime way
Select a membership level
Get exclusive patron-only merch
Making Progress
Tier 1:
What you get:
Access to posts showcasing rough sketches, screen caps of work in progress shots, random doodles and behind the scenes videos. See part of how I work!
Original supporter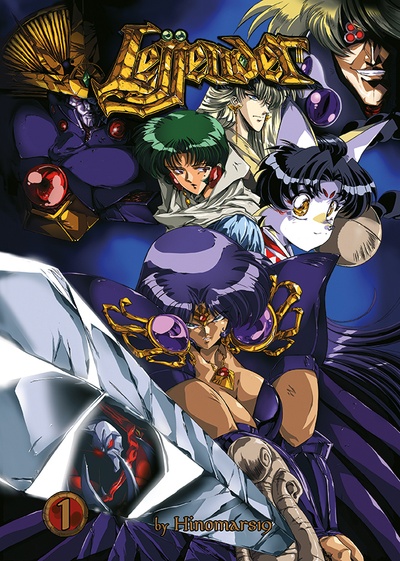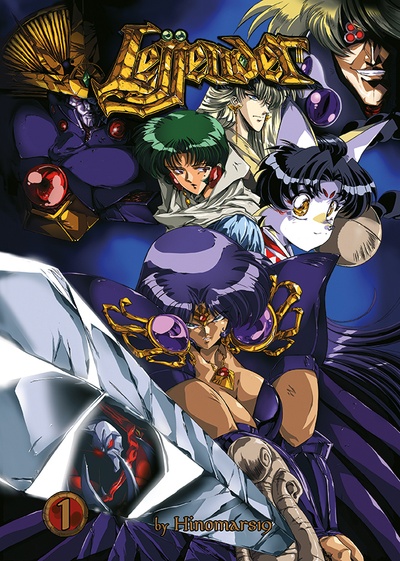 Tier 2
What you get:
A full colour pin-up of one of the many characters from LEJJENDER and my other original projects every month!

Extra toppings: All Tier 1 goodies!
Shoujo fan
Tier 3

What you get
1 full colour fan art pin-up per month from series' such as SAILOR MOON, REVOLUTIONARY GIRL UTENA, CLAMP WORKS and others!

Extra toppings: All Tier 1 goodies! All Tier 2 goodies!
A high quality vinyl Sticker! Sent to you after 3 months.
About hinomars19
My name is hinomars19, and I am a self employed and freelance artist. It's hard to really describe or talk about myself with jargon, as I personally find all that quite counterproductive to creating....I never really enjoyed using the word 'artist' to describe myself, but a descriptor must be given (as we have yet to communicate like Dolphins) so yes, I am an artist. I am English, living in England, so it makes things easier to say I am an 'Anime Style' artist. You get what that means straight away, even if I scowl at it's mild inaccuracy.  Yes, I am a nuisance, but I'd like to think I will provide a sort of 'no frills' much less intimidating approach to art and showing creative stuff. 
I want to tell stories. I want to draw stories. I already self publish my first original manga, titled
'LEJJENDER'
(ledge-ender, for those flummoxed by the double J's)
4 Chapters are currently in print. I am a one man's army, and keeping an income flowing and creating an original comic nobody knows about doesn't mix well.
I hope that through Patreon I can ask you good folk to help me keep LEJJENDER alive, and also allow me to express some more err....adult and simpler fun stuff in comic form too.
I love drawing super robots. 
Let's begin, and see how this goes.

Banzai!!

By becoming a patron, you'll instantly unlock access to 32 exclusive posts
By becoming a patron, you'll instantly unlock access to 32 exclusive posts
Recent posts by hinomars19
How it works
Get started in 2 minutes