Ikemura Hiroichi
is creating Art, Painting, Comic, Original Characters Project
Select a membership level
Thanks a lot!
You can get:
・JPG data between rough drawing and coloring from patreon post(reduced size, wearing clothes or pixelization)
1 term = 1 month

Thanks a lot!
You can get:
・JPG data between rough drawing and coloring from patreon post(reduced size, wearing clothes or pixelization)
・Completed JPG/PSD data(full size, including NSFW and  pixelization version)

1 term = 1 month 

Thanks a lot!
You can get:
・JPG data between rough drawing and coloring from patreon post(reduced size, wearing clothes or pixelization)
・Completed JPG/PSD data(full size, including NSFW and no pixelization version)
・Extra Version including the JPG/PSD data(such as the elements S&M).
・GIF data of the progression between continuity and completed.

1 term = 1 month 
About
Hello, I am
Ikemura Hiroichi
.
I mainly design more than hundreds characters for social games as a illustrator, Art director.
I have usually designed for only business. In here, I would like to express the different and core genre from them that are normally used in business.
I will draw many kinds of people, things and species such as furry moe, monster girl, Kemomimi in different ways.
Sometimes, I draw fantasy background.
I hope your continued support!
★★★★★★★★★★★★★★★★★★★★★★★★★★★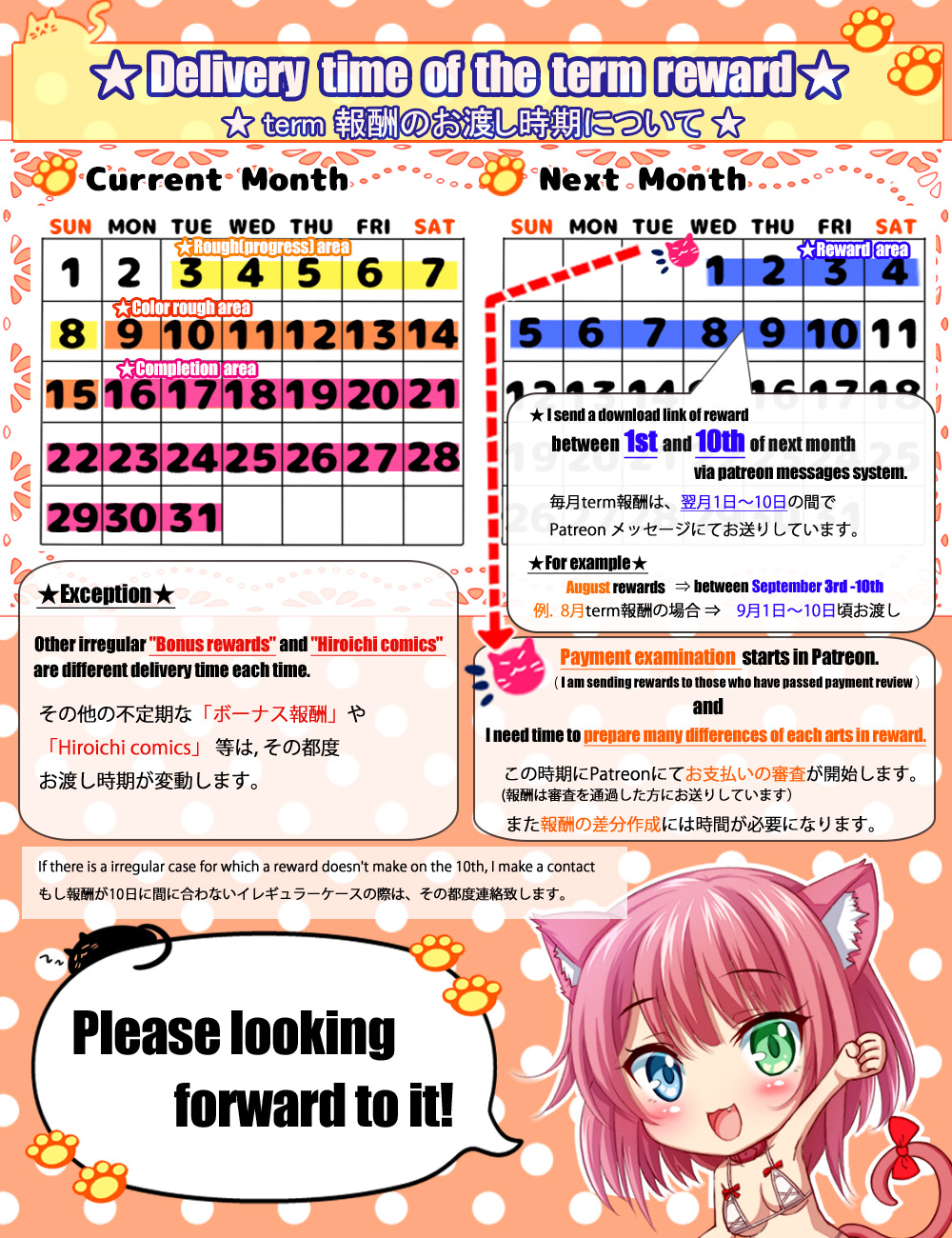 ※About the reward toward the patron, I prepare and send a
download link of

reward

between

1st

and

10th

of

next month
via patreon messages system.
※I hand the reward data(zip data) using GoogleDrive
(In addition, please give an individual a message when there is some question.)
★★★★★★★★★★★★★★★★★★★★★★★★★★★
※My English is not enough, so the reply of messages and comments may take a few days.
=============================
■ 
About Past rewards
Because I had the voice of the strong request from everybody in Patron,
You can buy past rewards(
until two months ago
) on
Gumroad
but it is more expensive than Patreon Tiers.
↓↓↓
★★★★★★★★
< Hiroichi Gumroad >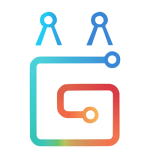 ★★★★★★★★
★Please do not post Patreon exclusive versions anywhere.★
I create the work which you can enjoy from now on. :)
こんにちは、池村ヒロイチです。
私は普段は商業用にデザインをしておりますが、
ここでは仕事で使われていたものとは違ったり
コアなジャンルの表現をしていきたいです。
様々な地域の「歴史」や「文化」を取り入れた演出もしていきたいです。
また幅広いジャンルのキャラクター、背景、獣耳娘等をいろいろ描いていきます。
(時々ファンタジーな背景イラストも描いたりします。)
※パトロンの皆様への毎月の報酬に関しましては、翌月月初にPatreonメッセージ経由で各個人宛へお送りしております。
※報酬データ(zip)はGoogleDriveを使ってお渡ししています
(また何か質問があるときは個人にメッセージください)
================================
(Patreonにて皆さんからの強い要望の声を頂きましたので、
Patreonの過去のリワード(2ヶ月前まで)等をgumroadにて販売する事になりました。)
これからも楽しんで頂けるような作品を描いていきます。

★To thank you for reaching this goal, I will upgrade the image quality(pixel size) of reward JPG / PSD for each course from next month.
1 of 3
By becoming a patron, you'll instantly unlock access to 756 exclusive posts
By becoming a patron, you'll instantly unlock access to 756 exclusive posts
Recent posts by Ikemura Hiroichi