Brian Engh
is creating creatures, paleoart, music & videos.
Select a membership level
FULL behind the scenes access
Lay your offerings before the ancient beasts of extinction and regrowth and you will gain access to the secret manuals and arcane techniques with which I summon monsters.

Scroll through my posts on patreon and you will see:

>Early looks at works in progress
>Top secret design sketches
>Behind the scenes videos
>Freestyles, music production & sound design processes
>Advance tracks from upcoming albums 
>audio short stories and instrumentals supplementary to my albums
>How to turn common materials into the monsters, weapons, makeshift traps, and talismans with which to summon restless spirits and bizarre creatures from the depths of time.


$10 Great Kaiju Sacrifice
Everything from the lower support levels AND:

>Screen credit as a top tier supporter
>Your foes will wither from strange diseases.
>Twice a year, free art prints are sent out during print request periods.



$20 ACCELERATED EVOLUTION
I can do some damage with $20. This is the tier to support if what you want is to powerfully and dramatically affect my ability to create more and better art. Twenties add up fast and allow me the time and resources I need to build more monsters, make more music, and put together crews for filming new videos.

About Brian Engh
It's quite simple really;
IF YOU GIVE ME MONEY I WILL BRING MONSTERS TO LIFE.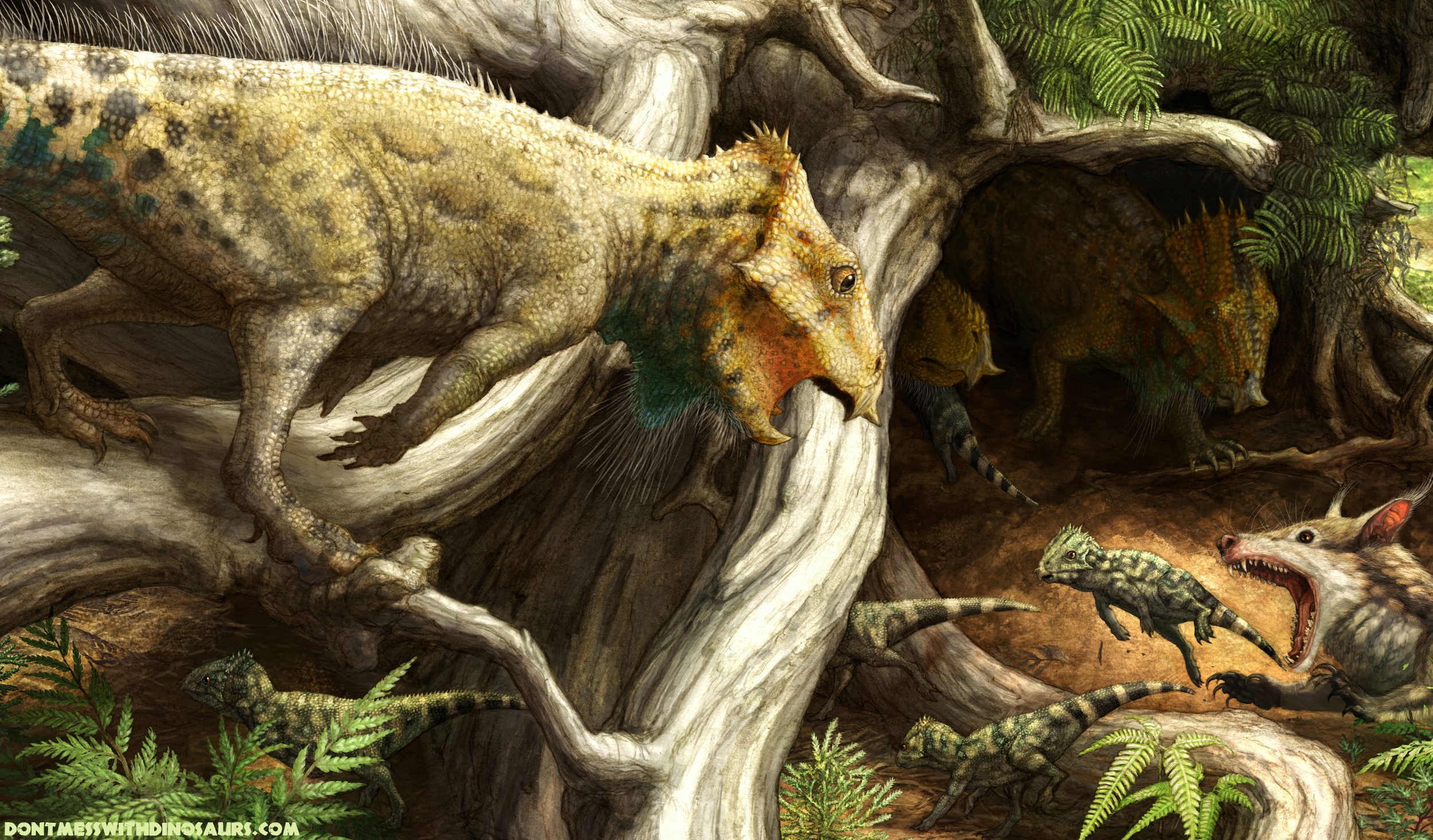 My name is Brian Engh and I am an artist who makes original illustrations, music and videos with a focus on bizarre creatures from deep time and the depths of my imagination. Since 2007 I have been self-funding my own original music & film making projects and delivering that content for free through my website dontmesswithdinosaurs.com. Since 2010 I have been increasingly busy as a paleoartist, working closely with paleontologists and biologists to create scientifically inspired illustrations & sculptures of prehistoric lifeforms for scientific papers, books, TV documentaries, and exhibits.
For years I've been managing the difficult financial balancing act of keeping myself fed by doing freelance animation and illustration work while committing every spare dollar and hour I can to funding and creating my own projects. Since 2007 I've managed to make some fairly ambitious projects on tiny budgets funded entirely by my own income earned doing freelance art, but a few years back I got to a point where I had to accept that I needed more steady funding to realistically sustain my art and grow beyond what I was capable of doing with only my own income.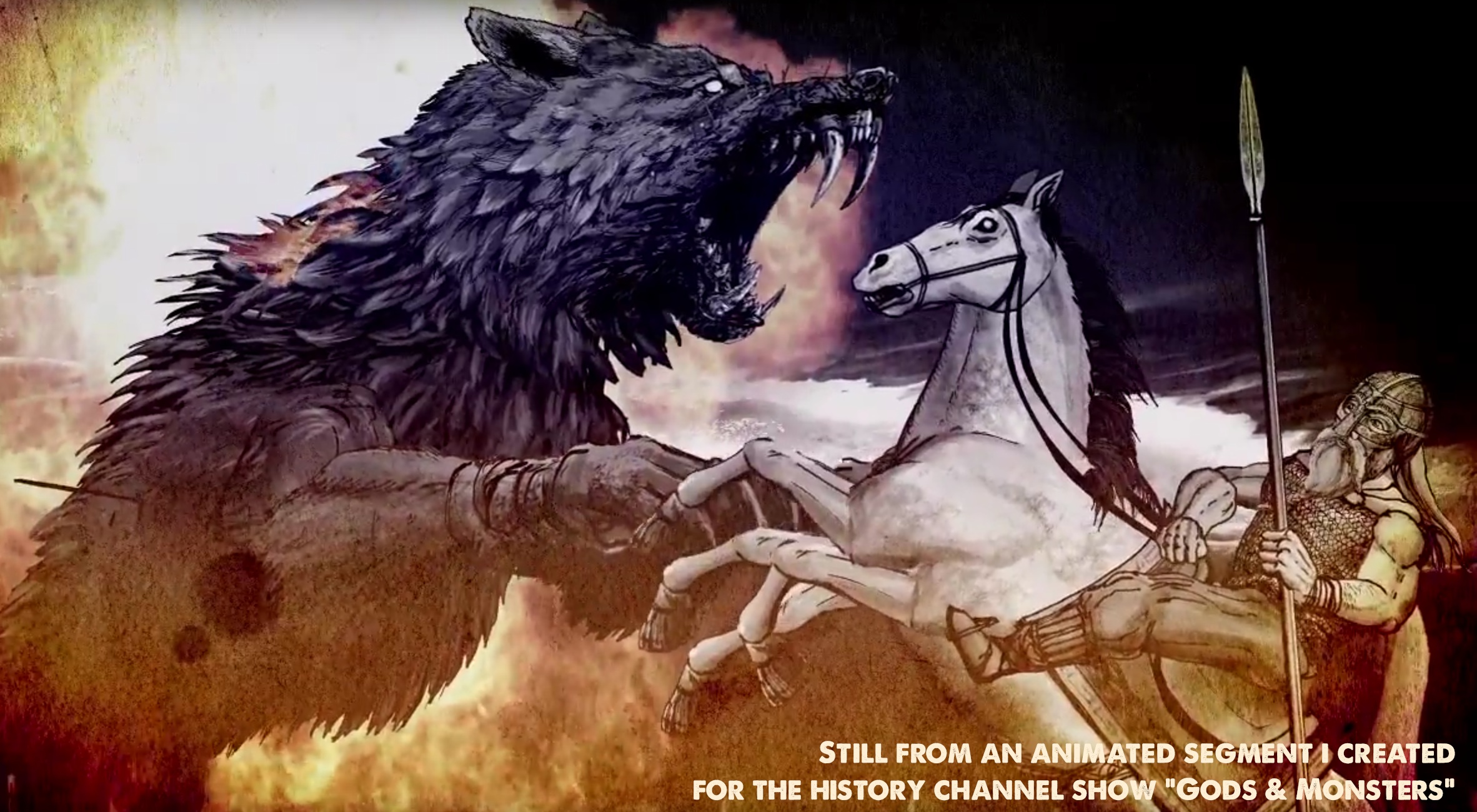 Unlike most independent content creators, everything I do takes a lot of time (which = money, in the form of food, utilities and rent), because I'm committed to producing the best quality original work with the richest detail I possibly can. Your funds help pay for that time and the materials necessary to do what I do, while also allowing me the time to share my process and techniques in behind the scenes pictures and videos. Additionally, I've started creating short-form paleontology documentaries which utilize my artwork as a way to communicate the science that went into making them.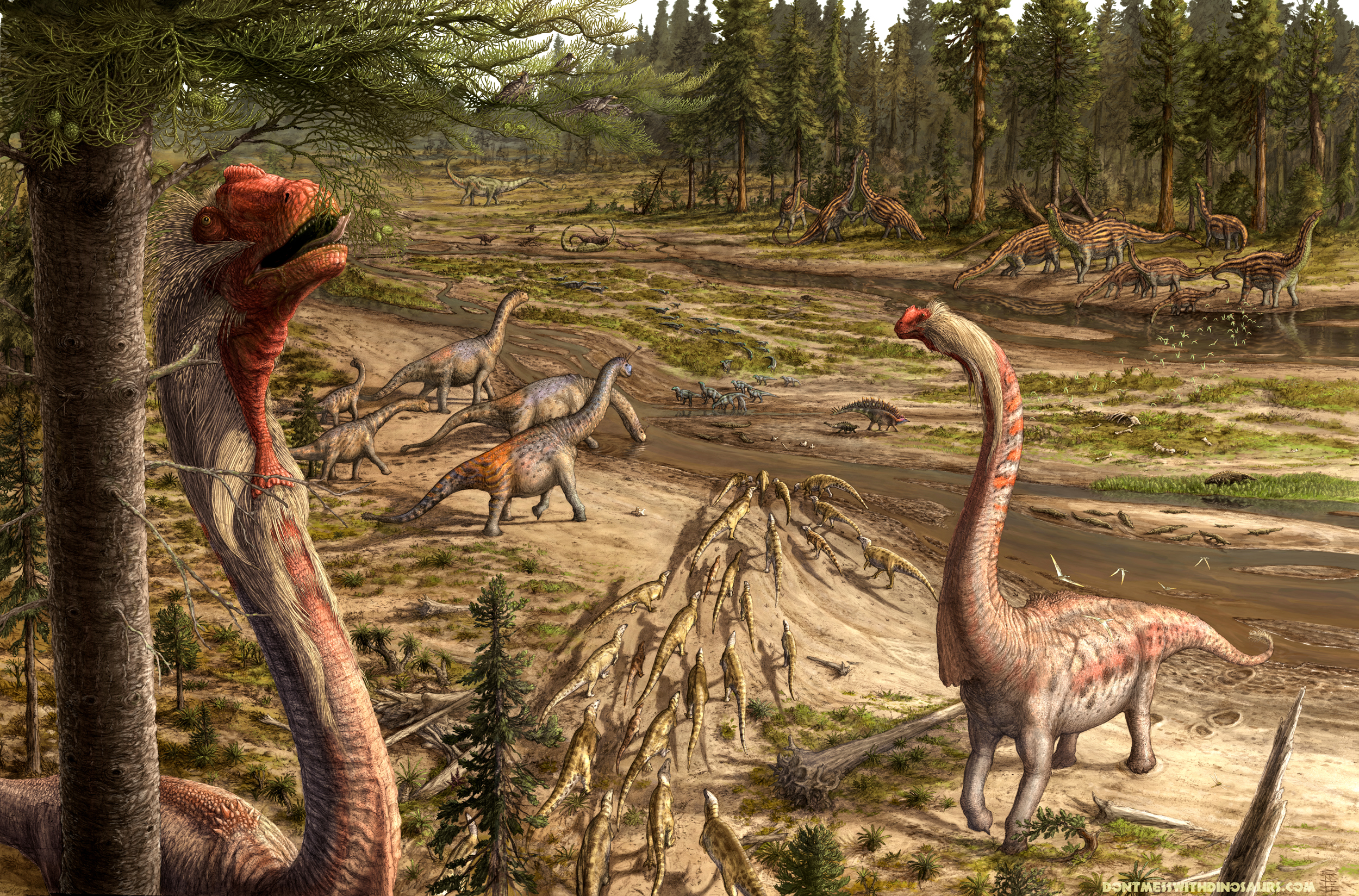 While the focus of my efforts in recent years has been music videos and paleoart illustrations, my long-term goal is to make feature films. The mainstream film industry is reluctant to fund new ideas and I want to make big ambitious productions featuring bizarre creatures, alien worlds, and unique characters never before seen by audiences. The only way I see to do that is to seek funding directly from people who are interested in seeing something other than the remakes, sequels, rehashes etc., that seem to have taken over as the primary focus of fantasy and scifi film making in the mainstream film industry. If you like my work and want to see it continue to grow, mutate, and evolve, supporting my art directly through patreon is how you can help make that happen.
Toss me a few bucks a month and not only will you be supporting the evolution of new monsters, and helping paleontologists communicate our understanding of the past, but you'll also get access to original art, music & behind the scenes content that you wont be able to see or hear anywhere else.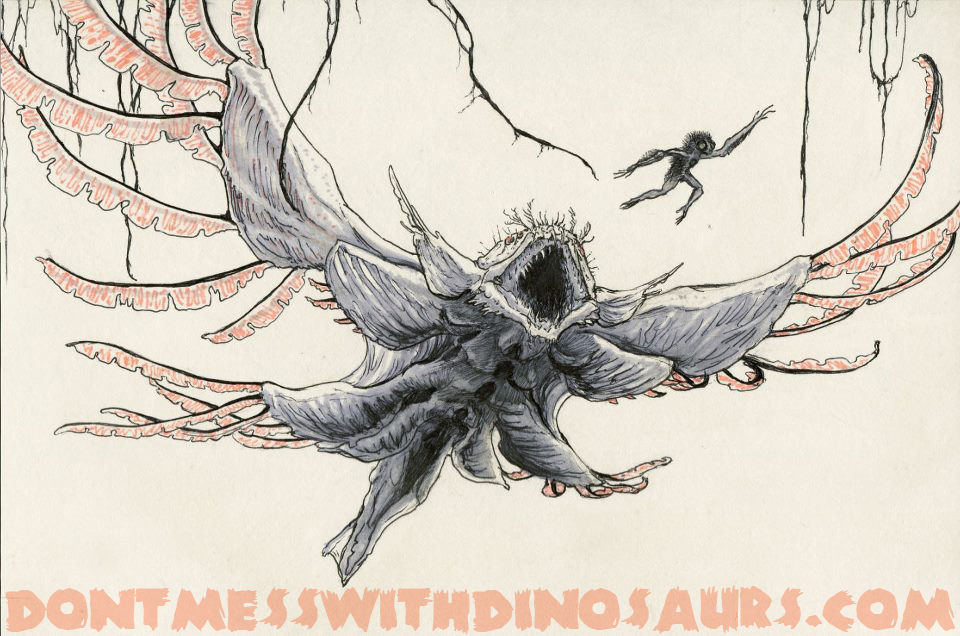 By becoming a patron, you'll instantly unlock access to 144 exclusive posts
By becoming a patron, you'll instantly unlock access to 144 exclusive posts
Recent posts by Brian Engh
How it works
Get started in 2 minutes