It's simple really.
IF YOU GIVE ME MONEY I WILL BRING MONSTERS TO LIFE.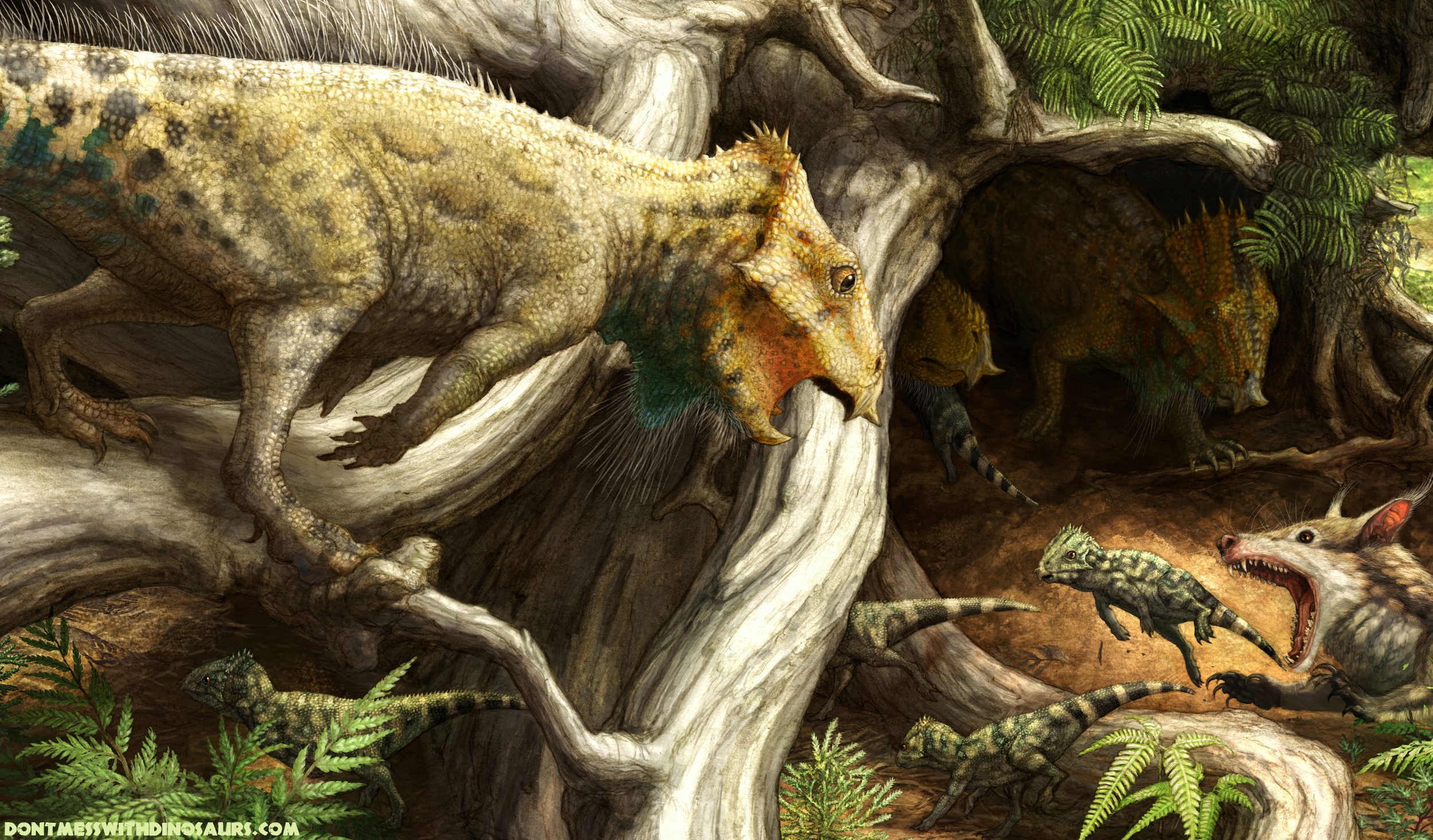 I have been creating original illustrations, music & short films and delivering it all through my website
dontmesswithdinosaurs.com
since 2007. On my website you can find a heaping carcass-pile of art that I've stacked there for all you to gnaw on at your leisure (for free). If you enjoy the rank flavour of my offerings I hope you will consider tossing me back a few shards of splintered bone so that I may put points on my poison arrows. I'll take care of rearing the poisonous frogs, stalking the mythic beasts roaming the hinterlands, scouring the dunes, assembling the remains and completing the cycle...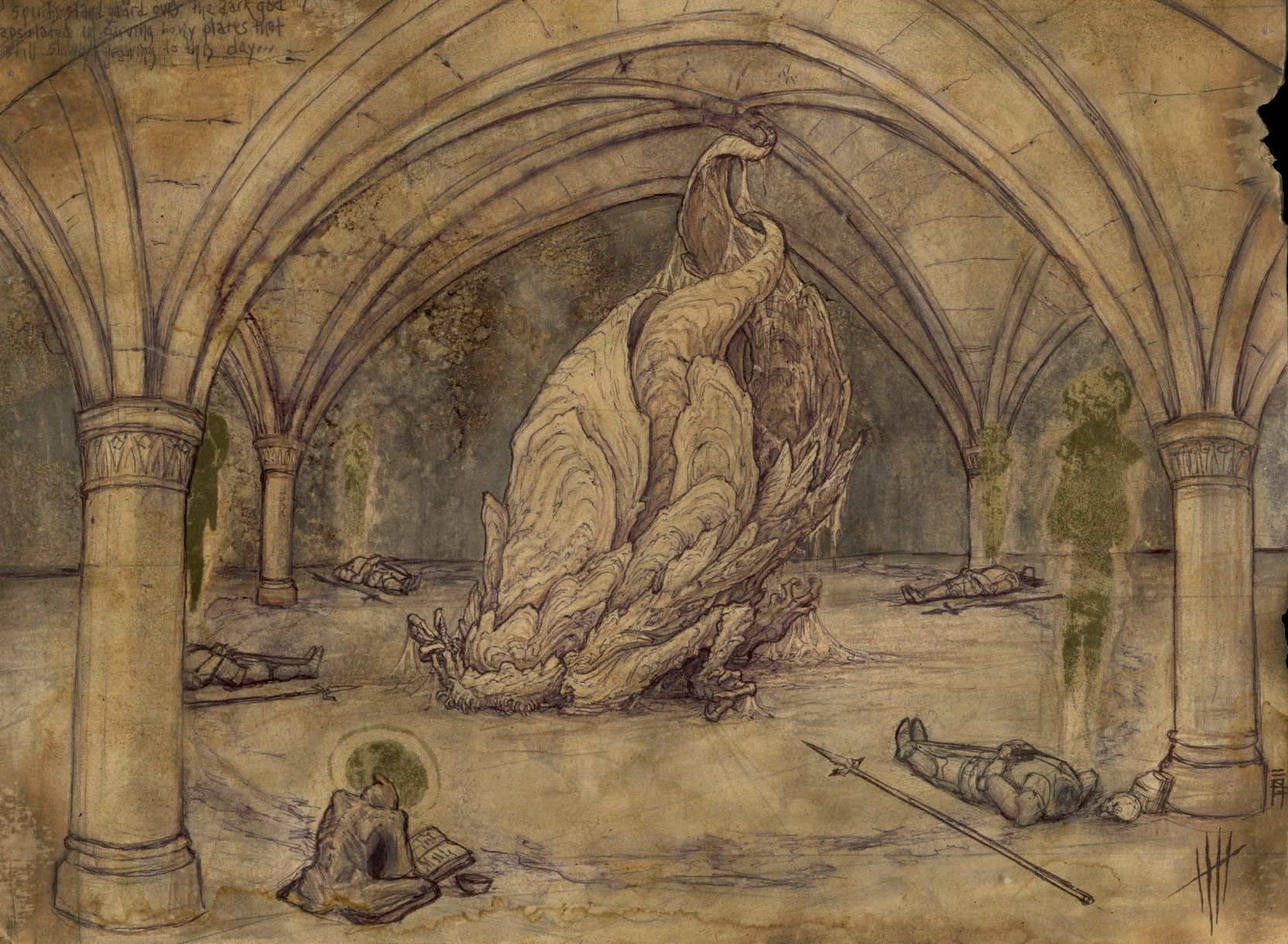 But for reals though, I need steady funding to keep doing this. For years I've been managing the difficult financial balancing act of keeping myself fed by doing freelance animation and illustration work while committing every spare dollar and hour I can to funding and creating my own projects.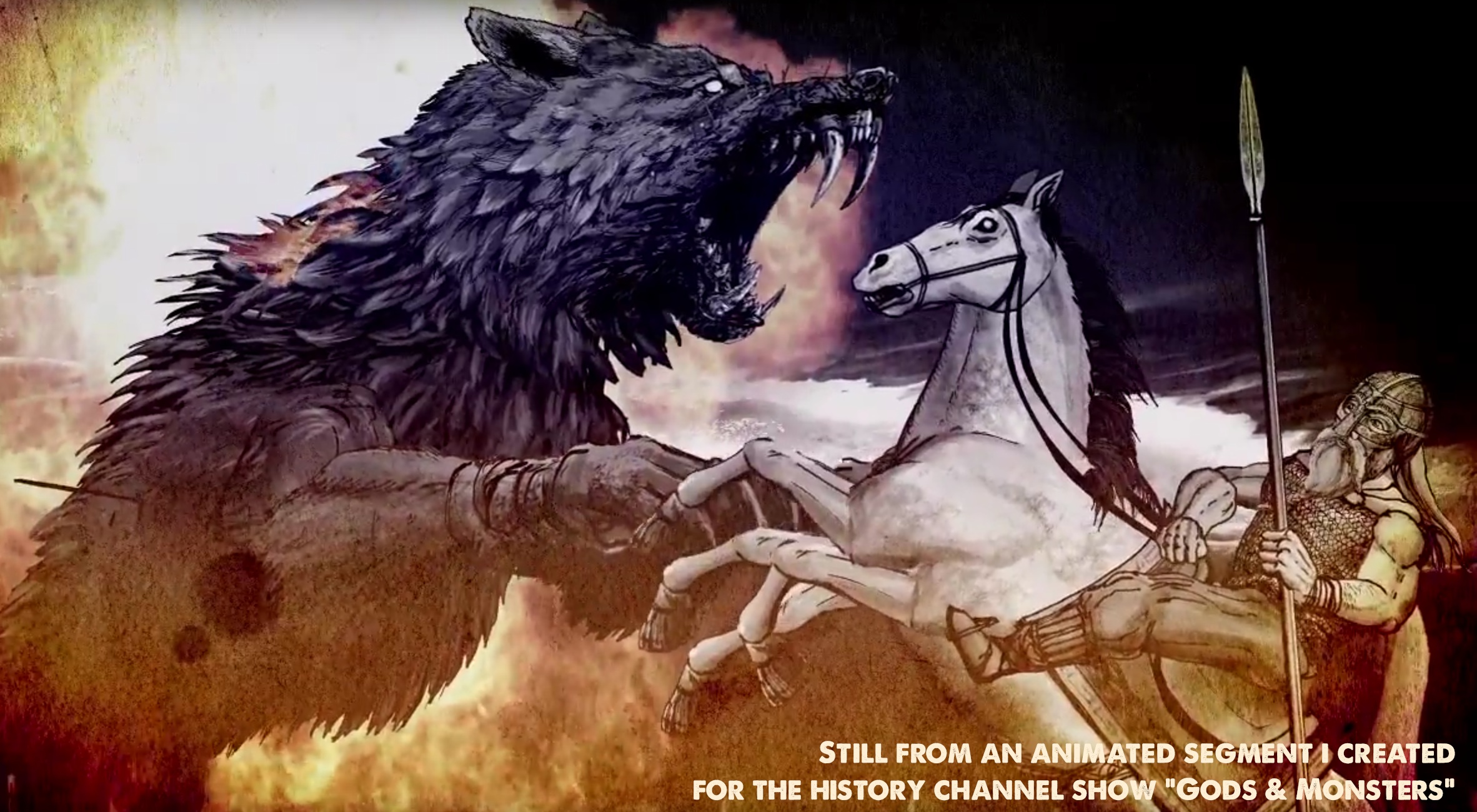 And everything I do takes a lot of time (which = money, in the form of food, utilities and rent), because I'm committed to producing the best quality work with the richest detail & originality I possibily can. Your funds help pay for that time and the materials necessary to do what I do.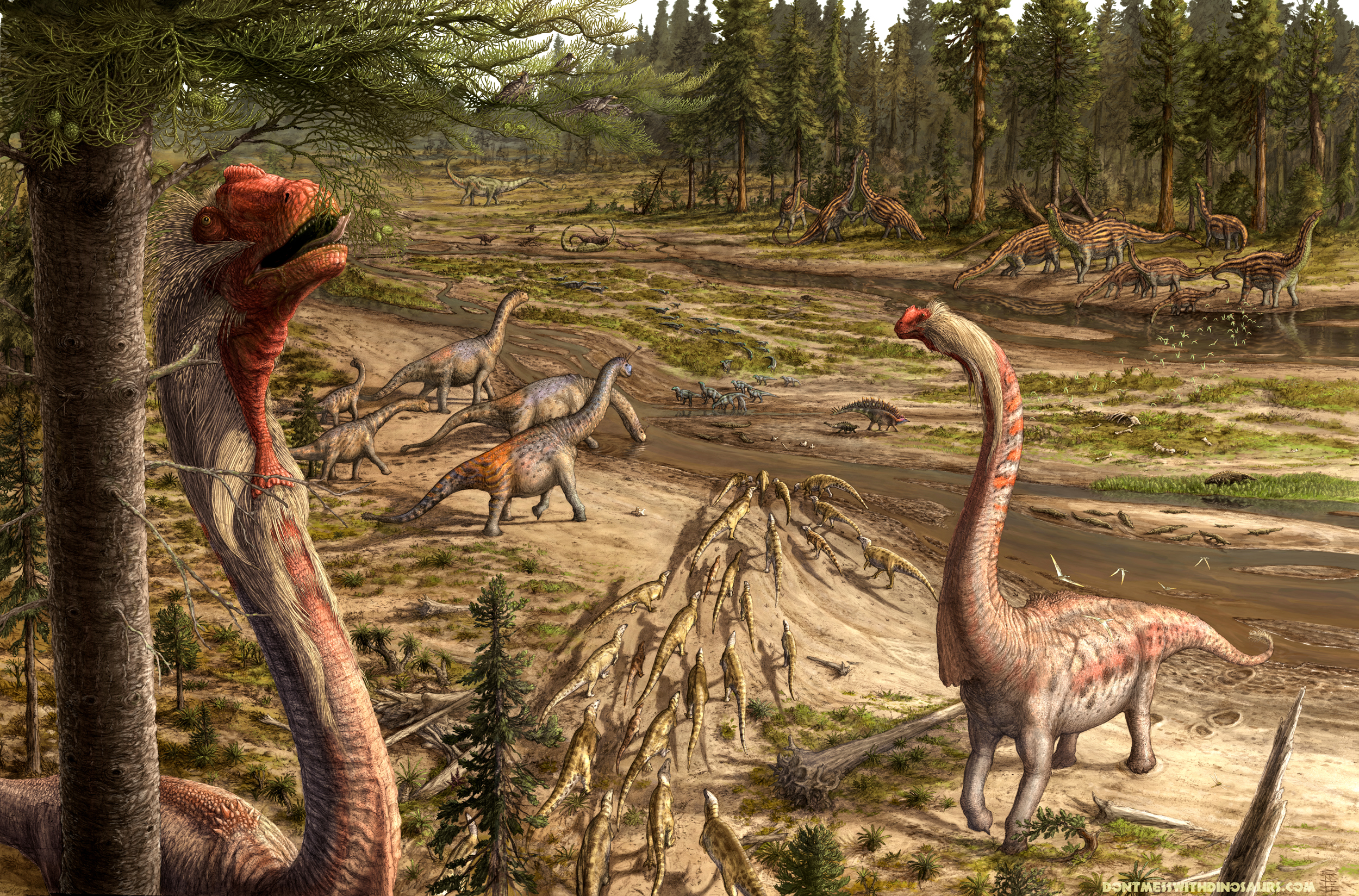 While the focus of my personal efforts in recent years has been music videos and dinosaur illustrations, my long-term goal is to make feature films, and I think it would be awesome to make big, ambitious productions happen completely outside the mainstream film inudstry, funded primarily or entirely by the people who are tired of remakes, sequels and rehashes and who want to see some crazy new shit.
Toss me a few bucks a month and not only will you be supporting the evolution of new monsters, and helping paleontologists communicate our understanding of the past, but you'll also get access to original art, music & behind the scenes content that you wont be able to see or hear anywhere else.