History Go Time!
is creating History
Select a membership level
Tribune of the Plebes
Like the famous Gracchi brothers, you are a champion of the people and the arts. Be people I mean me, and by arts I mean the art I make. 
A Tribune of the Plebes is granted such benefits as being above the law within the confines of the Eternal City and veto over the senate. 
(in case you've not guessed - but you totally have - this is the general support tier)
Legatus Gotimius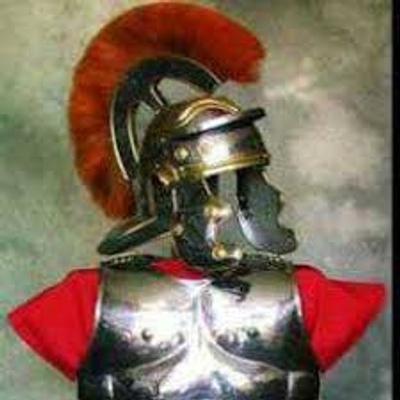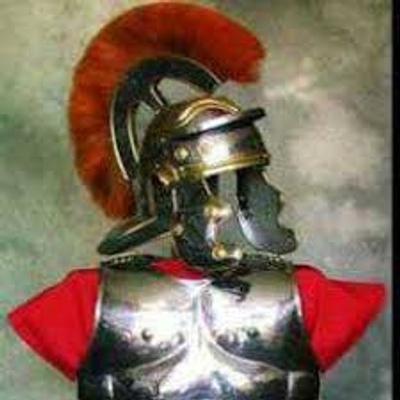 Borders are something to be expanded, not defended! You're not content with mere plebeian concerns, you demand more! And by Jupiter, you shall have it!
As with Roman ranks, a generous donation will see you appointed as a Legate, which means more content than the average Gaius. You'll get bonus episodes, extra material, and the granular stuff that gets left on the cutting room floor because there are some who can't hack it. 
Consul
You've made it, the top of the mountain, the king of the hill. The consul - that rank that all citizens dreamed of, get your ancestor room kitted out, because there's a new face going on the wall.
Being a consul offers all the benefits of the previous ranks, but with an extra bonus - proscription!
That's right, you can add names to a list. Specifically, these names will be shouted out during HGT episodes, in the style of the time, and you can decide whose name that will be. Will it be a hated enemy? Or will you use this for shameless self-aggrandisement, the way any true Roman would?
About History Go Time!
Sitting somewhere between George Carlin and Dan Carlin, professional comedian and history enthusiast Damian Smith regales with his favourite anecdotes from throughout the annals of time. These stories are fun, exciting, compelling, and quite often actually happened - for as Leo Ferre once said: "you must believe in ancient history, even if it is not true."

https://historygotime.podbean.com/
https://open.spotify.com/show/4S8rK5UbO5MMHr5ysNHqbH
https://podcasts.apple.com/au/podcast/history-go-time/id1527596456

Become a patron to
Connect via private message
Recent posts by History Go Time!
How it works
Get started in 2 minutes