HistoryMarche
is creating animated history videos
Select a membership level
Pioneers of HistoryMarche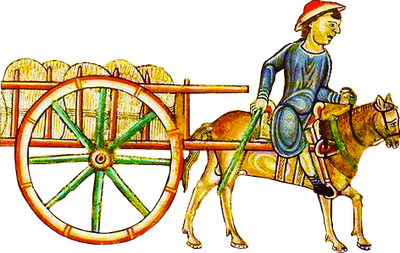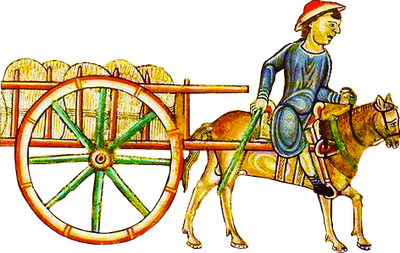 Thank you for joining me on a journey through history. Your pioneering contribution forms the backbone of HistoryMarche and helps in populating YouTube with more educational history videos, and for that I am grateful to you.
   ★ Get access to Patreon-only activity feed and some behind-the scenes stuff.
   ★ Submit questions and suggestions for my monthly Q&A Patreon post.
Constituents of HistoryMarche
As a prominent member of the HistoryMarche constituency you can take part in the decision-making process. Constituents can vote on which video will be next in line for production. 
  ★ Access to teasers for upcoming videos.
  ★ Vote on which video you wish to see next from a list of 5-10 topics that I will post before the production of each video starts.
  ★ Constituent votes have production priority.
  ★ Previous tier rewards are included.
Artisans of HistoryMarche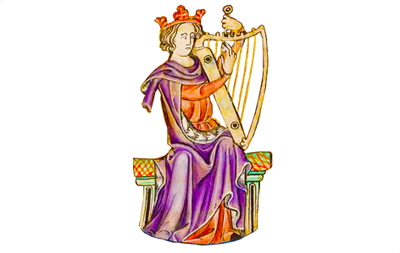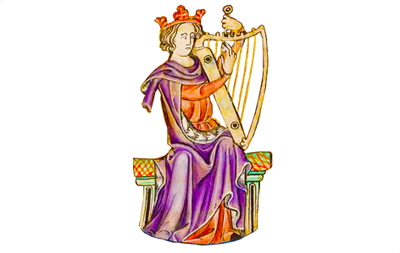 Rank-and-file artisans and artists, assemble! Use your uniquely fine taste in arts and crafts to influence the look & feel of upcoming videos and the design of HistoryMarche's Patreon, Facebook, and YouTube pages.
  ★ Early access to videos (3-4 days).
  ★ Vote on general matters of production: graphics, music, effects, animations and other design arrangements.
  ★ Your name will appear in the Credits, in the description of each video.
  ★ All previous tier rewards are included.
About HistoryMarche



My name is Mago, I'm the founder of HistoryMarche. Thank you kindly for visiting my Patreon page.


History is a life-long passion of mine and I've gotten into animation around mid-2017. As a long-time follower of various animated history channels on YouTube I've decided to merge my love for history and animation, and start my own channel with the aim of creating educational and entertaining animated history videos, covering battles and other events from the past.


At the moment my plan is to publish a new video every 3 weeks. Although the production process can be quite tasking and time consuming, I hope to improve my efficiency over time so I can eventually be able to publish videos every 2 weeks.
Which video shall be produced next will be entirely decided by votes from the community. Before the start of production of each video, patrons of HistoryMarche (Tier 2 and higher) will be given a chance to vote on which topic shall be covered in the next video, with choices ranging from antiquity to more recent times.




I will always try to take cues from the community with the aim of making the content that you want to see. This doesn't only apply to the video schedule, but also the general outlook of the videos themselves (design, graphics, audio etc.)
This means that Patreon reward tiers 2 and higher each have additional voting rights, and during regular voting polls that I will be posting here on Patreon you can have your say regarding anything and everything - from the look & feel of my videos, to the very topics that will be covered.
Making animated history videos according to the wishes of my patrons would be my ultimate goal.




I wish to extend my kindest thanks to those of you who think well enough of my work to support me on Patreon. Video production is by no means a cheap affair, as software, books etc. all take time and cost money, sometimes a lot of money. Your generous contributions literally help me keep the channel alive.
Goal #4 - Building a community of 200 patrons would allow me to focus more on the channel and produce more videos, more often. I also plan to launch a place online where we could discuss history, future topics, scripts and include the entire HistoryMarche community in the video production process. Here's hoping we can achieve this goal!


4 of 4
By becoming a patron, you'll instantly unlock access to 183 exclusive posts
By becoming a patron, you'll instantly unlock access to 183 exclusive posts
Recent posts by HistoryMarche
How it works
Get started in 2 minutes