hiveultimate
is creating ultimate frisbee coaching resources, analysis & strategy content
Select a membership level
Bee - Community
Livestream Archive - full access to the recordings
Early Access to all YouTube videos (adblock guilt freedom)
Discord Community membership - chat with us
Your Name at the end of my videos
Thanks for becoming a patron with a pledge of $1/month (or more if you like), and welcome to the buzzing community!
Watch back livestreams whenever you want, see new analysis before it is released, hang out and chat in Discord, and see your name at the end of the next videos.
Meet all the other bees in the beehive on Discord, and bump into the swarm of analysts, film session guests, and innovative players & coaches from around the world.
Includes Discord benefits
Roo - Training
Limited (45 of 90 remaining)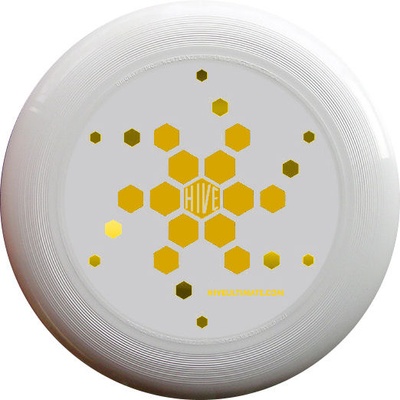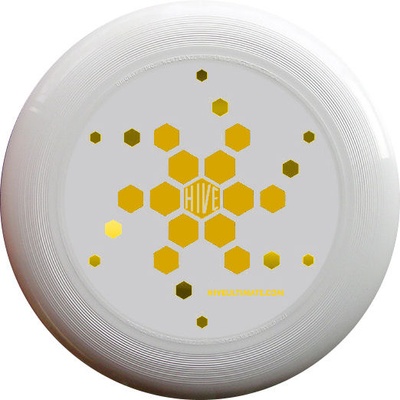 175g Hive Ultimate Discraft disc *
Training videos:

New How to Train Hex/Flex video every month
Training series access

Access to exclusive cat content!
Join Roo's training chat in Discord
+ all previous perks

* disc is sent after 2nd payment received, and may be delayed by some weeks as we are putting in a new order!
Be closer to the coaches in the hive, closer to the analysis process, and closer to my cat Roo.
Connect with the global community of coaches in the hive to chat, ask questions, and review footage. Bring the ideas to your team and train more efficiently and effectively. Support each other to have fun & win.
Includes Discord benefits
The Swarm - Advanced
Limited (25 of 40 remaining)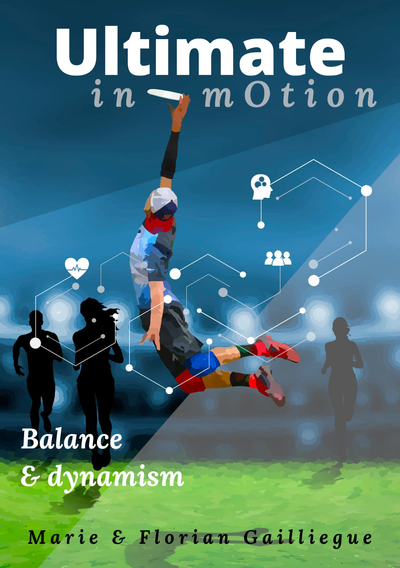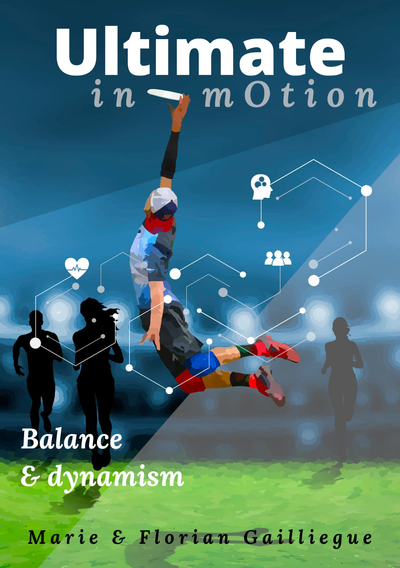 eBook: Ultimate in Motion: Balance & Dynamism (Florian & Marie Gailliegue)
1-to-1 chat with Felix or a member of the hive mind
Access to Advanced resources:

Flex Defence Advanced documentation (coming Apr 2021)
Hex Offence Advanced presentation (coming Apr 2021)
Team Flex Introduction livestream recording
Commissioned analysis work

Request short analysis of a team / game / player of your choice
Collaborate on producing your own content or analysis
Signed unique Hive Ultimate misprint disc
+ all previous perks
Be at the cutting edge, learn the latest gen, have access to all Hive Ultimate resources, and get some 1 on 1 time with Felix or another member of the hive mind each month (or, submit footage for feedback!).
Includes Discord benefits
About hiveultimate
Hive Ultimate connects ultimate frisbee players & teams around the world with coaches, resources & materials.

We aim to grow the sport of ultimate frisbee in a sustainable and inclusive way. We believe the sport can be fun for beginners, challenging for elite athletes, and engaging for spectators. The sport is in its adolescent years in terms of strategy – conventional tactics are outdated, and fresh ideas will help everybody have more fun and win. We anticipate rapid strategic evolution in ultimate – specifically moving towards free flow on offence, dynamic teamwork on defence, and away from stacks, isolations, set plays, and strict matchups.

We aim to facilitate the education, training, performance, and enjoyment of teams and individuals who are on board with this philosophy all around the World. We can connect coaches and teams together to share knowledge and experience, and we can produce a variety of educational and instructional content from a variety of content creators.

To read move about the hive, check out the About Us section of the website:

We would love for content to be ultimately free for any ultimate player, coach, or fan in the world to enjoy - regardless of their financial situation - so the sport can continue to grow and evolve. By embracing patronage, a revenue stream opens up which we are re-directing back to content creators, coaches, and producers. With this model we aim to grow sustainably and organically, providing the necessary care and attention to detail along the way.

By joining us with a higher pledge, you have the option for 1-to-1 time with the hive mind - a select group of experienced hex/flex coaches. Chat about how implementing the principles and systems in your team is going, or float your ideas for some content creation. If we like your ideas and produce/publish your content, we'll reimburse your pledge. This model helps to build connections, encourage new thinking, and foster creativity.

All this work will improve team's strategic approach to the game before it's time to return to the fields. By bringing in coaches from around the world, teams will not only have the option of online hex/flex content and clinics, but will be able to connect with geographically nearby coaches for in-person assistance at trainings. Experienced hex/flex coaches will be supported by the hive, making an in-person visit affordable to everyone. International and Elite teams will be able to pay top dollar to access the core of the hive and receive systems analysis and opponent evaluations from our combined minds.

This growth is all fundamentally supported by the bees at the $1 tier who are currently enjoying the produce of the hive. Welcome! 
Become a patron to
Unlock 80 exclusive posts
Connect via private message
Recent posts by hiveultimate
How it works
Get started in 2 minutes