Holly Shaw
is creating Performers & Creators Lab Podcast
Select a membership level
Performers & Creators Lab Member
Thank you so much for your support! You are helping this project to exist and to grow.

You will also get: 

Exclusive Brand New Monthly Meditation Audio Recordings - created fresh by me specifically for performers and creators
Get a Personalized Shout out on the show! 
Get a Sneak peek "behind the scenes" access to patron-only content including photos and news of upcoming releases 
Watch a video clip of me doing stand-up comedy!  
Conscientious Member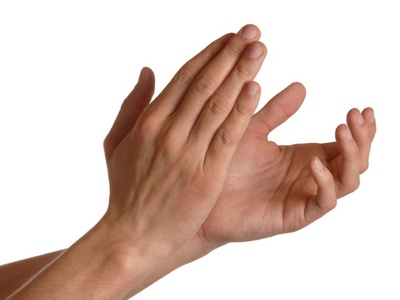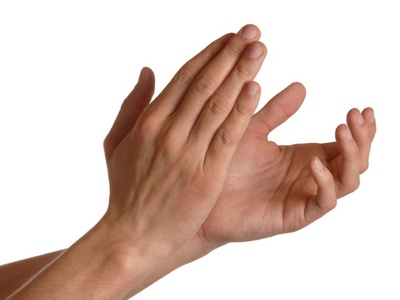 For a $1 pledge, I keep about 67¢. For a $2 pledge, I keep about $1.51! Credit card processors are a necessary evil, so you can help me combat that with an extra dollar on your pledge!
Inner Circle Membership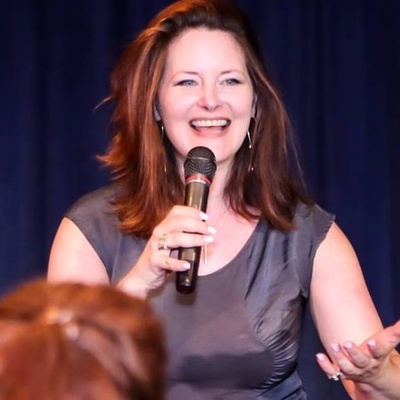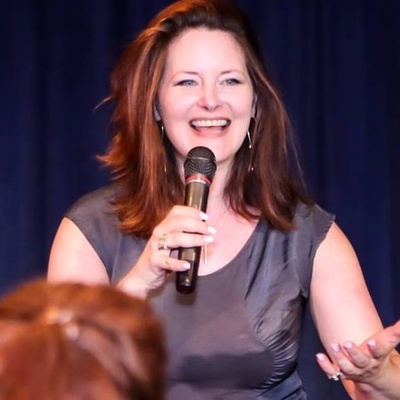 You're down for the ride! And for just a little more per month, I give you a seat up front and personal:

Your perks:

All of the above PLUS!
You'll get monthly video clips of me doing stand-up comedy! More than just a one-time lookie loo, you get to come with me on my journey through stand-up comedy!
Exclusive bonus clips of interviews from the podcasts - you get to hear parts of the interview that didn't fit in the episodes!  Stories not shared anywhere else!
About Holly Shaw
Hi, my name is Holly Shaw and I'm a Coach, Hypnotherapist and former SAG actor/dancer - nowadays funneling my passion for performing into speaking and stand-up comedy.
Over the last 7 years I've been working as a Performance Coach helping Emmy award winning and Grammy nominated artists overcome creative blocks, stage fright, and anxiety of all kinds in order to be able to be seen "BIG" in the world, and to create and perform the original work they're here on this planet to share!  
At the beginning of 2018 I started the Performers & Creators Lab Podcast in order to broadcast these fascinating conversations I get to have with artists and those in the industry all the time. 
Over the past year, I've produced over 60 episodes while talking with award winning artists, booking agents and show biz lawyers, performing neuroscientists, actors, musicians, writers, dancers about creativity, performance and how to "make it" in the arts.
Basically, I'm here having a blast while exploring the edges of what's possible . . . and hopefully, enabling other artists to find the edge of their potential as well!
Aaaaanddd other people have noticed!!!
The Performers & Creators Lab Podcast was named
ONE OF THE BEST PODCASTS OF 2019 by Databird Research! 
It's been an incredible year!
What's awesome is that I get to share all this valuable wisdom with other performers and creators who are listening all over the world -
in over 14 different countries worldwide
, in fact. 
Meaning that my mission of creating an "army of artists" all over the globe is ACTUALLY HAPPENING!! All of this is made possible because of YOU, my incredible Patreon partners.
If you're not part of our Patreon community yet then you're missing out on a bunch of perks like:
Watch private video clips of me doing stand-up comedy!
Access to my personal video archive of work and creative research not available elsewhere
Exclusive monthly meditation audios crafted and recorded by me, a Certified Hypnotherapist, especially for performers and creators
AND SO MUCH MORE!!! Check out the different tiers to see what all you can get!
Become a member of my Patreon to join a fun, wily, creative community of like-minded people. Not only do you get a bunch of great rewards, you also get the satisfaction of supporting an independent content creator such as myself. I get to share all of my creative research because of my patrons!
CLICK ON THE TIER THAT YOU LIKE BEST TO JOIN THE COMMUNITY AND INSTANTLY UNLOCK YOUR REWARDS!

*******
~ What's Always Going to Be Free ~

There's already so much I provide for free to listeners and those seeking this information -
the podcast itself with over 50 hours of free inspiration and advice and more episodes coming every week, the video library with snippets from the podcast, podcast gifts like free mini-courses, the Community FB group
- and these will remain free. . . . 

So become a lab member for only $1 a month to help me continue providing these free things!



*******

Thank you!
When the artists, the imagination makers, and the problem solvers of the world are empowered to create freely then the whole world benefits!

Thank you for being a part of that!
This is the bare minimum it costs me to produce the podcast each month. It may not seem like much, but it adds up over the course of a year or two. This doesn't even count equipment, travel, advertising...this is just what it costs to put it up on the internet for free for you.
1 of 3
Become a patron to
Unlock 14 exclusive posts
Connect via private message
Recent posts by Holly Shaw
How it works
Get started in 2 minutes