Hologram Press
is creating a reality-questioning symposium
Select a membership level
CONSPIRACY THEORIST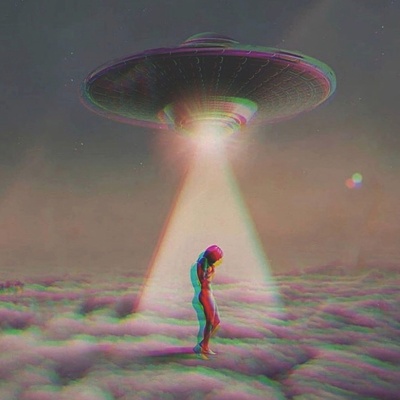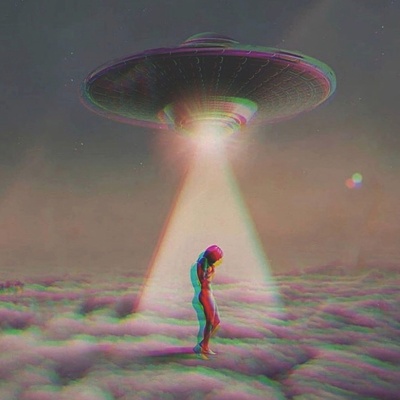 Thanks for the love!

As a Conspiracy Theorist,
🌌 you'll get to see new posts from Hologram Press before anyone else
🌌 I'll send you a personalized thank-you message consisting of inspiring quotes, beautiful images, and a single tarot card from one of my decks!
Early access to new posts!
ELITE INSIDER
Your contribution helps cover the basic costs of running the site! This takes a HUGE load off my mind so I can focus on creating quality content.

As an Elite Insider

🌌 you'll get the benefits of the previous tier
🌌 you can request specific topics for me to write about
🌌 you can vote on things like merch designs and which essay I'll publish next
🌌 I'll credit you as a Co-Creator on the Hologram Press site, alongside your preferred social media handle!
Early access to new posts!
HIDDEN HAND
Your generous contribution brings Hologram Press closer to paying competitive rates to our guest contributors! THANK YOU!

As a Hidden Hand you'll get

🌌 all the benefits of the previous tiers
🌌a 25% discount on all TeeSpring merch
🌌 a SUPER CRAZY RABBIT HOLE! Once a month, Alicen will curate articles, images and media about a highly obscure topic of her choice, and pull it all together into one mesmerizing digital exhibit for your rabbit-hole-diving pleasure :)
Early access to new posts!
About Hologram Press
According to Holographic Universe Theory, consciousness acts like a projector that inserts multi-dimensional thoughtforms into our collective reality. What you think, you experience. So if you found this page,
it wasn't by accident
.

Hologram Press
is a place for openly discussing cosmic questions. Where do we come from? What is our purpose? Why this body, on this planet, in this Universe? How does it all work… and what do we do now?
You might describe these questions as "exopolitical," "metaphysical" or "conspiratorial." We prefer the term
pneumatic
. ;)
And unlike related websites that focus on doom and gloom, Hologram Press intends to
inspire
readers to meditate upon higher things, maintaining a balanced kind of curiosity and appreciation for the mysteries of our world.
In this age of fear-mongering conspiracies, algorithmic echo chambers and deepening political divides, many of us are
aching
to find spaces where we can question reality to our heart's content. Your Patreon support makes this kind of space possible. ♥
We are esoteric, mystical, surreal, curious, luminous and transcendent.
We are Hologram Press.
When I reach this goal, I can upgrade Hologram Press to a WordPress Business Plan!
This will enable me to add all sorts of wonderful features to the site, such as:

site-specific media (hosting media on a personal site instead of a third-party platform like YouTube is great for censored creators like myself!)
interesting apps like an astrology wheel, moon phase widget, and more
SEO tools that allow my work to reach new readers
site monetization, which means more money for guest contributors!
As an independent creator, this small upgrade would help me so much!
1 of 5
Become a patron to
Get discounts to an online store
Connect via private message
Recent posts by Hologram Press
How it works
Get started in 2 minutes