The Holyscapes Project
is creating Interactive Workshops
Select a membership level
Scroller
Thank you so much for your commitment to my work! You get a 5% discount on all future Holyscapes Workshops while you are a patron! I will make sure you get onto my email list, and I will give you a shout on Instagram! Thank you!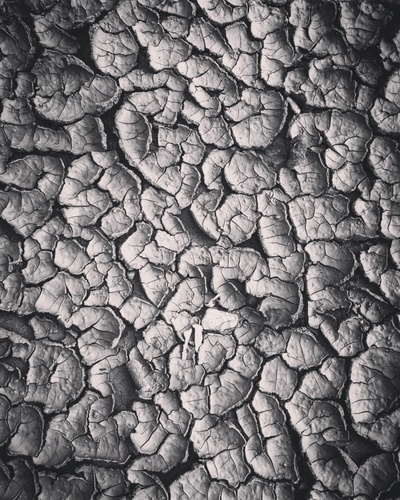 Fan-Friend
As a Fan-Friend you love my work and want to see some Holyscaping Workshops come into the world! If you stay a fan-friend for at least six months, you will get an automatic 5% discount on all Hopyscaping Workshops! (They will priced at $100 each). You will also get a Shout Out on my Instagram Story, and access to a monthly video-progress report on the Workshop developments.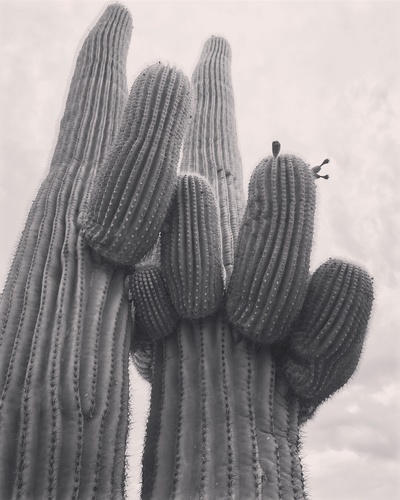 Collaborator
As a Collaborator, you want to help make the Holscapes Project a force for good in the world. If you become a Collaborator you will get a free Holyscapes print of your choice on wood, metal or paper. You will get an Instagram Shout, AND 25% discounts on ALL future workshops while you are a patron. THANK YOU! 
About The Holyscapes Project
Welcome to the Holyscapes Project! 
Holy scape / hōlē skāp / noun: neologism coined to express the convergence between interior and exterior place- and landscapes.
Background
In a time of environmental catastrophe, spiritual despair, political farce, and racial injustice, the convergence between interior and exterior, body and mind/soul, self and other become a powerful point of analysis. We have lost much of our sense of holiness of the world, and of the life we share this planet with. How might a deeper sense of the world's holiness contribute to healing hearts, societies and ecosystems? The Holyscapes Project is an attempt to explore this terrain. 
I have always been fascinated by places set apart: churches, temples, synagogues, cathedrals, historic sites, national parks, rivers, oceans, and particularly, forests. Place and space have a profound impact on how we feel, what we believe, and even our ethics. Against any kind of dualism between spirit and matter, I have always felt that the interior is intimately connected to the exterior, like a kind of oscillating spectrum. Jesuit poet Gerard Manley Hopkins coined the term 'Inscape', similar to my own 'Holyscape', as a description for the Holy fingerprint that each creature brings into the world, its uniqueness or as Franciscan scholastic theologian John Duns Scotus called it, 
Haecceity
(Hek-see-a-dee), or Thisness.
Yet, Holyscapes captures something more than just the miraculous this-ness of each creature, but also its inextricability from the world. Holiness captures what I sense when I walk with a forest, when I pray, when I go to Mass.
Holyscapes
are the places that nourish our Inscape. But Holyscapes are not just wilderness parks. They are also the places where we grew up, where we make a living, grow food, eat food, spend time with family and friends, where we worship, where we sit to read a good book, where memories accumulate like puddles.
The Holyscapes Project seeks to think about, explore, teach and advocate the many ways in which human beings can deepen our connection to the Holy through place. By paying attention to the places we spend time, by exploring new places, by making more time for prayer, contemplation and art, and by seeking to defend the places under threat, we are engaging in reclaiming the world and all its holiness, in hope for a livable future. 
Holyscapes are the wild and tangled inner landscapes where we fight demons and strive toward the divine. Holyscapes are our very own
spiritual
ecologies whether urban, suburban, rural or wild.
Holyscaping Workshops 
In addition to humbly asking for your generous support for my 
photography
and
blogging
efforts, I am excited to announce that I will also be preparing a series of what I am calling 'Holyscaping Workshops'. These Interactive Online Workshops will be both academically rigorous and participatory.
The Workshops 
Holyscapes: Mapping Your Personal Spiritual Ecology (June 2019) 
Sacred Groves: Developing a Spirituality of Trees and Forests (June 2020) 
Desert Spirituality for the Rainforest 
The Spirituality of the Dark Night of the Soul 
Pilgrimage as Spiritual Practice 
Photography as Contemplative Practice 
Developing Authentic Christian Body-prayer Practices (Collaborative) 
I hope you will support my work, or take one of my workshops! I look forward to getting to know you!
Thank you, 
Jason M. Brown, PhD 
Let's see if we can reach 25 Patrons by May 1! 
1 of 1
Recent posts by The Holyscapes Project