HomeZoo Center
is creating Animal Rescue Campaing
Select a membership level
Adorable Wolfhound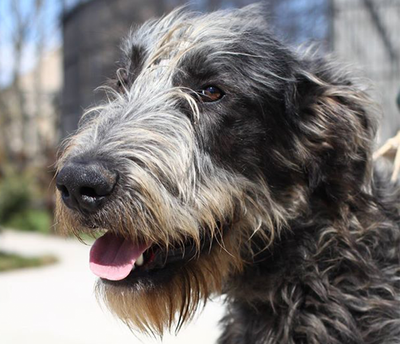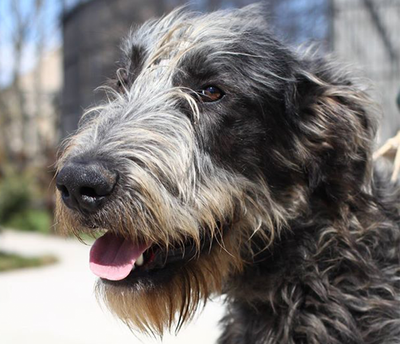 This amount will help to provide some medicine and vitamins for the best friends of human beings
Amazing Leopard
The big cats will be provided with the meal they like most of all. We take care of more then 40 of them
About HomeZoo Center
HomeZoo Center is a rehabilitation center for large predatory animals located in Eastern Ukraine. Our activity is aimed at saving large predatory animals that suffered of harsh treatment or being in adverse conditions.
The center has started its work in 2002. It successfully functions helping thousands of living creatures.
How do animals get to the center? There are different reasons:
From illegal zoos or organizations with poor conditions
Retired from circuses and recently fired due to bans on wild animals at circuses
From private owners where their life and health were at risk
Simply abandoned by the owners or saved from euthanasia

At the moment, in our rehabilitation center there are:
17 lions, including the Barbary subspecies
13 bears, including Brown and Himalayan black subspecies
9 tigers, including white one.
More than 40 large predators, including leopards, servals, caracals.
The total number of animals in the center reaches more than 170 and and growing rapidly due to the situation in the country.
HomeZoo Tasks:
Provide decent conditions according to the needs and breed of every animal
Provide medical support and treatment
Promote respect to the needs of the animals and the nature
Draw attention of the public and organizations to the problems of cruelty to animals

ALL donations go in full to:
Purchase the meat, cereals, vegetables and fruits for animals
Purchase treatment and medical supplies.
Expansion of enclosures and improvement of conditions
Veterinarians and specialists payment.
Our rehabilitation center is not sponsored by the government, all the condition improvements and nutrition of animals are carried out at our expense with the support of volunteers and donations from those who care and come to visit.
With your support we can carry on the mission, reach a new level and provide qualified assistance to others who may need the help.
PLEASE JOIN OUR RESCUE TEAM TODAY!
How it works
Get started in 2 minutes