Caroline H
Creating and being a maker of Nutidenyarn - from our own mill i
Select a membership level
RESERVED! "The Guardians of NUTIDEN"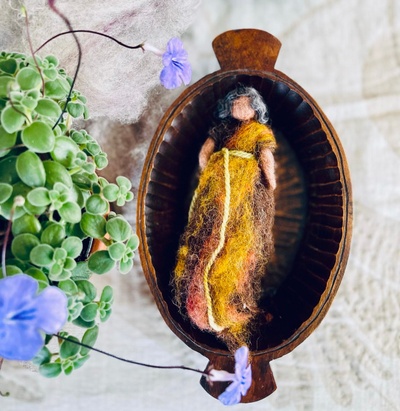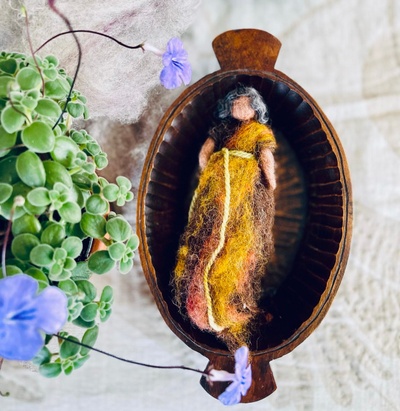 RESERVED TIER for Guardians of Nutiden.   For patrons that have been active in supporting us for more then 3 years - also for those effected by the worlds turbulence that can not afford a full tier for a limited amount of time - this tier is PERSONAL and you have to apply to get it or be nominated and approved.
Welcome to our world!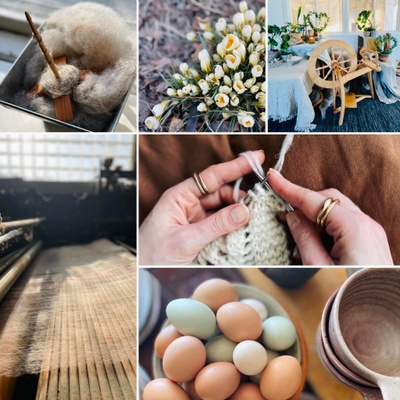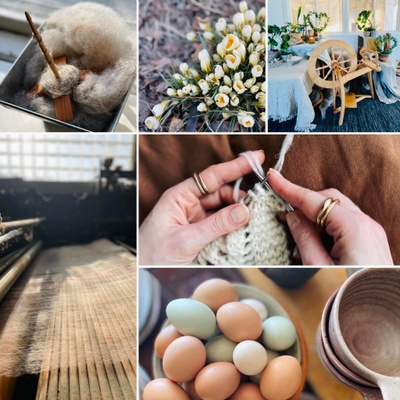 When you join  - you will get full access to everything we post. Videos and more.   The video pod is in English. As a Patreon you will always be the first to get your hands on the upcoming yarns or other products coming in.  You will know more about our sheep, the mill, and the dyeing as well as what is inspiring to us right now. Follow the seasons changing here in Sweden, see the knitting and creations of wool - 100  % Swedish, both in fiber and production. We live for a natural and organic way of living and creating. Please note that you are always welcome to pledge more then 6 dollars a month -  we really love your support. Music written for our pod by a Swedish artist Signe Bäck. We share handmade items from our friends around us as well as what we make ourselves. Welcome to Maränghuset and Höner och Eir - Welcome to Sweden - and our place of creations.  Want to know more - well  - join us then!
More support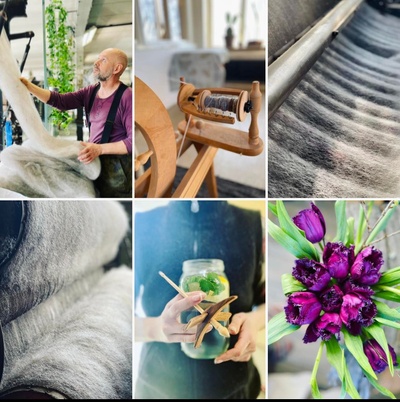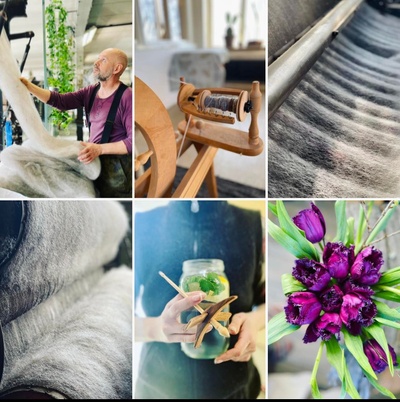 All tiers gives the same content - i just wish all to have the option to join  - and those that can support with more funds are welcome to. -  All support is welcome and makes a difference! 
Goals
Limit will be set - no more members. 

I want all Patrons to feel that I know of each person - therefore I want to set a limit to how many can join. 
For me this feels almost to big - but i also want it to be fair to myself that this is the support I need financially - for it to have a balance. 
 
At this point now - I want to limit members to 250 patrons  - I want to feel "safe" in sharing - filming, talking and creating - and keep it "medium".  
My absolute limit will be 250 at this point - it might change but that is how i feel now. 
Being a Patron to us is something exclusive - and should always be. 
I also want to have the time to give custom-service to you always - and still have time to do everything else. I think this can work - I might lower the limit... 
6 of 6
Become a patron to
Unlock 608 exclusive posts
Connect via private message
Recent posts by Caroline H