Honeyguide Literary Magazine
is creating a magazine that supports animals shelters with stories and art
Select a membership level
Birdwatcher
Thank you SO much for your support! We wouldn't be able to keep this magazine alive without your help!

Your contribution will help us better support more animal shelters and fellow writers and artists!

Thank you!
Friend of the Animals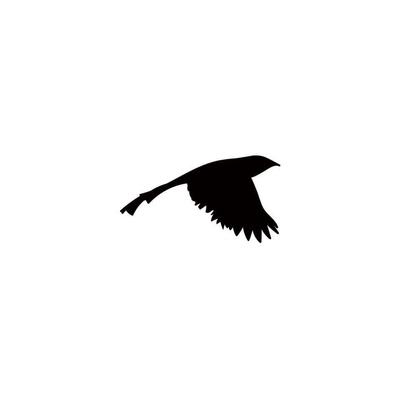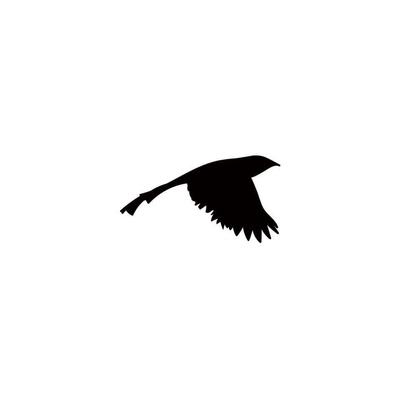 You are so wonderful! Your contribution will help us better support animal shelters and keep our magazine alive! 

As a thank you, we would love to offer you a free PDF of the upcoming issue of Honeyguide, access to the online magazine, and a coupon code for 20% off the print copy.

We will post the PDF for you to download up to a week before the publication date. You can read it before everyone else!

Thank you so much for your support! 

20% off the upcoming print issue
Animal Rescuer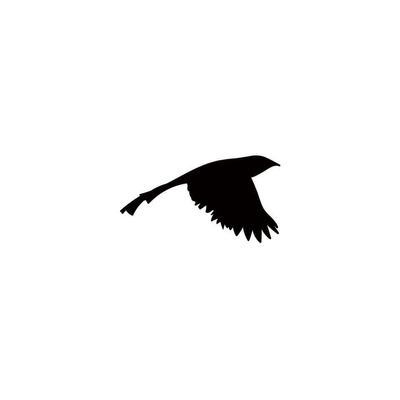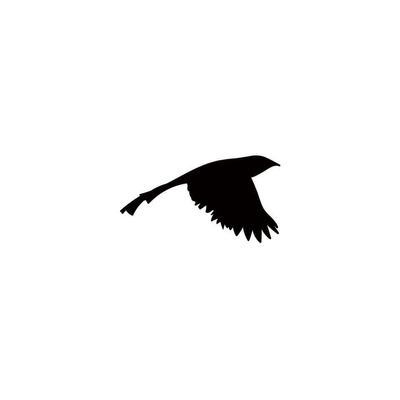 Wow, this is AMAZING! We cannot thank you enough for your generosity! Not only are you keeping our magazine alive, but you are helping us expand and support even more shelters, writers and artists!

As a thank you, we would love to offer you some exclusive benefits!
You can vote on themes for future issues and projects. 
Be the first to read the upcoming magazine online or download the PDF before it's available in our store.
Have free access to all our magazines online (current and past issues, as long as you remain a patreon).
Receive free PDFs and 20% off all print magazines and subscriptions (for as long as you remain a patron).
Submit one fiction or nonfiction piece for free feedback (a $15 value) per month. Please see our feedback guidelines on our website for details.

Thank you so much for your support! 
20% off all our print magazines and subscriptions

Access to Polls and Sneak Peaks

1 Free Feedback Submission per Month
About Honeyguide Literary Magazine
We at Honeyguide Literary Magazine 
love animals, stories, and helping others. As fellow writers and artists, we have a heart for emerging and commonly subdued voices. And as animal lovers, we support nonprofit shelters with every issue by donating a portion of our profits and publishing an article about the shelter to share with readers. 
Honeyguide is a bi-annual magazine that publishes fiction, poetry, nonfiction, art, and blog posts about animals and their human neighbors. A portion of our profits sponsor small animal shelters and our partnered rescue, All About Pets Rescue in Long Island, New York. We offer feedback on fiction and nonfiction stories, and offer as much support to new writers as we can.
Our magazine examines the intersection between the human and animal experience, how one feeds into the other, and although we are very different, our lives, questions, struggles, hopes and fears are very often the same. We publish writing and art from the perspective of both humans and animals, the reciprocal bond between human and animal that bewildered, challenged and changed the human, and discoveries that reveal how close in space and mind the animal and human kingdoms are. 
We need patrons
to better support our sponsored rescues and contributors, and keep our magazine here for the long term. Everything we pay for is out of pocket, and we haven't been able to contribute as much as we hoped to animal rescues. We only sponsor small, non-profit rescues, staffed with volunteers and people who dedicate their lives to assisting animals.
We hope to give them more publicity and help pay for their monetary needs.
Last year, the staff had to pull together the minimal promised donation on our own. We were grateful for the chance to help, but we are eager to donate more in the future.
We also want to support emerging writers and artists by keeping submissions free and reducing our feedback fee (eventually, we would love to offer it for free).
Sometimes, a writer can't see the magnificent story their piece can become until he or she is encouraged and receives constructive, specific feedback on their piece. Our feedback submissions have received positive reviews, and have had the absolute pleasure of seeing some of those stories grow in the editing process. You can read our reviews here: 
https://www.honeyguidemag.com/about-3
By reducing, and hopefully eliminating, the feedback fee, we can give more writers the feedback and necessary notes they need to improve their craft and increase their chances of being published. We also want to offer online classes in writing and publication, hiring teachers looking forward additional income and offering these classes for free. Your support will help us cover the cost and develop the voices of new, assuring writers. 
Lastly, we hope to become a self-sustaining nonprofit organization
. As with every new business, we are pouring our own money into the website charges, printing costs, and payments to contributors and staff. We love this work, but the cost has become a burden, and we're not sure how much longer we can sustain it. With your support, we can finally move forward as a nonprofit and focus all our efforts to helping others.
As a thank you for being a patreon
, you will have special access to our additional features, such as feedback on fiction or nonfiction pieces, polls for upcoming issues, and free access to all our online issues. The benefits for each tier are available as long as patreons continue supporting our magazine.
Our sister magazine,
The Field Guide
, and future children's magazine,
Parakeet,
are also available to patrons and readers! 
Thank you so much for your support!
When we reach $1,000 a month, we'll be able to:

donate more money to animal shelters
pay all of our contributors
expand our staff and better serve our supporters! 
1 of 1
By becoming a patron, you'll instantly unlock access to 10 exclusive posts
By becoming a patron, you'll instantly unlock access to 10 exclusive posts
Recent posts by Honeyguide Literary Magazine
How it works
Get started in 2 minutes