Hong Le
is creating Webcomics and Illustrations
Select a membership level
Kernling | Apple Seed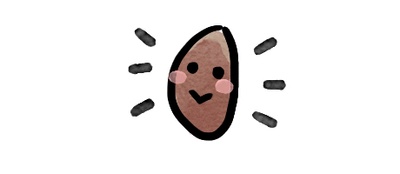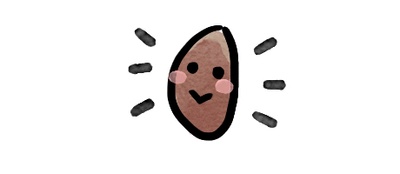 Es war einmal ein kleiner Kernling ...
Du wirst namentlich genannt: unter neuen Kapiteln (Webtoon), unter neuen Posts 
Zugang zu wöchentlichen Updates (zB. Comic Previews und WIPs)
______________________________
Nothing ever grows without a seed!
Your name will be mentioned in every new chapter (Webtoon) and Insta Posts
You get access to weekly posts (comic previews and WIPs)
Apfel | Apple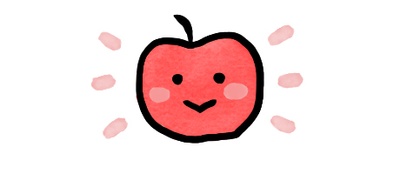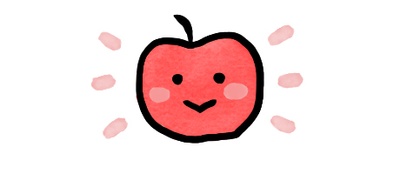 ... der wuchs zu einem Apfel heran ...
Tier 1 Belohnungen
Zugang zu exklusivem Patreon-Post pro Monat
_________________________________
An apple a day keeps the doctor away!
Previous Rewards 
You get access to a monthly post that has an illustration exclusively for Patreon
Apfelkuchen | Apple Pie
... und wurde zu einem leckeren Apfelkuchen!
Tier 1 + 2 Belohnungen
Zugang zu High-Res-Downloads (nur für private Zwecke)
Videotutorials
________________________
You are the Apple of my Pie!
Previous rewards
You get access to high res downloads (to use for personal purposes)
Video Tutorials
About Hong Le


Willkommen auf meinem Patreon!
Mein Name ist Le und ich bin Comic-Zeichnerin, Illustratorin und ein Manga Otaku 🙆🏻. Vielleicht kennst du mich schon auf Instagram unter
@pummelkuh
/
@woherkommstduwirklich
oder von
LINE Webtoon
.
Mein Traum ist es vollständig von Kunst Leben zu können. Derzeit studiere ich noch und arbeite nebenbei,
doch vielleicht kannst du mir dabei helfen selbstständig zu werden!

Werde Teil meiner Community!
Durch meine Patrons - also dich! - habe ich die Möglichkeit mich auf meine Webcomics und Illustrationen zu konzentrieren.
Deine Unterstützung ist meine Motivation
, sodass ich vielleicht irgendwann meine Zeit nur noch in Kunst investieren kann.
Als Unterstützer bekommst du hier Previews, Behind-the-scenes, namentliche Nennung unter Projekten und anderen exklusiven Inhalt.
Wie funktioniert Patreon?
Als Patron kannst du frei wählen, wie viel du mir pro Monat spenden möchtest. Du kannst auch jederzeit den Betrag ändern oder die Spende kündigen - es gibt keine Mindestlaufzeit.
Ich habe derzeit drei Spendenpakete, wobei du auch immer einen eigenen Betrag angeben kannst. Je nach Betrag gibt es dann den dazugehörigen Content. Ich bin über jede Unterstützung sehr dankbar und freue mich über deinen Input!
_________________
Hello, you beautiful people,
this is
Le
! I'm a comic artist, illustrator, and hopeless Manga Otaku. You may know me from Instagram (
@pummelkuh
/
@woherkommstduwirklich
) or
LINE Webtoon
.
Besides doing my webcomic, I am a university student working part-time. Therefore I do not have a lot of time for my art – gotta pay for food and bills,
I hate being a human with needy urges
.
Why become a Patron?
With
Patreon
, there is a chance for me to focus more of my time on my webcomic and art. Your support would not only mean the world to me but also a closer step to fulfilling my dream. Pulling through all-nighters for my illustrations is very draining –
however, your love and support would keep me motivated
, and maybe, just maybe, I could work full-time for my dream in the future with your help!
How does it work?
By becoming a Patron, you can select your pledge per month. There is no minimum term – you can adjust or cancel the payment at any time.
Please don't feel pressured!
But any support will be appreciated and gives me the motivation to keep going.
Jippie - ich kann meine Mietkosten abdecken!
Yay! My bills got covered :3

1 of 3
By becoming a patron, you'll instantly unlock access to 169 exclusive posts
By becoming a patron, you'll instantly unlock access to 169 exclusive posts
How it works
Get started in 2 minutes