Honour The Temple
is creating Holistic Tools & Resources for Slow living + Metabolic Health
Select a membership level
Tip Jar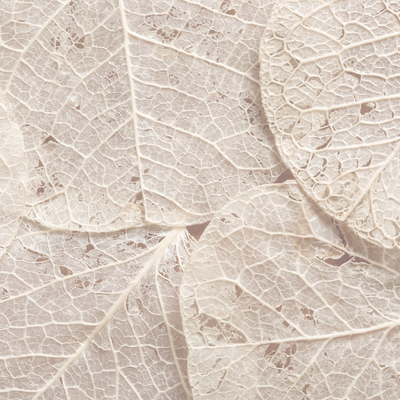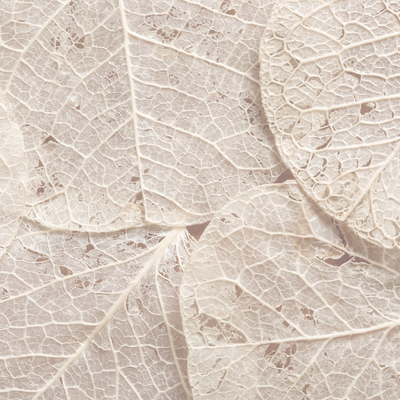 My heartfelt gratitude and appreciation for your love and support.
Plus - monthly playlist(s)

[Note: this tier is purely one of supporting my work and the free labor I do on Instagram, Facebook and weekly Q+A's]



Taster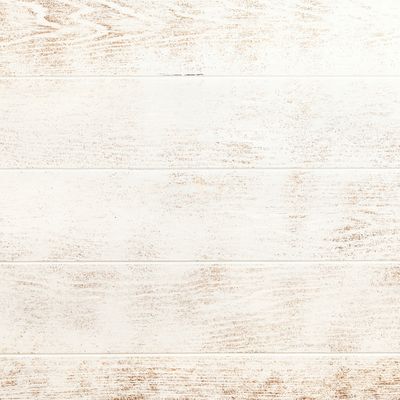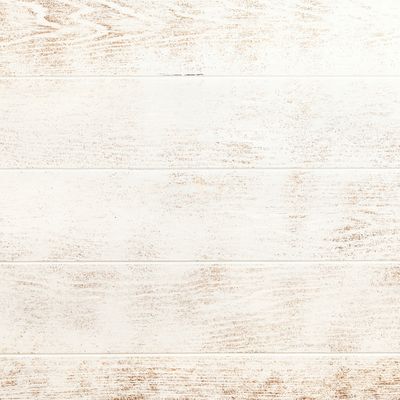 My heartfelt gratitude and appreciation for your love and support.
2 Monthly newsletters covering topics about slow liging, metabolic health, cyclical living, food , herbalism, emotional + body awareness, healing, and connection to faith.
Monthly playlist(s)

Savor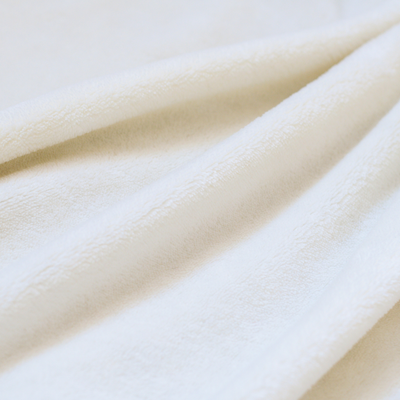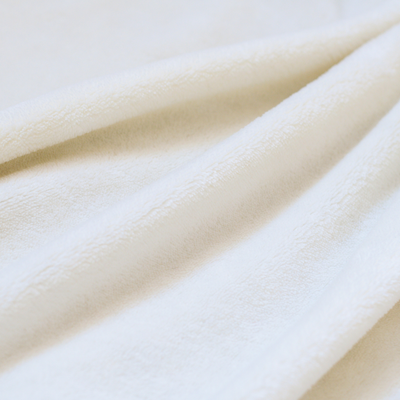 My heartfelt gratitude and appreciation for your love and support.
2 Monthly newsletters covering topics about slow living, metabolic health, cyclical living, food , herbalism, emotional + body awareness, healing, and connection to faith.
Herbal/Spice ally of the month
Seasonal recipe of the month
Elixir / Tonic recipe of the month
Recommended book of the month
Monthly playlist(s)
About Honour The Temple
Hi There! I'm so excited to have you here!
You deserve a well nourished life
I teach you how to spend your time intentionally while taking care of your health, by leaving behind frantic for a simpler, more soulful way of living.
How often do we spread ourselves too thin that our emotional health and spirituality gets lost in the modern day chaos?
If we haven't met, my name is Jasprit (hi!) and I'm a Certified Ayurvedic Practitioner, Herbalist and Mother practicing in Ontario Canada ( and all over the world) .
( Learn more about Honour the Temple and me here:
www.honourthetemple.com
)
This membership space focuses slow living, metabolic health and emotional health. Traditional Indian Medicine rooted in scripture and the seasons.
I offer you education, tools and resources to empower you to bring balance into your life. 
As you learn to pay attention to the workings of your inner rhythms, you will discover that like the plants, all your experiences are linked to Gods creation from the cycles of the seasons, down to the day, week, month and year.
Your vital tissues are created from seasonal rhythms and provisions. Thus your mood, memory, and overall health are directly affected by the biorhythms held within the tissues of your own body.
This is why we must retain attentive to the cyclical changes of our inner rhythms during each season, and daily to the divine plan of the Creator.
Simple living is not a new concept- people have been practicing it for centuries.
To me slow living is a lifestyle that encourages a slower rhythm and values a mindful approach. It is not about doing everything slowly, it is about intentionally doing things and being present for each part of our day. By choosing quality over quantity we gain more opportunity to savour the simple pleasures and experience those moments whole heartedly.
Built on the foundations of
1 Thessalonians 4:11
and
Proverbs 31
, I  believe in getting back to the roots of a simpler and softer life. Through seasonal living, and simple rhythms, I strive to help others align their
heart
,
habits
, and
homes
 and a more intentional way of life. My sister site (coming soon) Hearth and Home Shop I carry seasonal handmade goods - grown in our gardens and sourced locally. Going on to our 7th seasonal box year follow here @hearthandhomeshop
__________________________________________________________________
"My body is the temple of the Holy Spirit Who lives within me,
Whom I have received from God. "
— 1 CORINTHIANS 6:19
Part of honouring God's will is taking care of ourselves. If we are not well, how can we do the things that He needs us to do? Our bodies are wondrous "temples," created by Him to sustain us through our Earthly lives. How are you treating your temple? Keeping our bodies nourished is incredibly important for maintaining good health.
Bodies that are well-nourished spiritually and physically are better equipped vehicles for doing God's work.
This is a mindfully curated space grounded in scripture, the seasons and slow ancestral traditions
Living simply is not something you arrive at or something accomplish. It is something of a balance that is nurtured and nourished throughout our entire lives.
Goals to fund writing a book and to add classes to this platform
1 of 1
By becoming a patron, you'll instantly unlock access to 43 exclusive posts
By becoming a patron, you'll instantly unlock access to 43 exclusive posts
Recent posts by Honour The Temple
How it works
Get started in 2 minutes