Hi, We're The 

HORROR ADDICTS!
We're a family of HORROR ADDICTS, reviewing all things horror on YouTube!
Meet 
Danny Knightmare
, father and slasher, 
Gory B Movie
,
mother and witch and
LOLZ
,
our demonic kill-happy spawn. 




Get to know us

through the various sketches that play before our movie reviews, our livestreams, horror unboxings, book & movie reviews, horror

news reports

,

and gaming videos. 

Join Our Growing 

Community
Patreon

is an opportunity to expand our community and get to know our most loyal supporters. For us,

horror is family

and we want to share our love of it with you. We've always felt most at home among our fellow freaks and geeks and we want to give all of you a place to call home as well.

Here you can stay up-to-date with the show, get exclusive rewards, and share your thoughts, recommendations, and stories.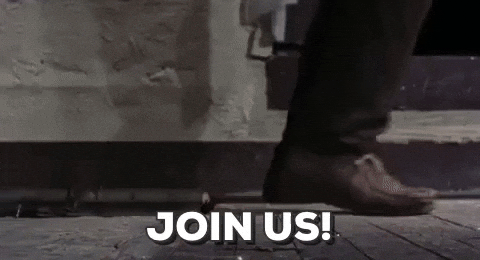 The

Horrific

Truth About YouTube
Recently,

YouTube

has updated how they manage advertising. Videos that YouTube deems "Not suitable for all advertisers" now have limited or no ads.

Horror

channels like ours, have been hit the hardest and nearly all of our videos have been affected. 

What's more, since YouTube is no longer making money off of our videos, they have no reason to recommend our channel to new viewers, stifling our 
ability to expand as a community on that platform alone.


Ensure YouTube Stays

Creepy
Through joining our

Patreon

, you are making

horror

happen! Patron support enables us to continue to do what we love best: make

horrific

content for you. As a Patron, you will be a pioneering member of our community and an important part of our horror

family

.

We love you guys and we can't wait to take this journey with you. Buckle up,
things are about to get scary!