Horror Queers
is creating a horror movie podcast
Select a membership level
The "Bangs"
We get it! You want to try something different. You think to yourself "Sure, I'll break all the rules of fashion by trying out these far-too-short bangs" It might work. It might not. The important thing is that you took a risk and tried something new and didn't care what people thought.
Subscribe to "The Bangs" tier to get access to the Horror Queers monthly newsletter and ONE exclusive minisode (e.g.: horror hot takes, Q&As, festival summaries, etc) each month. 
The Highlights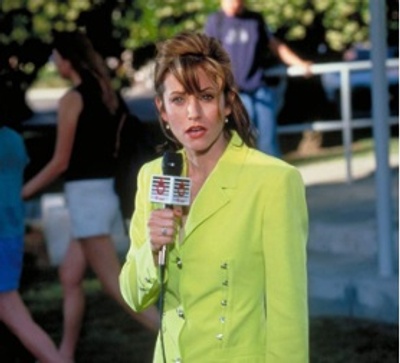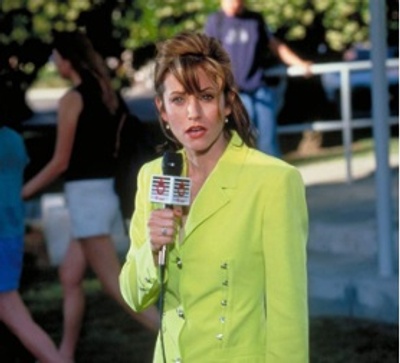 Short bangs aren't enough for you, so you grow them out and add a little color to the mix. Add in a blown-out bob and you're all set to tackle the world. It certainly makes a statement, but then you start to wonder: maybe bangs just aren't right for you.
Subscribe to "The Highlights" tier to get access to the Horror Queers monthly newsletter and TWO exclusive minisodes (e.g.: horror hot takes, Q&As, festival summaries, etc) each month. 
The Streaks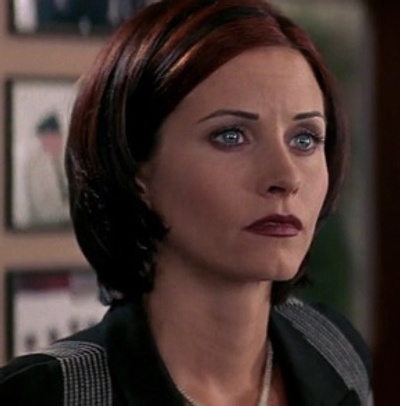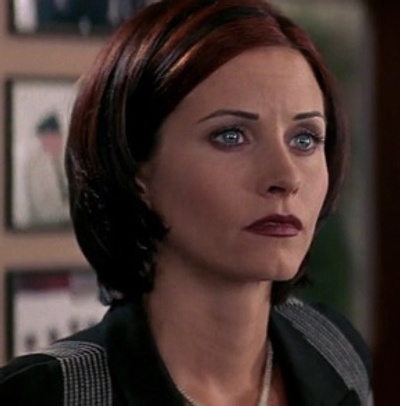 "Fuck the bangs!", you say. Let's chop all the hair off and get a little edgy. This bold hairstyle tells the world that you mean business and you aren't going to settle for less. You're almost a Pulitzer Prize-winning reporter, goddammit.
Subscribe to "The Streaks" tier to get access to the Horror Queers monthly newsletter, TWO exclusive minisodes and ONE exclusive full-length episode review of new horror (theatrical and/or VOD) releases each month. 
About Horror Queers
Welcome to the official Patreon page for the Horror Queers podcast!
We began this journey on January 15th, 2018 when we began collaborating on a series of pen-pal style articles examining the queer elements in horror films for 
Bloody Disgusting
(the first of which was on 
Pedro Almodovar's The Skin I Live In
). We never imagined the column would take off in the way it did, or that we would be in a position to evolve it into the podcast it is today.
We deliver one free episode each week on 
the main feed
, but we want to reward our most loyal and devoted listeners with a little something extra. That's where the Patreon comes in. By subscribing to one of our Patron tiers, you'll get exclusive bonus content each month that applies to your tier (and all tiers below it). 
Want to know where your money goes? We'll tell you!
Time: The amount of time that goes into producing one episode of Horror Queers ranges from 9-13 hours per episode. That's 36-52 hours per month spent on the podcast (just on the main feed!). Here is a breakdown of that:

1.5-2 Hours to Watch the Film
1-2 Hours Researching the Film
1.5-2 Hours of Recording the Episode
4-5 Hours of Editing the Episode
1-2 Hours Promoting Each Episode on Social Media and on Bloody Disgusting
Monthly Podcast Fees: Shockingly enough, producing a podcast isn't free! We have monthly fees like a hosting fee, a recording software subscription and a few other incidental costs that we could use some help paying every month.
Technology: Some people are shocked to discover that we don't record in the same room. SURPRISE! We don't. It just sounds like we do because we have awesome (and expensive) technology to make it sound that way. Help us prevent the dreaded speakerphone sound effect that plagues so many remote podcasts!
Travel: We had our first live show at Fantastic Fest in September 2019, and we want to keep doing more of them! As you probably know, travel is expensive (and festivals don't usually pay for air fare or room & board), so any travel expenses come straight from the Patreon! 
More Content: When we started the Patreon, we only had 1 tier and offered 2 full-length bonus episodes a month. We have expanded a lot since then and want to keep growing! The more Patrons we have, the more content we can create.
We love doing the show and want to give you all the best content possible, so let's come together and do this! 
Cheers,
Joe & Trace
Become a patron to
Unlock 154 exclusive posts
Connect via private message
Recent posts by Horror Queers
How it works
Get started in 2 minutes