Hounds of Liberation
is creating Animal Rights Content
Select a membership level
The Mr Poo Tier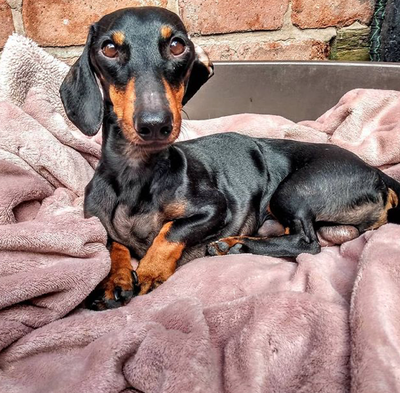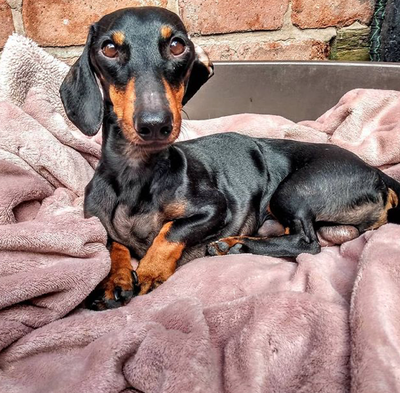 CONGRATULATIONS!  

You picked the generous and fun size, Poo size, Mr Poo tier!

With this mostly donation you will get a variety of exclusive Poo pics in a variety of handsome poses!

The King Jules Tier
CONGRATULATIONS! 

You have picked The King Jules Tier! 

Thank you so much for this mostly donation it means so much to us! 

It costs us £10 every time we take Jules to his favourite place, the private hire field, so, you are literally buying him a day out to his favourite place!

We appreciate this so much! Jules literally lights up on this field! 




Pops The Bassetsaurous Rex Tier
Have you ever seen a basset hound so handsome, so beautiful, so damn grumpy!?

Well now you have! Popasaurous Rex is here to say THANKYOU for this ridiculously kind monthly donation!

It means the world to us that you have considered to donate such a large amount to help Pops remain the biggest, baddest, bassetsaurous rex in the UK. 


About Hounds of Liberation
Hello there, as you all know we have a micro sanctuary with 8 rescue dogs. 

Our IG page @hounds_of_liberation is dedicated to not only both animal and human rights in general, but to our 8 residents. 

You can follow their day to day lives on there, we do talk in depth about them all, their day to day routines, their health conditions, the improvements they've made, the struggles involved with being a caregiver for dogs with a range of physical and psychological issues. 

We have set up this page in the hopes of getting as much financial assistance as possible for our dogs, having 8 dogs means we are constantly running a tab at the vets, every time we pay it off, another tab is created, it's never ending haha! 

Dog food is costly for 8 dogs being fed twice a day.

We would also love to be able to build up enough funding to be able to take the dogs to the private fire field more often, this is especially beneficial for Julio, he can only go on walks in secluded areas as he's terrified of people ESPECIALLY men, except for Keith of course. 

This private hire field is not cheap, so the more money we raise per month, the more often we can take the dogs there.

Emily and Minnie both have costly medications which they require, Emily has severe epilepsy, and Minnie has a serious life long condition which is incurable called Leishmaniasis, this disease is devastating, we have lost our sweet Segugio rescue, Elliot, to this horrible illness. 

Fortunately Minnie's immune response is fighting back against the disease and not allowing it to take over body, meaning we are able to fight with her immune response with the medications she receives each month.

Thank you all for taking the time to read this. If you think you can help us out it would mean the world to us! <3

How it works
Get started in 2 minutes