How to be Good
is creating Podcast
Select a membership level
PATRON ACCESS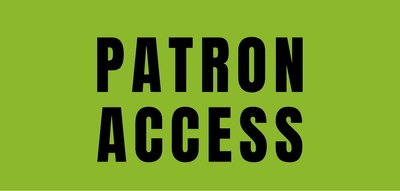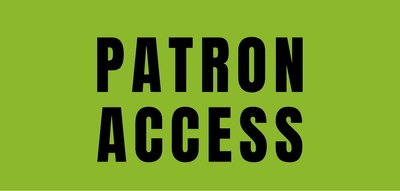 Thank you for supporting us! As a Patron you won't miss any of our PODCAST videos ever again, you'll receive an email whenever we publish a  Podcast and as an extra, the whole podcast as a video file, also featuring extra info and context. In short, this is the best way to keep up to date with all our latest work!
ALL ACCESS PATRON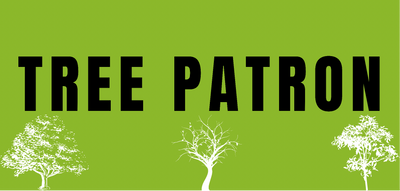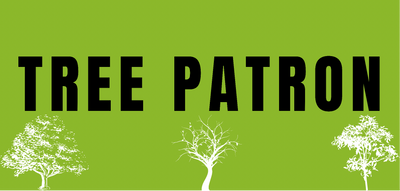 HELP US PLANT 3 TREES/ MONTH ON YOUR NAME in the How to be Good Forest and you'll have the chance to watch an interview LIVE once a month. You will also have the chance to ask questions on the live chat to our guests. 


We have joined Tree Sisters charity to raise funds and plant a forest, the aim is to raise awareness on the conservation of the remaining tropical forests and plant as many new ones in the place where forests once stood. For a cup of coffee, you can plant 3- 5 trees. Can you give us a cup of coffee each month so we can change it into trees? 🙏🌳💚

BOARD PATRON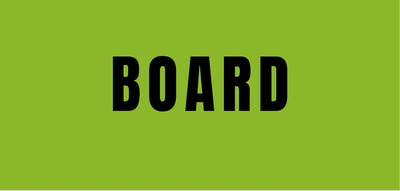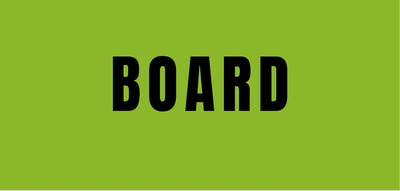 This is a business partnership where our Patrons sponsor us monthly and receive in return a dedicated post and story per month plus a mention on joining the BOARD in the podcast.    You will receive a dedicated email address and our two templates so you can create an add that suits your needs and follows our Instagram story. You will also choose your wording for the post to suit your campaign. This will be shared on Instagram and Facebook and will remain on our page. Through the dedicated email address we will welcome  suggestions on topics for our podcasts. If we get enough requests from our "BOARD" for a certain topic, we'll make it!
About How to be Good
We have already destroyed half our area of rainforest. We need urgently to save the half that's left.
Rainforests are the lungs of our planet – regulators of the Earth's temperature and weather. Without them, the climate will drastically change and extreme weather events – from floods to fires – will become more common.
These habitats support 50% of the world's animals and plants. It is estimated that over 1 million animal and plant species are now threatened with extinction, many within decades. This is more than ever before in human history; many scientists are calling it the sixth mass extinction.
Reforestation can stabilise and nourish the soil, restore watersheds, revitalise dry springs and provide good quality water to large populations living downstream.
We have partnered with Tree Sisters to help rewild the areas in much need of restoration work and expand the wild areas on our planet.
TreeSisters is funding the restoration of environments, biodiversity and communities within eight major ecosystems around the world, through a diverse portfolio of vetted, trusted reforestation projects. Join us in making ecological restoration the new norm –
www.treesisters.org
Become a
How To be Good Patron
and help us build a forest.
Be a part of this amazing project and watch our forest grow.
Recent posts by How to be Good
How it works
Get started in 2 minutes