Gábor Lengyel Fráter
creating Mostly artworks, pictures, illustrations
Select a membership level
Ashigaru-level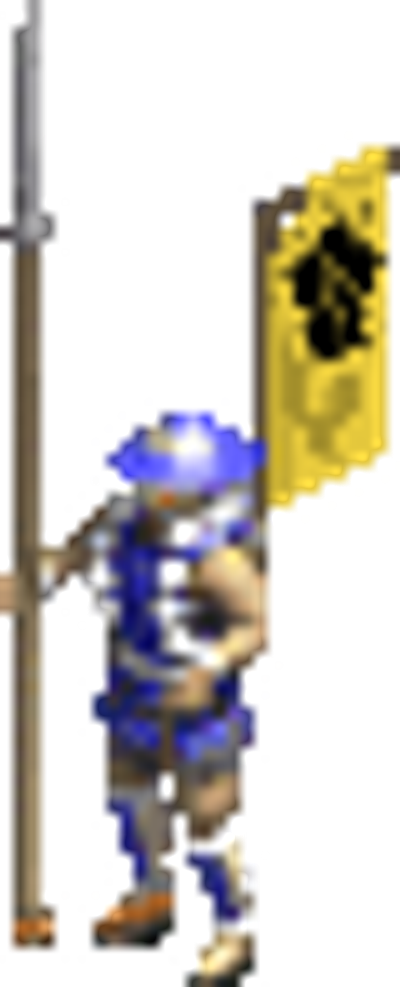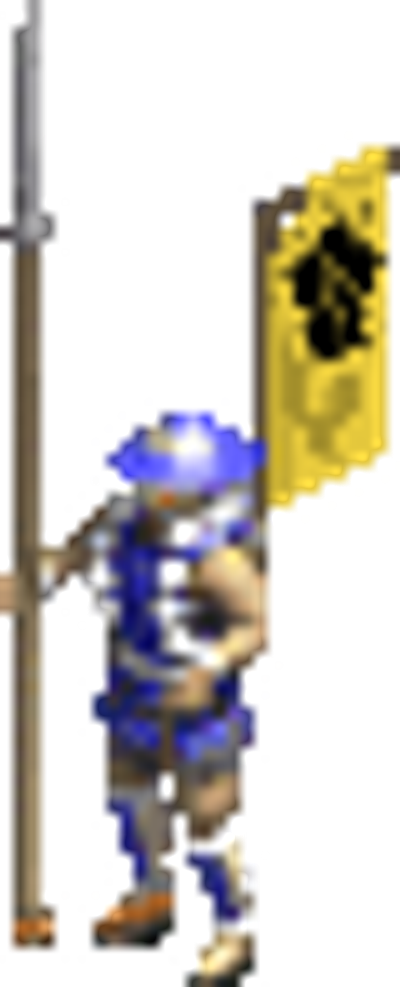 Ashigaru patrons are welcomed! As Ashigaru were the deciding power-factor in the Sengoku-jidai they still refer the power of numbers instead of the size of contribution. Ashigaru patrons are eligible to choose or select one from any artwork they want either from my DeviantArt or ArtStation pages. They will receive their chosen piece of art in printable PDF format what surely contain A4 size and if resolution let it even A3 to print. For A2 size prints only a few artworks are available as resize an originally A4 to A2 cause serious quality decrease even with PhotoShop's magic!

Crazy-level is, well, crazy. It is more like a great sociological-study because I doubt anyone may ever choose this option! This is the option for those whom tumbling upon someone or something and think:"Hey, it's crazy but I got bucks for this just for fun!". Those very-very rare birds whom accidantely choose this will be listed in the "Crazy Hall of Fame". Really, there is no other benefits except that everyone will see they have a good soul what is really rare nowadays.

Samurai-level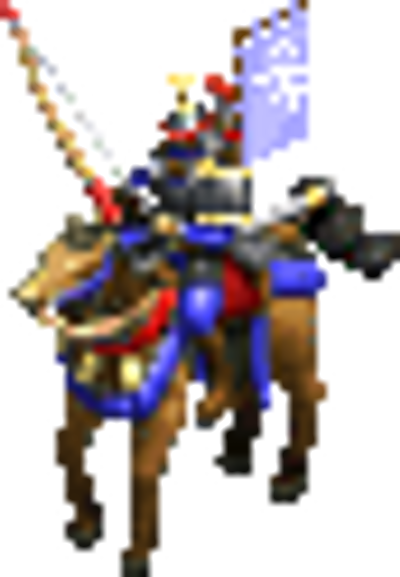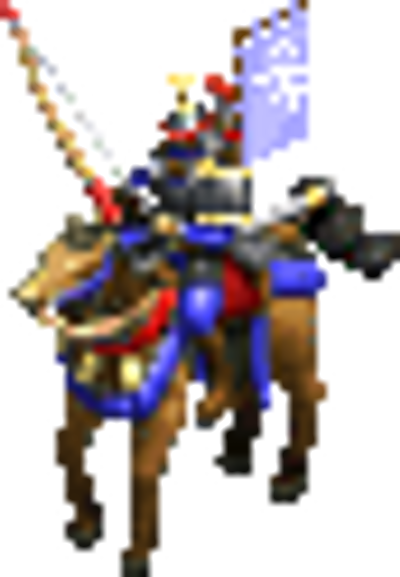 Samurai patrons are leaders, born to decide the fate face to face engagements and thus they may have a noble soul. Samurai level patrons have access to all the benefits of the Ashigaru patrons but have the additional right to ask commission works. Commission works could be in a chosen size up to A2 and come in the form of printable PDF with a random selection of pieces used to assembling the final artwork (in digital commission it means png-format addendums while hand-drawn-then-scanned commissions it may mean photos from the creating process). The random addendum is optional so if someone not need or wants them please add it as a note for their commission request!
About Gábor Lengyel Fráter
By becoming a patron, you'll instantly unlock access to 3 exclusive posts
By becoming a patron, you'll instantly unlock access to 3 exclusive posts
Recent posts by Gábor Lengyel Fráter