HuitiemeGame
is creating adult visual novels
Select a membership level
Servant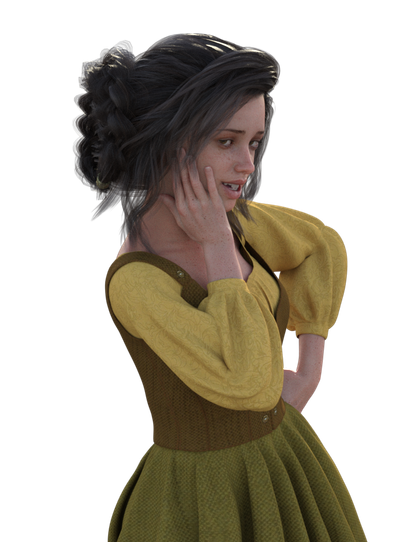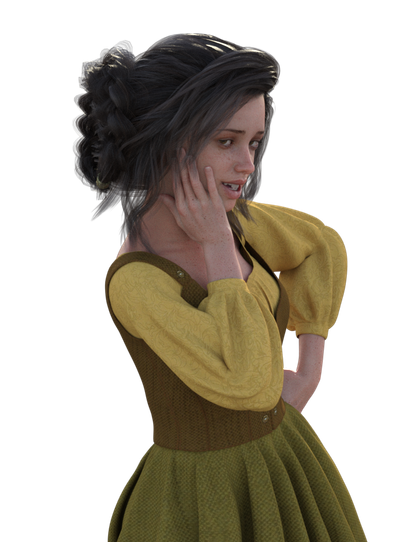 Thank you for your patronage. Addie likes you :)
A big thank you
Access to development updates
Gentleman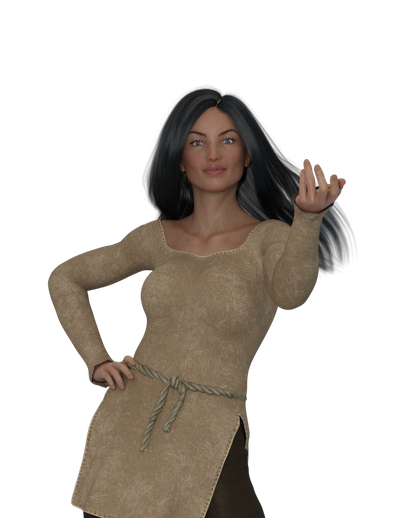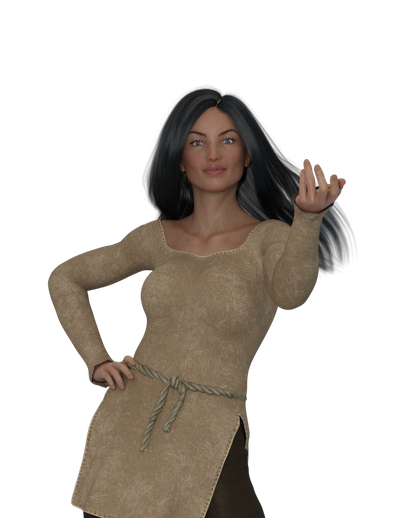 Thank you for your patronage. Zaina likes you :)
Previous tier (yes, the "thank you" part as well :D)
Access to pinup posts
Access to poll for bonus pinups
Scholar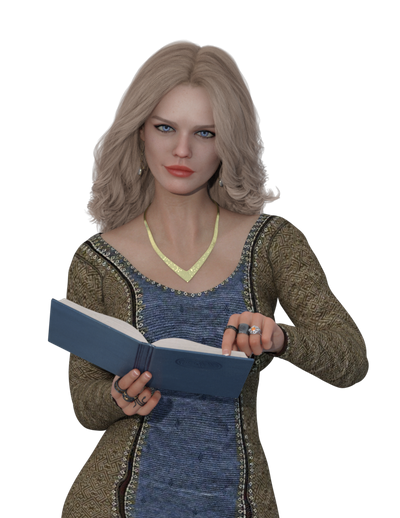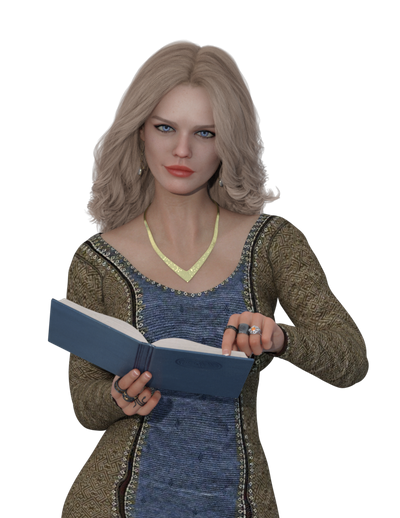 Thank you for your patronage. Gudrid likes you :)
Previous tiers
Access to the BETA one week before the game is released for everyone
About HuitiemeGame
Hello guys, and welcome to my Patreon page! I'm Huitieme and I'm developing an adult visual novel called "Vinland"
/!\ Charge upfront is enabled /!\
Beta versions are released as soon as they're done to 10$ patrons, and then after one week, it'll go public here. 
Vinland v0.1.8a pc
Vinland v0.1.8a mac
V0.1.8a changelog
+ Added possibility to name and delete saves
+ Continuation of Gudrid path → 349 renders ~1050 lines
+ Continuation of Freydis path → 340 renders ~1350 lines
+ 2 bonus scenes
- removed score board (was getting tedious)
+ fixed various bugs and typos
The plot:

The story takes place in 1008 AD. Greenland is celebrating the departure of a seafarers crew to Vinland, a new land promising numerous riches to those brave enough to conquer it. The expedition is led by Thorfinn Karlsefni and his wife, a couple of rich merchants from Iceland, and accompanied by Eirik the Red's children. You play a young peasant who initially came only to cheer on the heroes and who, through a (fortunate) chain of events, is enrolled into the crew to discover Vinland.
The protagonists:

Freydís
Freydís Eiríksdóttir, 23, is the bastard daughter of Eirik the Red, paramount chieftain of all Greenland. She's a big girl (for you) that loves nothing more than laughing, fighting and eating. Show her that you hold the soul of a true Viking, and she might like you fine.

Gudrid

Gudrid Thorbjanardóttir, 25, is the wife of Thorfinn Karlsefni, leader of the Vinland expedition. Daughter of a chieftain herself, she left Iceland at a young age to study in Roma. As a young adult, she started her own trading company all around southern Europa before coming back to take care of her father and marry the first son of Eirik the Red, Thorstein. Thorstein died soon after their wedding, and Gudrid remarried with Thorfinn.
Adelaïde

Adelaïde, 19, is a sla... servant from the Kingdom of France. She's been serving lady Gudrid since she was but a child and her only friends are Zaina and her. The poor girl can only speak French. Fortunately for her, both Gudrid and Zaina can speak French as well.
Zaina

Zaina, 23, is a sla... servant from Andalucía. She serves lady Gudrid and is very protective of Adelaïde. Zaina has never been seen smiling, and she wears a constant scowl around Norsemen. Rumors say she prefers the company of women.
Shanaw

Shanaw, 19, is a huntress native from Vinland. Nothing more is known about her as of now.
Why support me?
Well, for one, the number of patreons will tell me how popular the game is, which, if it's a lot, is always welcomed :). Secondly, I wish to buy a house on the moon and I need moneyz to do that.
Disclaimer:
This game contains no underage girls, no bestiality, no incest or any other kind of content which is forbidden by Patreon TOS!
$139.62 of $10,000,000
per month
1 of 1
By becoming a patron, you'll instantly unlock access to 57 exclusive posts
By becoming a patron, you'll instantly unlock access to 57 exclusive posts
Recent posts by HuitiemeGame
How it works
Get started in 2 minutes