Humbird
is creating Songs and Stories
Select a membership level
Tip Jar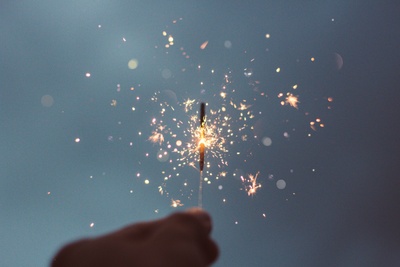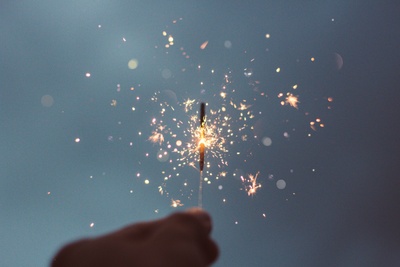 Tip jars add up, y'all!
access to patron-only content
Sneaky Cheeks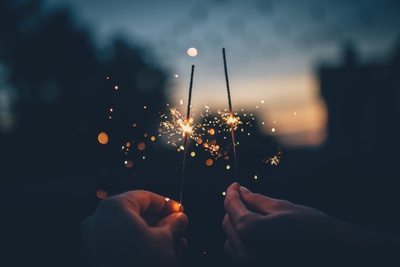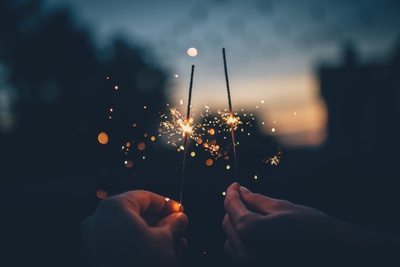 I see - you're one of those kind souls that sneakily slips a few extra dollars towards the people you support. Can I give you an air hug? 
access to patron-only content 
Postcard Party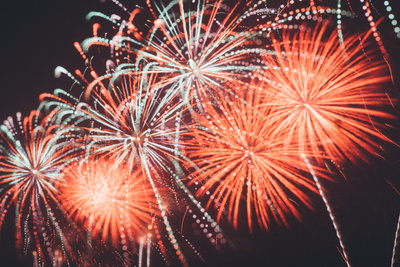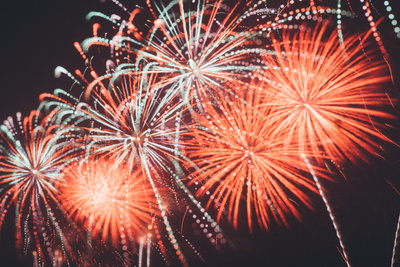 Snail mail makes the days more romantic. Your support makes it possible 
access to patron-only content 
postcards in the mail 
About Humbird
Hello and welcome to the Humbird Patreon page

If I haven't met you yet at a venue, bar, theater, festival, living room, or an Amtrak station, allow me to introduce myself. My name is Siri, though I often write and perform as Humbird. It is work I take very seriously while trying to laugh as much as possible every day. I've been whittling away at stories and songs for most of my life and have been making music (and eeking out a living) as Humbird since 2016. If you're here, that means you care enough about this music and writing to give it your time. Thank you. What an honor that is.

Perhaps Patreon is a new platform for you. Don't worry - it's a really straightforward way to support your favorite artists. Whether you heard Humbird music on the radio, on spotify, or in person, what matters is that you felt moved by what you heard and that you want it to keep happening. This is a monthly commitment - even $1 helps - and you can start or end your support at any time. 

Patronage has been an integral concept to the creative arts for a long time. Shakespeare, Michelangelo and Mozart are just some of the masterminds whose work was supported by various benefactors. This online platform is a modern take on the idea. Even better than waiting around for a fairy godmother or creepy aristocrat in a wig to swoop in and save the day, I can look to an ever-growing network of amazing people (you!) for support.

I don't need to tell you how uncertain and strange our world is. You're living in it too. I'll be staying home for the next 8 weeks as health professionals and civic leaders have asked. This is a heartbreaking decision to make and it is the right thing to do. Still, my bandmates and I, along with our behind-the-scenes team, are watching income evaporate for the foreseeable future and postponing tours that take hundreds of hours to plan and prepare for. However, we will not be deterred. Music and stories are all about bringing people together, and there's more than one way to gather.

With over thirty (30!!!) tour dates that will be rescheduled due to COVID-19, I'll be spending an unprecedented amount of time with an empty calendar; writing, singing and experimenting. Seeing as you will be spending a lot more time at home as well, I want to invite you to be part of the process. I'll be writing songs, learning covers, collaborating with my roommates (who are all incredible artists themselves!) crafting up some fairytales, spooking some monsters out from under the beds, and hunting for the muse in all the nooks and crannies of our south Minneapolis home.

It comes as no surprise that being a human on planet earth demands creative techniques, quick thinking, and a willingness to make do with what you can. Here we are. Unknown possibilities emerge in the name of music and stories everyday. I'm hoping that you're as curious as I am about the creative things that could happen next. And again, thank you for your support - however that looks. It means the world. 

If you have questions, please email me at siriundlin (at) gmail (dot) com. 


When I reach 100 patrons, I'll pre-release new music to all patrons recorded in Eau Claire in January 2020. 
1 of 1
By becoming a patron, you'll instantly unlock access to 58 exclusive posts
By becoming a patron, you'll instantly unlock access to 58 exclusive posts
How it works
Get started in 2 minutes