Humble DM
is creating 5E Supplements
Select a membership level
Humble Patron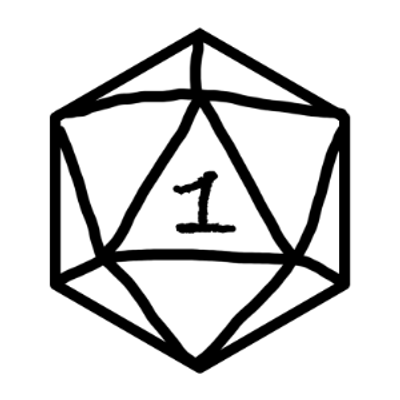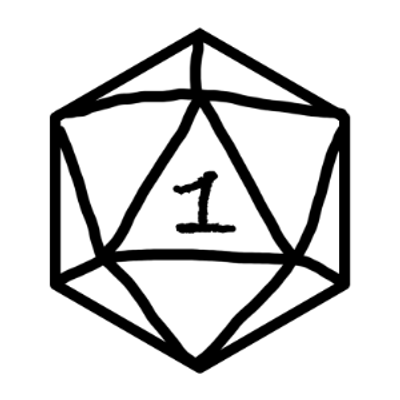 Being that this is a brand new thing for me in a public sense, "The Humble Times" will be a bit of a public diary, scratch pad, and sounding board for what is going on in the head of the creator / creators (if things go well)
What we can expect to see: Creative process, game design development, fun ideas, tweaks and changes to the content for the month and the sort. Stay tuned!
Humble Extras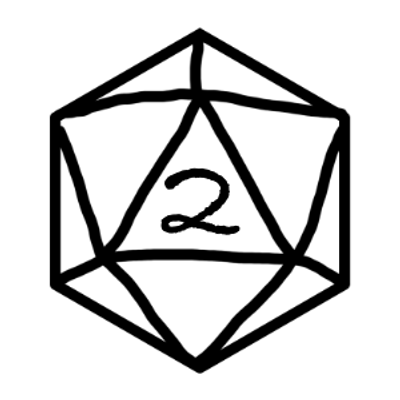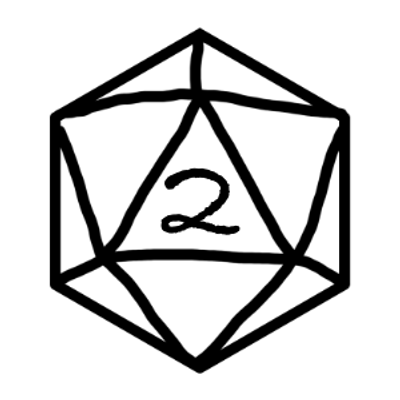 This is the spot if you like what I am doing and want a little more of the behind the scenes tools and resources that I utilize in my creative process. Still figuring this out but what makes sense is access to the knowledge of what I am using as far as software, creative inspirations, books, music, ect. As well as a bit of philosophical debate and the sort. Please be aware this is subject to change as I find out the limits and ability of the tools Patreon equips me with!
Humble Brag
This is for those who love what it is I am doing and would like to see it flourish into its own thing, full time or otherwise! If you want to rap about ideas, have some creative input (and recognition) in future publishings, have some concrete way to show what it is you are supporting, and a way to show my appreciation back for you deciding that I am worth investing in. As per T2, This will evolve while I learn what I can and cannot do with Patreon's tools. Thank you, sincerely for you support and faith!
Access to drafts and works-in-progress
About Humble DM
This is a work in progress towards the creation of creative environments to play the worlds greatest RPG. Thanks for stopping by, I look forward to showing you something new and exciting soon.
-HDM
The Humble Times will get a more formal layout, logos and Icons across the board will be deserving of a refresh, and I will be investing in the acquisition of some more robust publishing and development tools for what I am creating. A little faith gives a big push!
1 of 3
By becoming a patron, you'll instantly unlock access to 16 exclusive posts
By becoming a patron, you'll instantly unlock access to 16 exclusive posts
Recent posts by Humble DM
How it works
Get started in 2 minutes