Select a membership level
Bronze Patron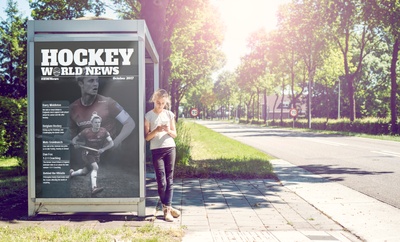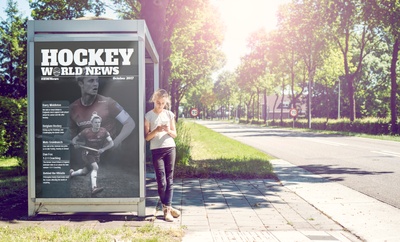 Full monthly subscription to Hockey World News Magazine
Access to player interviews and exclusive video content
Silver Patron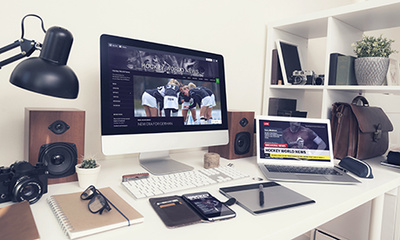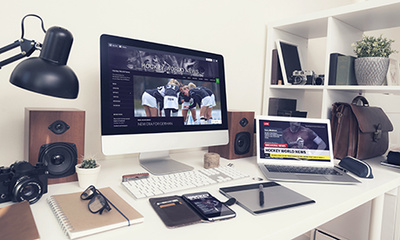 Full monthly subscription to Hockey World News Magazine
Access to player interviews and exclusive video content
Gold Patron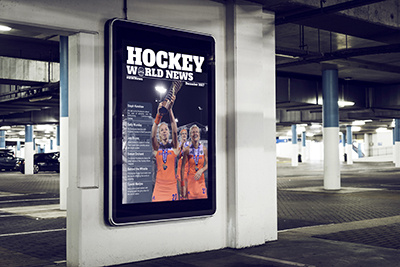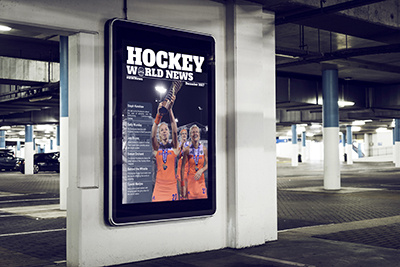 Full monthly subscription to Hockey World News Magazine
Access to player interviews and exclusive video content
Limited Edition Hockey World News Merchandise
About Hockey World News
The Worlds Largest Dedicated Hockey Magazine.  
Starting Hockey World News back in 2015, after struggling to find any news and updates online, I decided to create a twitter account and post daily from the Euro Hockey Championships in London. Focusing mainly on 'off-field' news, things that would be harder to find and that would still draw quite an interest. Finding time to tweet, in amongst my volunteering work with the Netherlands team, was tricky but manageable.
Roll on four years; things have changed dramatically. We still have that same twitter account, still posting daily but now with hockey news and updates from around the world. Add to that a website (www.hockeywrldnws.com), Instagram and most notably a magazine.
With over 12 editions under our belt, the magazines have grown to be the biggest Hockey Magazine in the world with some publications reaching over 100,000 downloads.
Unfortunately, with the amount of time that is spent on editing and creating the magazine for a worldwide audience, it is no longer feasible to do it for free.
We have created this Patreon account and hope that you will continue to support Hockey World News to bring some of the breaking stories and magazines, by signing up and becoming a Patron. Think of it as buying the team a drink once a month to say thank you.
Your support is, as always, greatly appreciated.
Jade Bloomfield
Editor-in-Chief
Hockey World News
Instagram – 
@hockeyworldnews
Twitter –
@HockeyWrldNws
Facebook –
http://www.facebook.com/hockeyworldnews/
By becoming a patron, you'll instantly unlock access to 7 exclusive posts
By becoming a patron, you'll instantly unlock access to 7 exclusive posts
Recent posts by Hockey World News