Tymen Muller
is creating Hyperventila: The Game
Select a membership level
Supporter
Supporting development of Hyperventila.
Gain Supporter status on the official Discord server.
Includes Discord benefits
Grand Supporter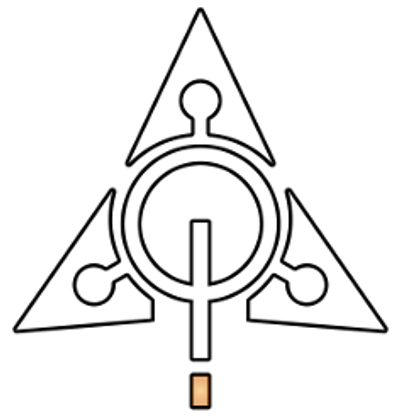 Supporting development of Hyperventila.
If you have been a Grand Supporter for three months or longer you get a free copy of the game on release!
Gain Grand Supporter status on the official Discord server. 
Includes Discord benefits
Illustrious Supporter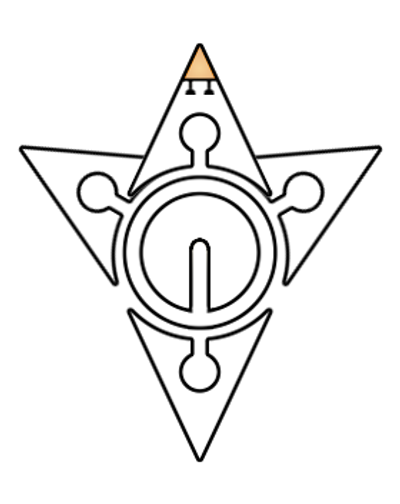 Supporting development of Hyperventila.
If you have been an Illustrious Supporter for two months or more you get a free copy of the game on release! 
The first few Illustrious Supporters get a custom designed ship in the game!
(1/2) Remaining!
Gain Illustrious Supporter status on the official Discord server.
Please contact me if you have any questions about this tier at
[email protected]
Includes Discord benefits
About
Hyperventila: The Game
Hi and welcome to my Patreon page! I am the developer working on Hyperventila, a narrative driven space role-playing game.


What is Hyperventila?
A science fantasy game driven by open world exploration while maintaining a narrative rich backbone that will be ever present as you play the game.


You will take on the role of a starship captain thrown into an extraordinary situation.
When three time travellers mysteriously appear on your ship with forgotten magical abilities, you can help them get home or use them to attain greater influence. One thing is certain, their powers will allow you to shape and reshape the face of the Hyperventila galaxy.

Pilot and unlock new ships
Explore a large variety of space stations and planets
A world with new stories to find wherever you go
These initial events will put you at the centre of a political power struggle. You hold the key to the galaxy's future.
Complete freedom to choose the galaxy's fate as you conquer, discuss or trade your way to greater influence.

The writing should resonate with fans of the works of Douglass Adams and Terry Pratchett.

The art style of the game will be taking inspiration from classic science fiction and space fantasy.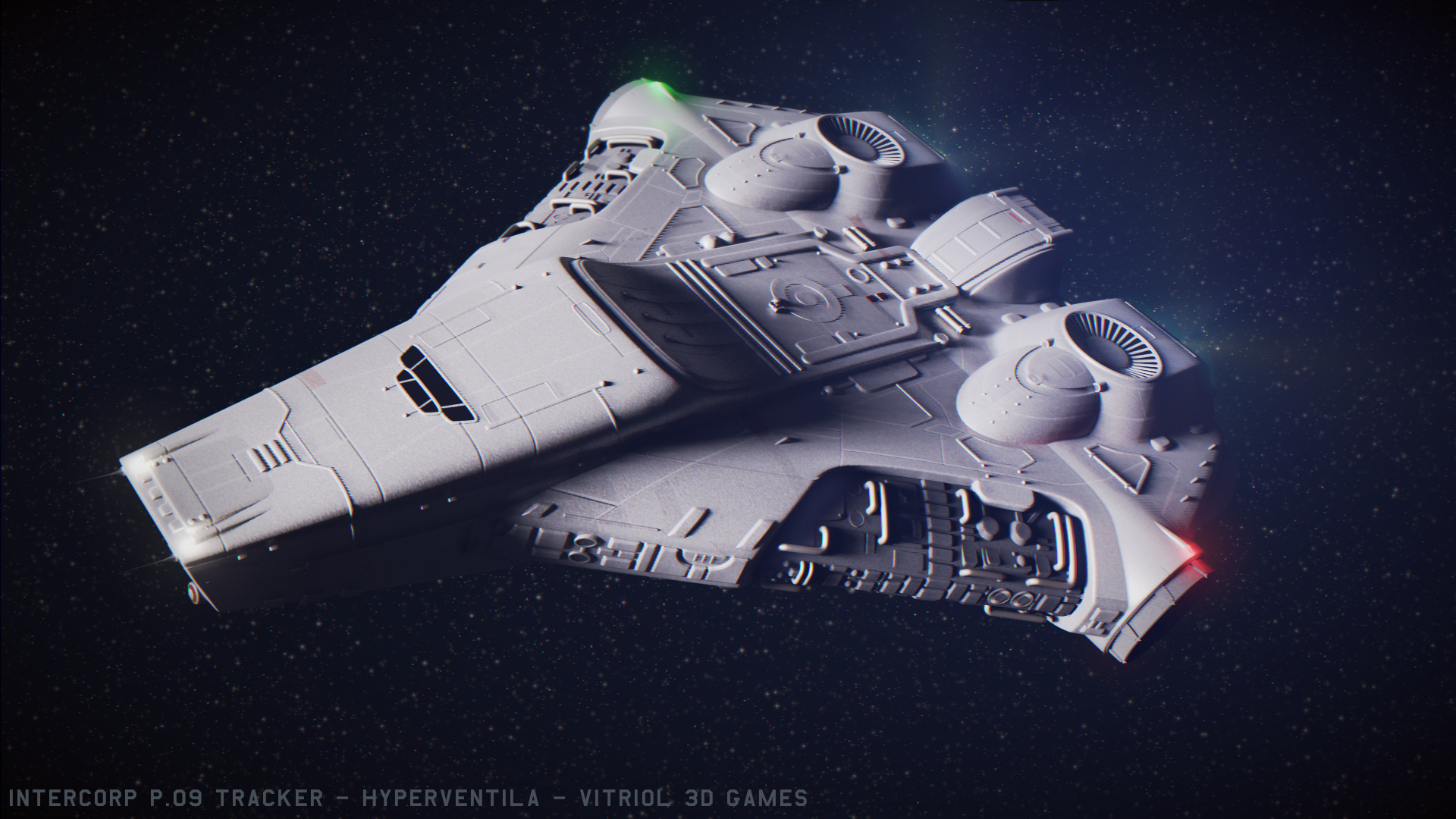 Ship Render (the Inter-Corp P.09 "Tracker")

Ship Interior (Manta II Shuttle)



Manta II Shuttle Interior (In-Game Screenshot)


In Space
(In-Game Screenshot)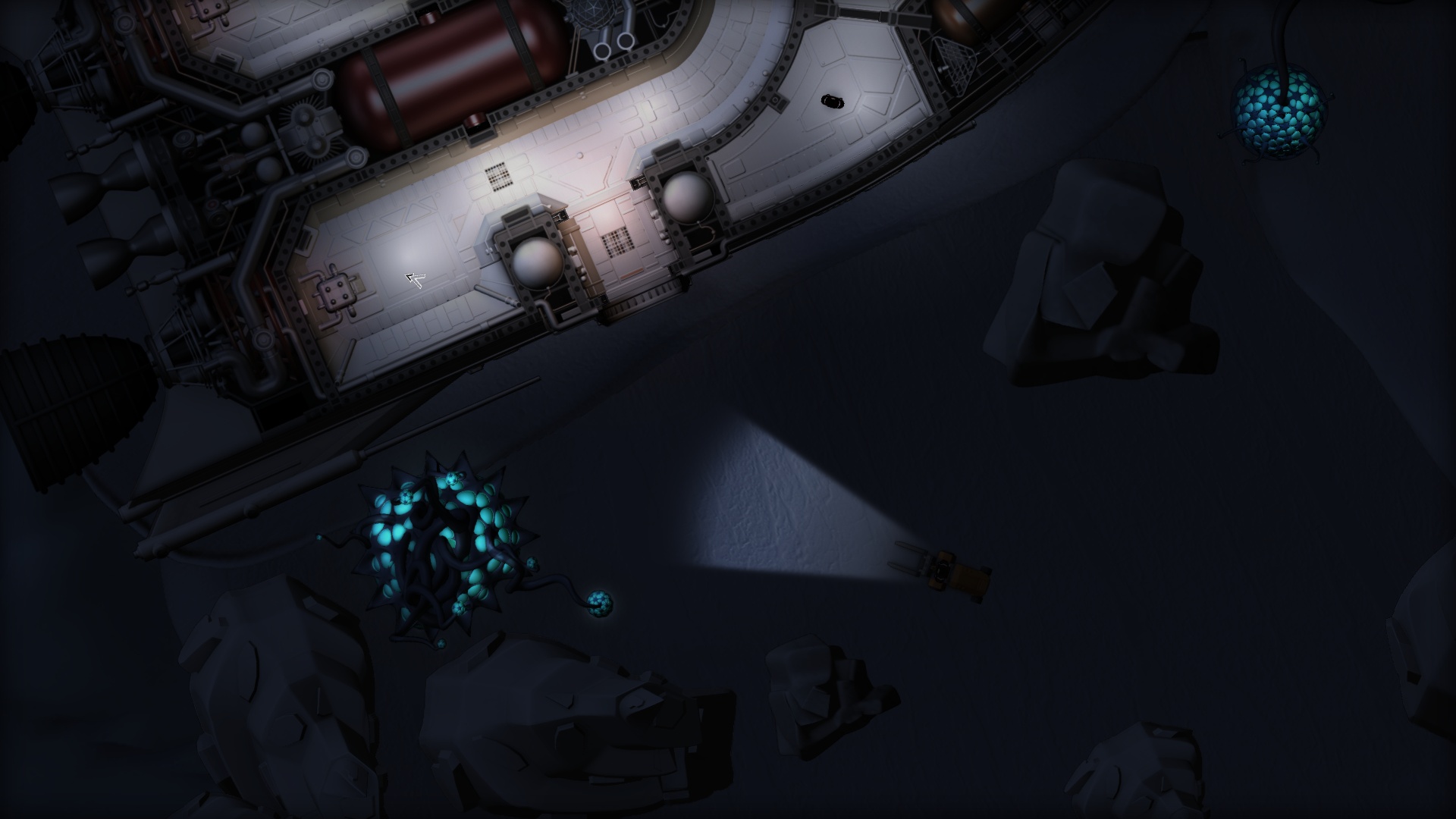 Alien Planet (In-Game Screenshot) View Video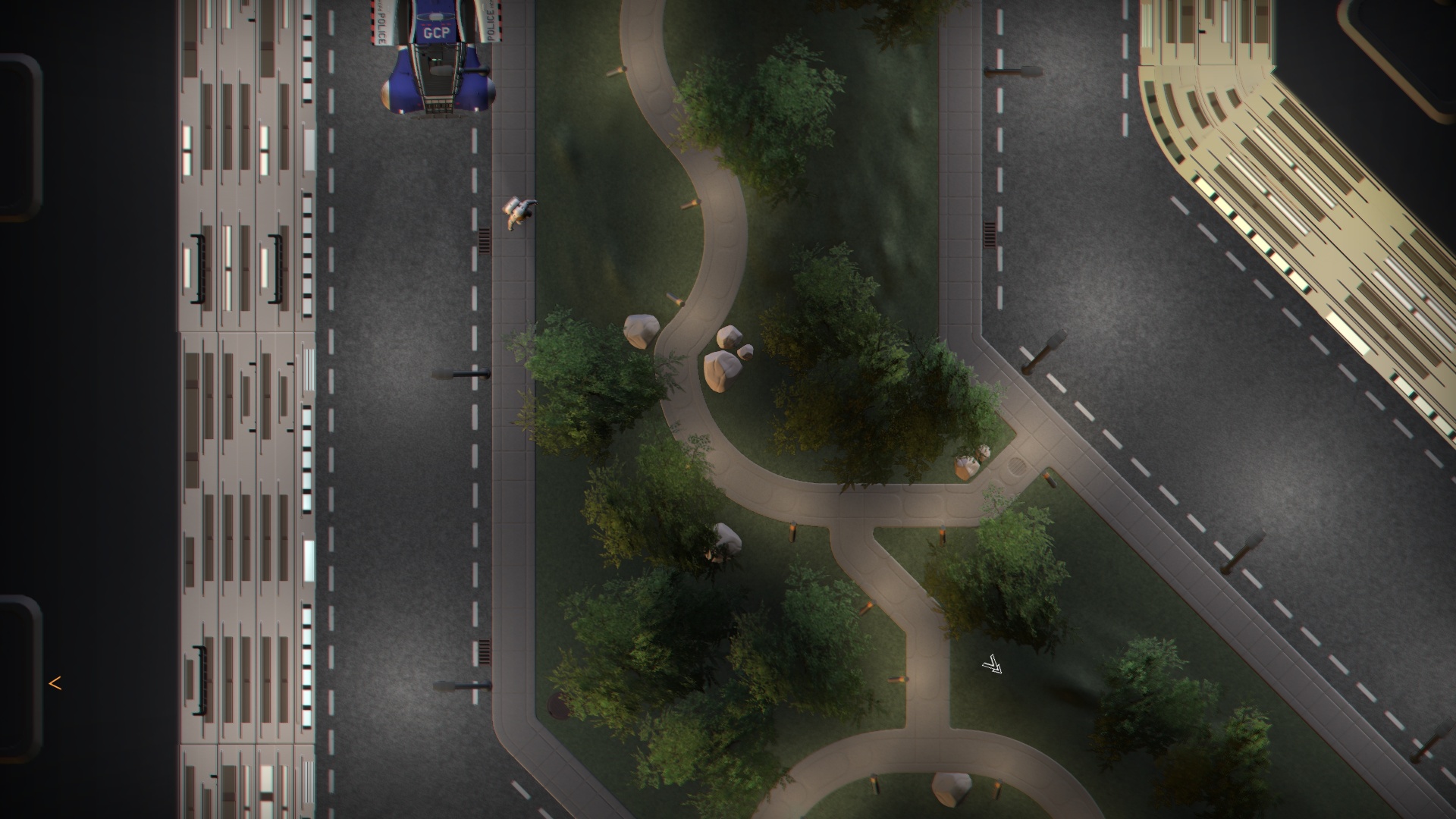 City Park (In-Game Screenshot)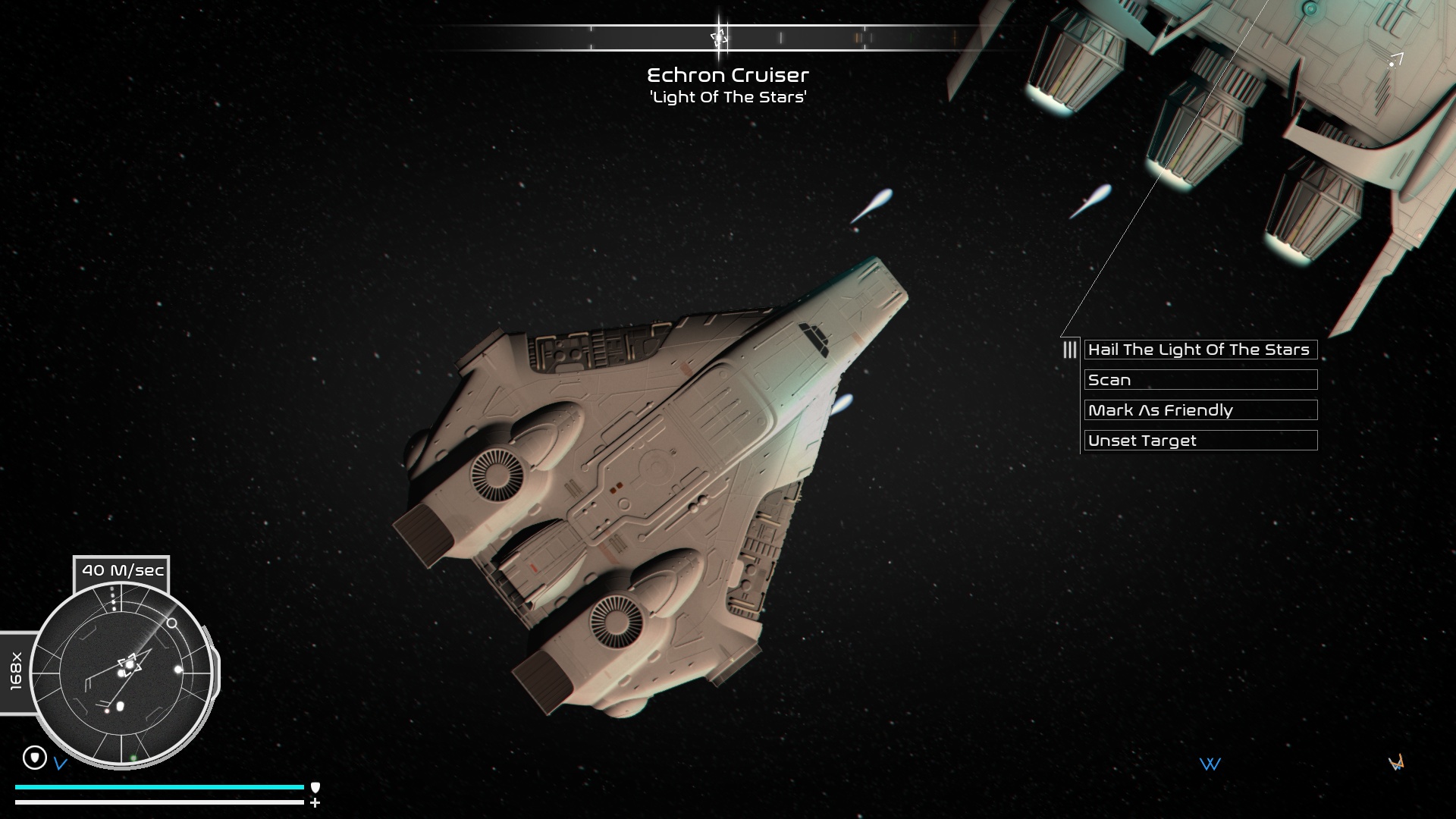 Ship Blaster Cannons (In-Game Screenshot)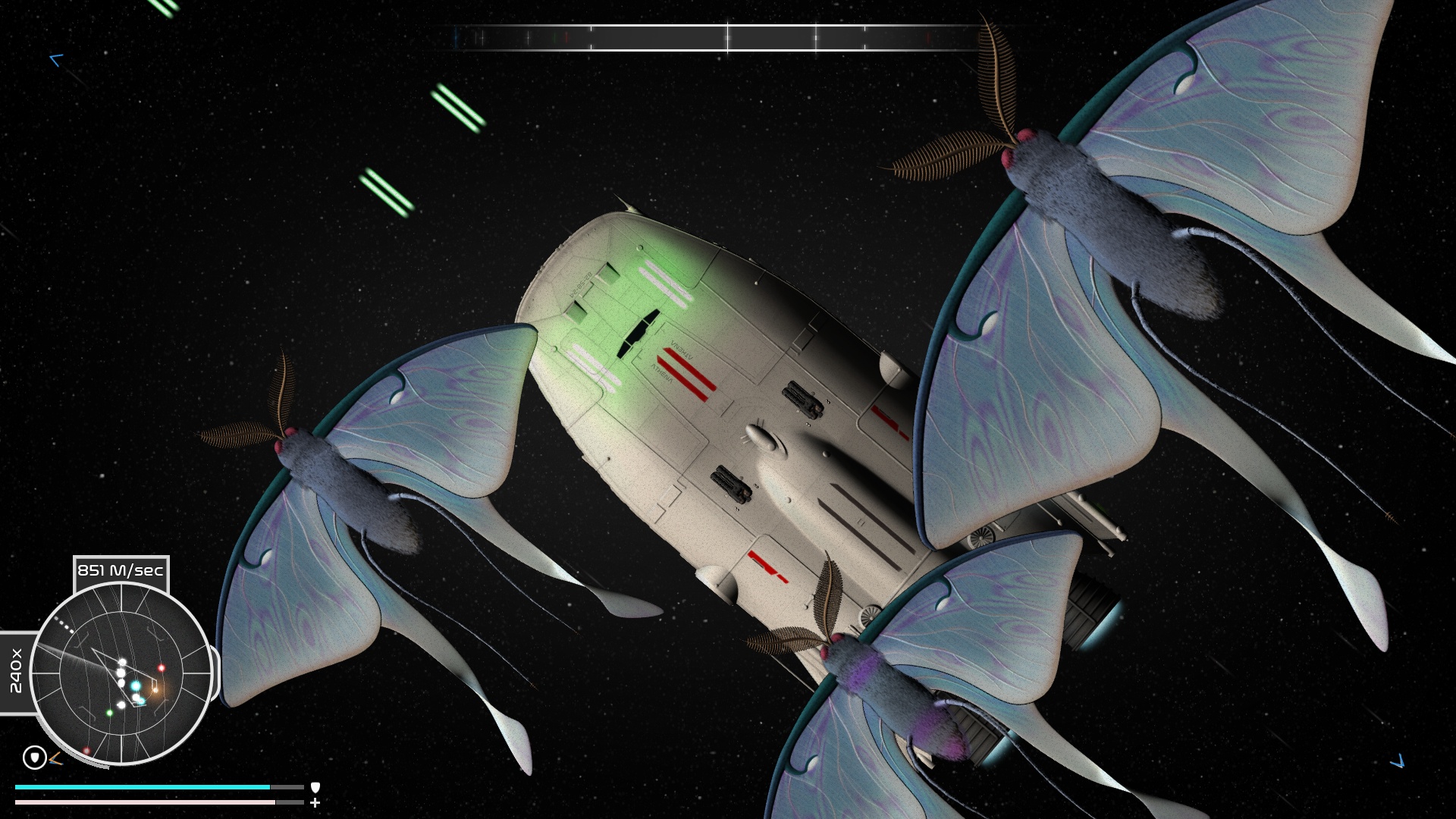 Space Moths (In-Game Screenshot)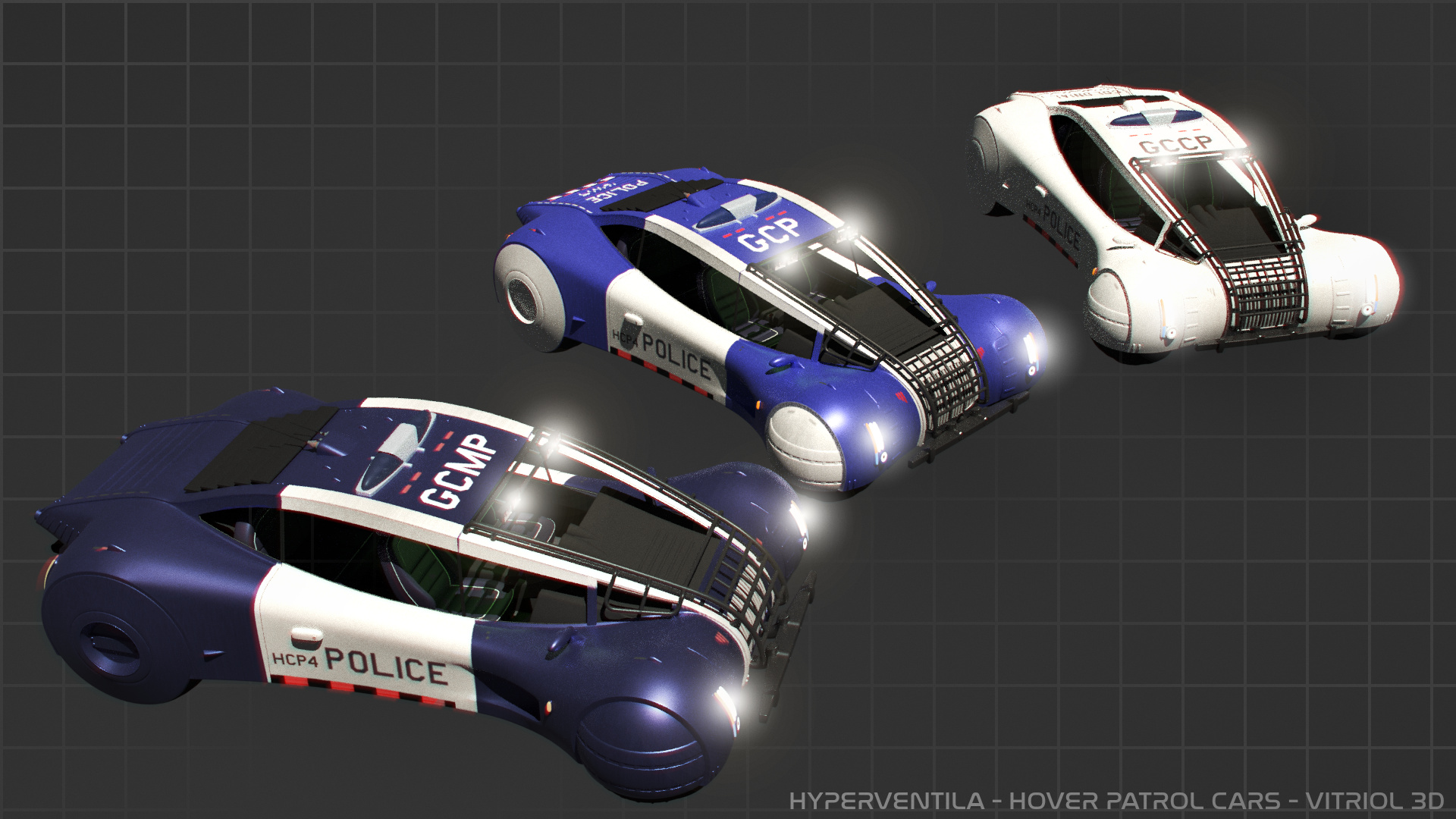 Police Car Renders (GCP Patrol Car)




Hyperventila will come with an editor for those interested in modding the game.
Where am I now?
Out of pre-production and having developed the core functionality of the game.
As of January 2020:

Over 50 planets and moons to explore
Six different ships to pilot
Ship docking
Basic ship combat
Basic ground combat
Ground vehicles
Character customization
Character skills and progression
Space moths!
I am currently in the process of writing quests and getting a public demo ready!
Why Patreon?



I have started this Patreon so I can keep working on Hyperventila full time, to make sure it is the best game it can possibly become.
What is in it for you? A fair question of course. Long time Patreon supporters will receive a copy of the game for free, or if you already own the game; a copy to gift to a friend.
This is also an opportunity to support development of a game that wants video games to stay creative and true. A genuinely unique game that will appeal to people who yearn for story driven experiences in an industry where "everything is procedural" and AAA "live services" are becoming the norm.
I intend to keep writing and developing new content for Hyperventila after the game has been released and if this Patreon plus the game sales manage to support me; all those future updates will be free.
If you want to be a part of this journey then I humbly ask you to take a look at the supporter options available here on this page.
Even if you do not wish to give money to this game while it is still in development you can still support the game by sharing a
link
to this page and telling all your friends about Hyperventila!
Thank you for your support!
Tymen Muller

PS.

You can follow development at
hyperventila.com/news






This is the half way mark for me becoming an independent developer. I will hold a pre-release event for my supporters where people can take an in-depth look at the current state of development, see development behind-the-scenes and come with suggestions and tips for improving the game.

1 of 3
Become a patron to
Connect via private message
Recent posts by Tymen Muller