iBan Plastic
is creating A Cleaner Planet
Select a membership level
Educational Package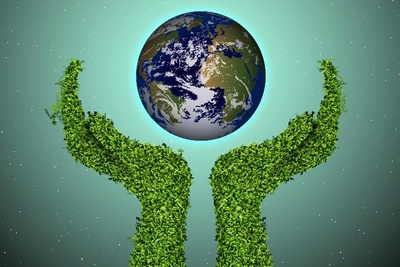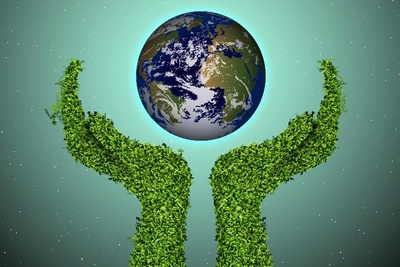 Education and Awareness is Key to fighting Plastic Pollution. $10 will help with one blog post every day to keep our followers updated on the latest news and environmental issues via our Blog Posts and huge Social Media reach. Your Name will be written on our
Sponsor Us Page
so the world can see that you support the cause and the name can be linked to your profile. (If you want us to do that)
The T-Shirt Package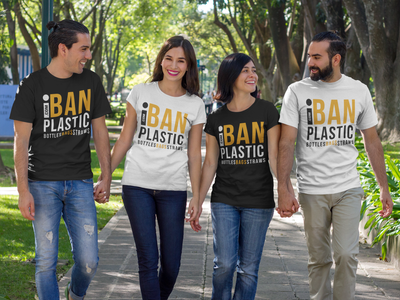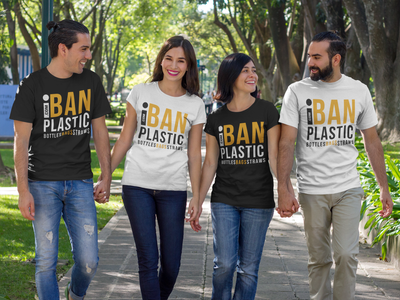 $50 will get you all of tier 1's & 2's benefits plus an iBan Plastic T-Shirt. This will help in the general up keep of our Mission and by you wearing our shirt will help spread our message!
The Visual Mission!
Including Tier 1, 2 & 3' you awesome Patreon's will help hugely with The Visual Mission awareness campaign. Together we can produce some hard hitting videos of the Plastic Pollution crisis we have today. We will also produce solutions and instructional videos on how each one of us can help reduce our own Plastic Footprint. Plus you get an iBan Plastic Mug
About iBan Plastic
Hello and welcome to the 
iBan Plastic
Patreon page. Thank you for stopping by and become a member of the Patreon club. Our mission? To Clean, Educate and Change the world. Well if you have seen our social media, you can see we have quite the following of like-minded people who want to band together and help in any way they can to fight the big fight against the over-consumption of 
Single-Use Plastic
and its result, the oceans being filled with
 Plastic Pollution
.
So the iBan Plastic team, a small group of volunteers have decided we want to dedicate our lives to this mission and with your help we can do just that.
Current Costs
Website Hosting and Site Maintenance.
With our vast social media following, you can imagine every time we post we get massive amounts of traffic spikes to the website. More often than not hitting nearly 15,000 unique visitors a day. This requires a high end Dedicated Server for not just keeping the site up, but to keep it functioning smoothly whilst you are viewing it.
Blog Writing and Research.
Writing and research can take a long time, and we have dedicated ourselves to doing 1 article every day to help educate and bring awareness to our followers who are interested in helping make the world a better place. Some of our articles have gone viral and are ranked 1st on Google:
Top 10 Most Polluted Rivers
Cleanest City in the World

Types of Water Pollution
Cause of Land Pollution
Video Creation and Editing.
To make these excellent videos, some of which have hit view counts of 20+ million. We need to produce, licence, edit and create such videos this takes a lot of time and a lot of money to hire freelancers to help us with the technical parts.
Social Media Boosts.
Besides having a huge following Social Media like Facebook doesn't allow your posts to reach every one of them, we have to pay for that. So produce some great material, and we believe the world should know about it, we have to pay to advertise it. Its one of our least favourite costs but one with so many success stories behind it.
Future Plans as the Movement Progresses.
This is just the costs of what we pay already, mostly coming from our own pockets. But with your help, we can change that and take the iBan Plastic movement to another level. As we get closer to our goal, the plans of iBan Plastic are as follows:
Daily Blog Posts
Weekly PodCasts
Monthly Videos
Hire Full-Time Writer
Hire Full-Time Video Editor
Brick and Motor Shop
This is our ultimate dream! We would like to have our own shop full of Plastic Reducing items that we can sell online, walk-in customers and business. From Biodegradable Cutlery to Reusable iBan Plastic Bags, Bamboo Straws, Wooden Qtips, Silicone products to replace the plastic counterparts, Produce bags, anything and everything that helps reduce the use of Single-Use Plastic. We would also sell/ship these products in environmentally friendly packaging, and we will teach other companies to do the same.
Global Clean Ups
This is one epic mission, but we have an idea where we can get regular and global cleanups going on a weekly if not daily bases. If we reach the goal, this would be one of the first things on our agenda!  
This would cover the costs of the dedicated server plus general website maintance. 
1 of 6
Recent posts by iBan Plastic
How it works
Get started in 2 minutes