Insideout
is creating Writing, poetry, painting, counselling, books
Select a membership level
Livestream Q & A
Limited (50 of 50 remaining)
Ask me questions in a separate live session with Q and A.


Q & A Once a month LiveStream
Regular Poems, Writing, Artsy Photos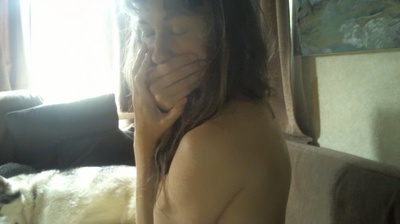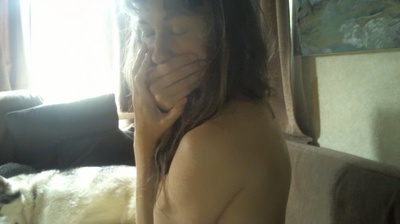 I will send written, spoken or a video of my poetry regularly. I will also post some of my artsy photos.

My Scribbling, Ideas for my writing
Signed Copy of My First Book
Spread the cost over the year and help support my books, for a signed up  copy of my first book as soon as it gets published.

I am aiming for the first one to be ready by august next year 2022.

I will send a copy of each completed painting I have done for the pages when they are completed. As well as the words and the title of the book.

Signed copy of my first book

A peek at completed pages
About Insideout
Hello to you who's eyes cast upon my pages,

I hope can steal or borrow a precious moment of your time.

I have always been writing, painting and being creative. However I only started to share my poems through spoken word performance a year before lockdown. Suddenly I was asked to do paid performances and read at festivals. I have a lot of interest in my work and so I am going to get them published and created unique paintings to go with each poetic story. On average I want to paint about 9 or so paintings for each poetic story.

They are true stories and experiences. I talk about the beauty and innocence as well as the darkness that is in all things. I have about 15 short stories/poems to illustrate at the moment. It would be wonderful to get my first one completed as soon. People often ask for copies. I am finding it has taken me over a month to compete one painted picture for the first page so having more time to do that would be great.

Want to see what I have done so far?

If you join my Patreon you will be helping me to me to publsih my books. I will reveal weekly stages of my development as I am painting, and as they are completed. I will also up load a poems, quotes, ideas and my blog to my on going  thoughts. I offer writing workshops and much more.

I also offer counseling. I studied as a Person Centered and Psycho dynamic counsellor for 5 years and have been working as a therapist now for over 12 years. I find I paint and write to support my own inner process. A lot of my work is about my own healing journey that touches other people own struggles. We dont talk enough about the things that hurt us, about our deeper struggles.

I also run dance and impro inclusively. I find this is deeply beneficial. The body really speaks. 

I choose the words 'Insideout' for my name as this is how I have often felt in life. Like I am the wrong way around. I am highly sensitive which comes with its own struggles. But also because it describes what my creativity offers me.. a way to express what is inside to the outside.

I would really love to have more time to write and share this as I feel it is important to find places to relate and be able to share deeply our authentic selves. That is no easy task.

Thanks for reading.

By becoming a patron, you'll instantly unlock access to 43 exclusive posts
By becoming a patron, you'll instantly unlock access to 43 exclusive posts
Recent posts by Insideout
How it works
Get started in 2 minutes