Ian Fidance
is creating Quarantine Content
Select a membership level
Ian's Pals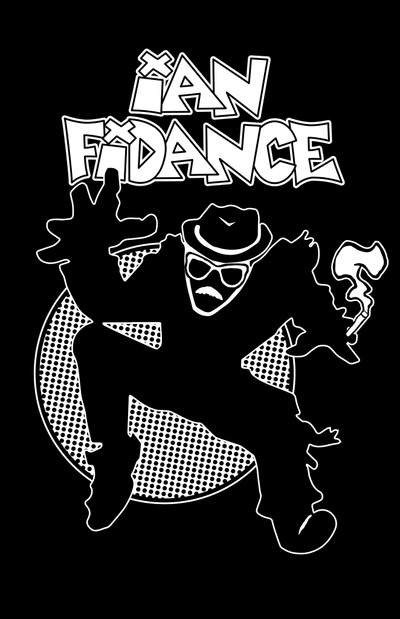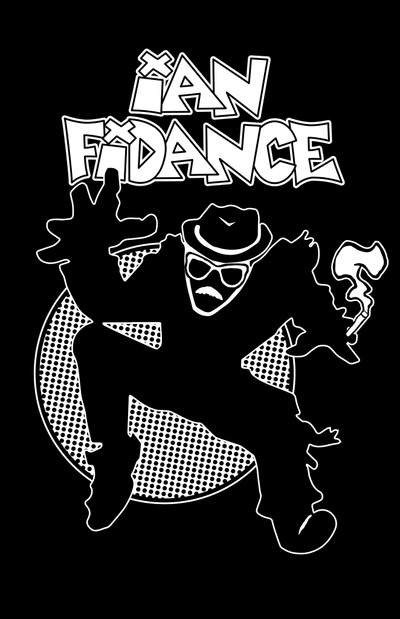 I put out videos every single day, so throw $3 a month my way if you wanna be a pal!
When you join this tier for $3/ month, I'll add you to my
CLOSE FRIENDS
group on Instagram (@ianimal), where you'll get extra stories like:
Walks in my neighborhood
Hang outs in the apartment
Personalized jingles!
Quick interaction and response to DM's
EXCLUSIVE SAMSON CAT CONTENT!!!

videos
pictures
a day in the life of living with Samson
BAYOU BWOY
This is for anyone who likes my stand up, Instagram stories, posts, internet presence, or enjoys hearing me on the radio and different podcasts! Thank you!
Ian and Gail's Pals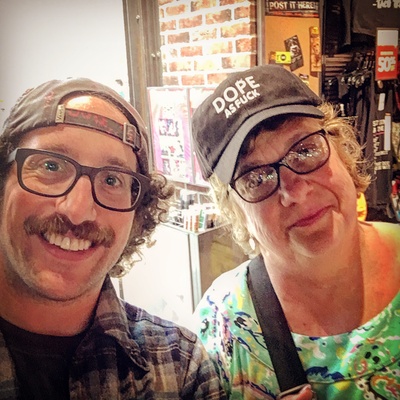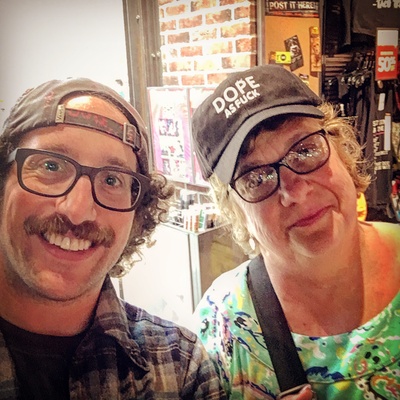 Everyone loves Gail! Since I'm stuck in New York, and my mom is stuck in Delaware, by joining this tier for 
~*ONLY $5 A MONTH*~ 
 you'll get weekly chats between us before anyone else, plus a bonus chat - it's like you're a real life Fidance!
Every Thursday you'll get an exclusive Patreon only video or audio call of me and Gail having fun, plus ONE BONUS call on Sundays!

We'll shout you out, too!
What will we talk about? Will we argue? Will we laugh? Will we spin an old yarn from my childhood? Who knows! 
*PLUS THIS UNLOCKS PREVIOUS TIER*
WOW, GAIL AND IAN, PLUS CAT VIDEOS? FOR ONLY $5 A MONTH? WHAT A STEAL!
Ian's Close Pals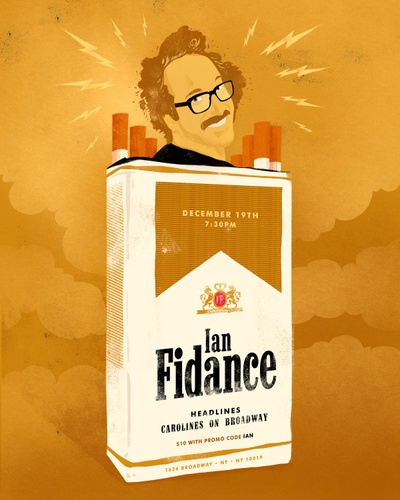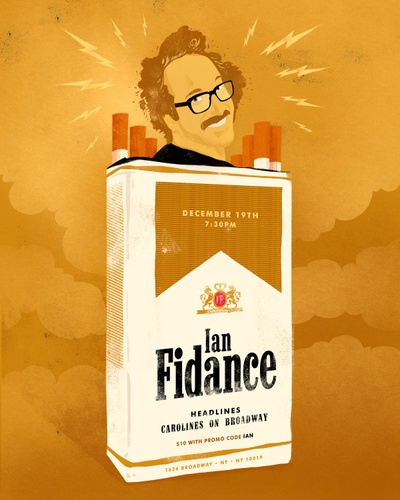 LIVE STREAMED MOVIE WATCH PARTIES!

Movie Hang Outs 2 Times a Week! 
Every Wednesday and Sunday at 10pm we'll watch movies together!
I'll take requests!
Let's watch documentaries and Disney and horror films and teen rom coms oh my!!!
And hey! Don't worry if you miss the LIVESTREAM, you'll be able to check it out later here right on Patreon but only if you're part of this tier and a close pal!!!!

***PLUS THIS UNLOCKS ALL PREVIOUS TIERS***


About Ian Fidance
Hear Ye, Hear Ye!!!! 
*IF YOU ARE STRUGGLING FINANCIALLY DURING THIS TIME, PLEASE DISREGARD! I APPRECIATE YOUR SUPPORT REGARDLESS!!!!*

Hey everyone! As you know, I'm a stand up comic & actor making my living performing in NYC and across the country (and world! I toured Europe for two weeks (Europe-IAN Tour 2019 😏)).

Also as you know, NYC is completely shut down and all gigs are cancelled. Like many people across the globe, I've lost a lot of money - as well as any form of income. So guess what that means!? I've got a lot of free time to make cool shit JUST FOR YOU!!!!!

So if ya like my comedy or what I put out into the universe, I'd love it if you'd become a member of my patreon!

We're all stuck inside for a while, so let's have some fun before the whole shithouse goes down in flames.

And hey - before, during, and after this mess, I couldn't do any of this without you, so truly - thank you for all the love and support,  
xo Ian xo
How it works
Get started in 2 minutes