IA
is creating video games, art, music, writing
About
I have always been an immensely creative person. All I ever wanted to do is make games, write music, draw exciting art, and create inspiring stories. However, working for other companies rarely leaves too much room for creativity. You're expected to make what's popular, which is a reasonable expectation.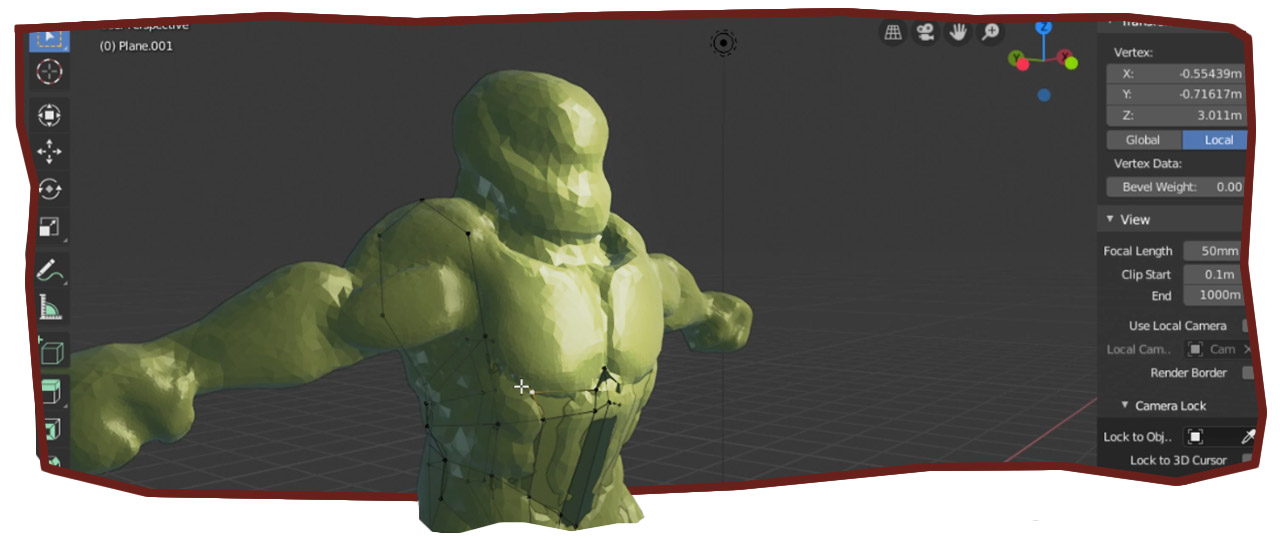 Take game industry, for an example. The successful game companies in my home town all make mobile games. But I have no interest in mobile games and I don't think my talents would serve that branch very well. I want to make games that people download from Steam or play on their Switch. Games with bigger aspirations than burning a few minutes while you're waiting for the bus. I would rather create something that gets me excited than something that merely makes easy profit for some company.
The goal of this Patreon is simple: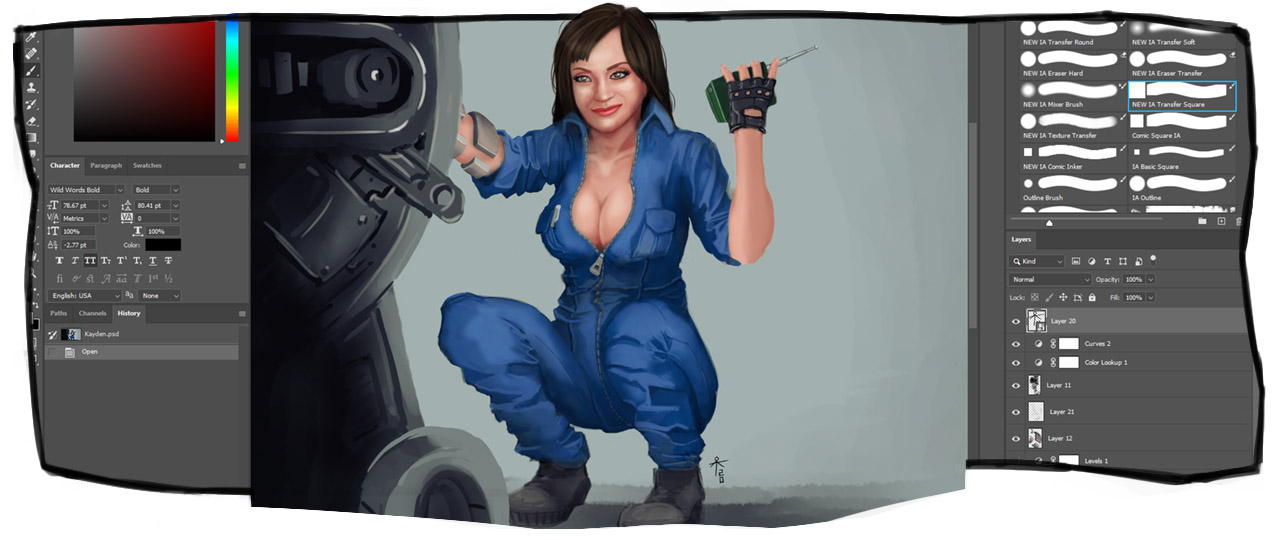 Support the channeling of the creative flames that burn inside my heart. With your help, I'll be able to work on my creations full 40-hour weeks. That might mean
new video games, new music albums, new artwork, new tutorials, new books
... the sky is the limit. I know how to focus and finish projects when I know there are people out there waiting for them.
After getting enough to support my calling,
any additional funds would go to hiring like-minded individuals
 to bring the dream to an even bigger scale.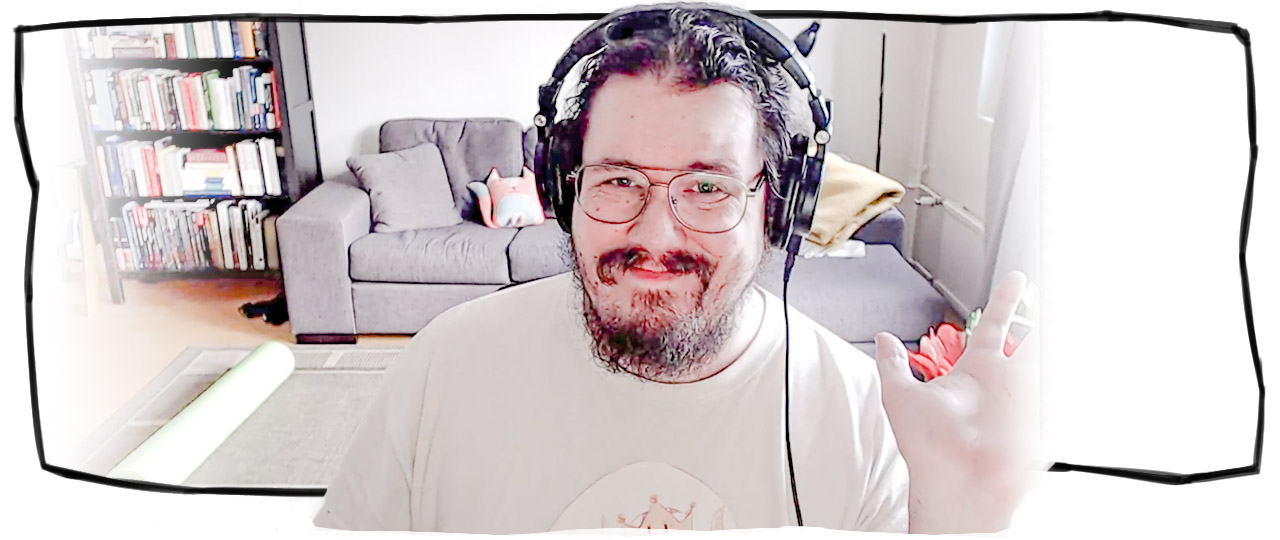 With your help, I know we can make some unique entertainment that this world truly deserves.
You have my deepest gratitude for any support you can offer. - Juha