Ice Rockets Hockey Organization
is creating Memorable Experiences On & Off The Ice For Players In Our Org.
Select a membership level
IRHC Basic Supporter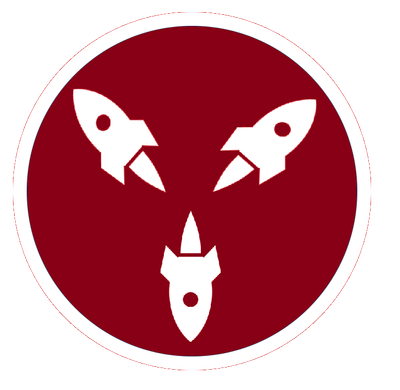 An opportunity to help the Ice Rockets Hockey Organization grow and prosper over time.

Thank-You Email from IRHC Founder, Doug Trovinger
IRHC Fueling Supporter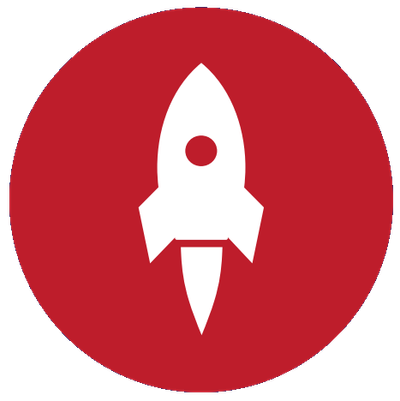 An opportunity to provide additional growth to the organization so that we can prosper both on and off the ice. This includes website maintenance and upkeep, team back-end administration assistance, and more.
Thank-You Email from IRHC Founder, Doug Trovinger
IRHC Launch Pad Supporter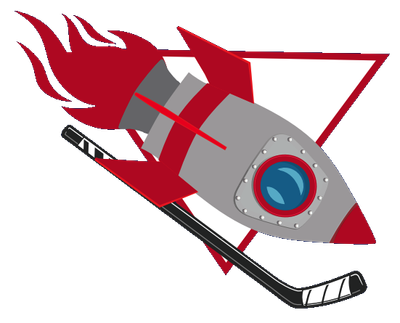 Not only you are a supporter but you want to grow the brand both on and off the ice. This level also provides an opportunity to meet the players off the ice post-game when available to do so (subject to rink/facility restrictions, if applicable).
Meet The Team (Post-Game When Available)

Thank-You Email from IRHC Founder, Doug Trovinger
About
Howdy! We are an organization which plays recreational/beer league hockey within Nashville, TN and beyond. How did we get here? Sometimes when you have gut feelings or an instinct to do something, you have no other choice but to push forward and go for it. The Ice Rockets Hockey Club started as a journey where the founder, Doug Trovinger, MBA, ED.S. was looking for a team to get on to get back into the sport of hockey. However, with no teams having player spots available, it was recommended by the commissioner at the time to start his own team. With a brand new facility several months away from opening, the Ice Rockets were born.

Over the next couple of months, it was quite apparent that this was more than just a hockey club trying to get ice time and play together. It was a mission of excellence. Since each hockey team has to start somewhere, what better way to do that in the Rookie D-League division. As it became quite apparent, the word got out and there were far more people that wanted to join the team than slots were available. Hence, a second team - an Upper D-League squad was created. Even then, it wasn't enough to meet the needs of the hockey community. Thus, a third team (a Lower C-League division squad) was created and with the facility now open, we'll have three (3) teams making history both on the ice and off the ice.

Now, we're an organization with six (6) teams and more than 120 players locally. The goal over time is to grow and prosper not only within the Nashville Metro area and beyond. Your help will ensure we can make this a reality and prosper to sights unseen.

Our philosophy is quite simple - give teams an opportunity to play that may otherwise not have one. Whether it is here locally or if others want to build a team under the Ice Rockets Hockey Club banner, we all have one thing in common - enjoying the sport of hockey we all love.
Recent posts by Ice Rockets Hockey Organization
How it works
Get started in 2 minutes