iC0dE Magazine
is creating free articles and tutorials for your coding journey.
Select a membership level
FAN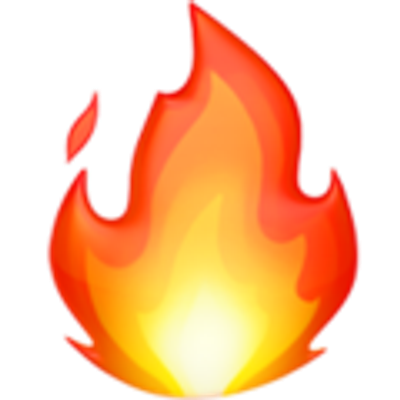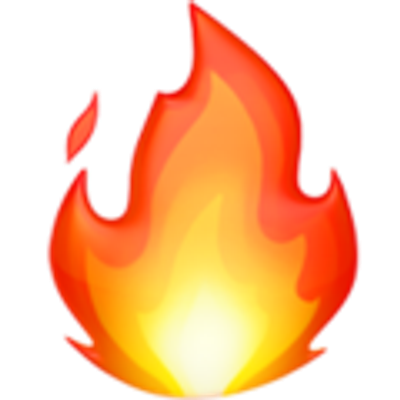 You're Great!

We are so grateful for your help and it truly helps motivate us to keep creating more high-quality content for you.
Name added to the website's Fans page
ANGEL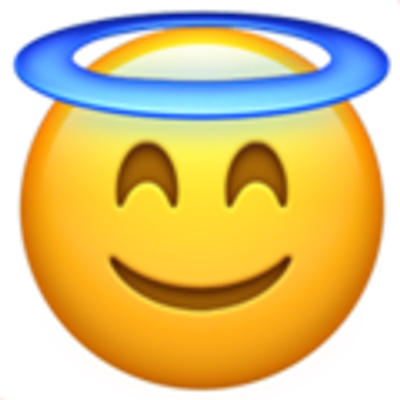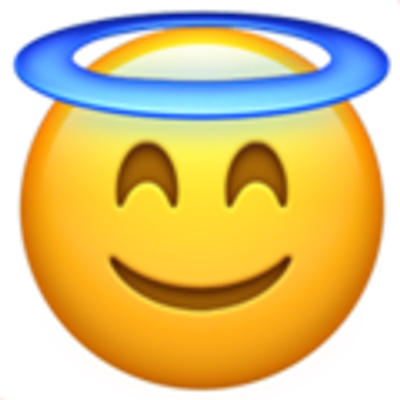 You're Awesome!

Holy cow, you are going above and beyond! Thank you SO much for your generous support. We really appreciate that you recognize our work and effort in creating high-quality content for you, and we promise to keep doing our best for you.

Name added to the website's Angels page
LEGEND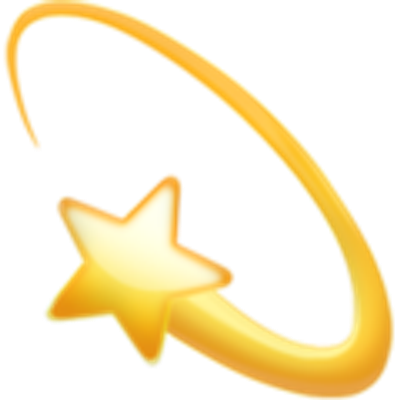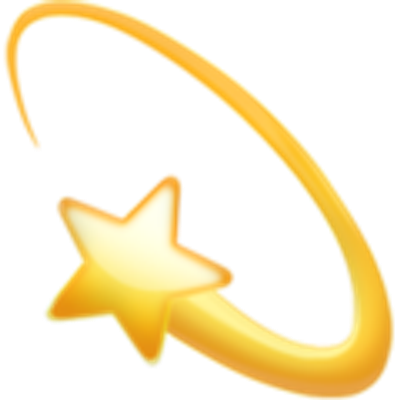 You're FANTASTIC!

We cannot thank you enough for your support. Your help will help us create even more high-quality content and valuable educational material for everyone in the iC0dE community to have.

Name added to the website's LEGENDS page
About iC0dE Magazine
Hey Coders!
We are a community of programmers and people learning coding, and technical writing. We are creating articles and tutorials to help coders on their coding journey and help our authors master their technical writing skills. We are iC0dE.
iC0dE is a FREE online magazine written by VOLUNTEERS for DEVELOPERS.
If you love coding, learning, sharing, and teaching then iC0dE should be your pathway to Software Development and Technical Writing.
iC0dE is FREE and would NEVER BE PAID!
We hope you find our content to be an invaluable part of your coding journey!
We'd like to say
THANK YOU
for supporting us in doing what we love, and allowing us to create content to read, watch and enjoy. Your donations allow us to make more great content more often and to make your coding journey a bit smoother. We are excited to teach and learn together!
It also helps with server costs and a variety of other expenses that come with running a website.
If you enjoy the content, and the community we've created to help people on their coding journey, we hope you'll consider supporting us.
Don't want to join Patreon? You can also make a one-time 
donation
.
We Love You Guys!
How it works
Get started in 2 minutes