Ida Mae
is creating Music, Art & Photography
Select a membership level
Purely Patron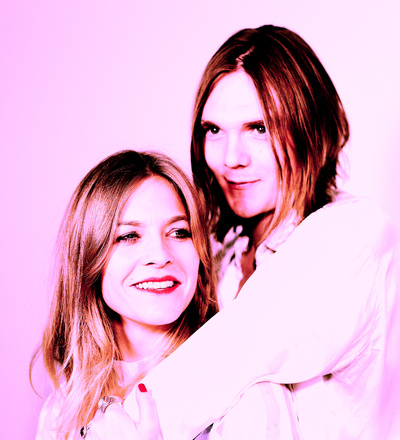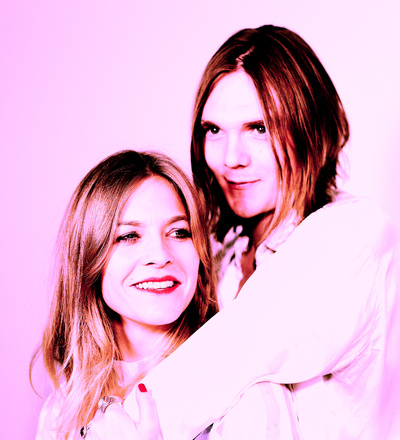 Exclusive access to:

 'Patreon Only' live streamed performances.
Streaming and download access to ALL of our albums and EP's.
10% off our merch store with merch code
Members Only Club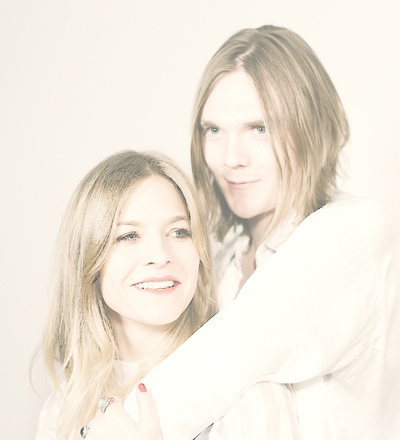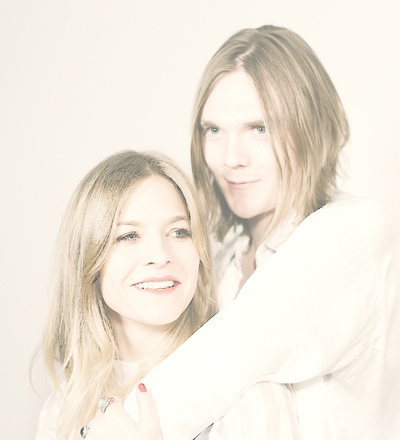 Exclusive access to:
Streaming of unreleased studio and home demos, cover songs and previously unheard songs. We worked with a host of producer's before we cut our first album...hear the tracks we were working on before our debut record...lots to be added and updated over the year!
Streaming of voice memos of songs that eventually made it on to the records. Hear our songs being written, before they were even finished.
One guitar tutorial video by Chris of 'My Girl Is a Heartbreak  with information on guitar techniques, alternate tunings, equipment and how to play it.
You will also receive access to ALL items from the previous tier.
VIP Gallery Package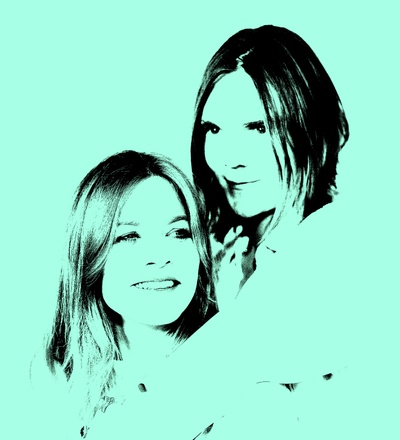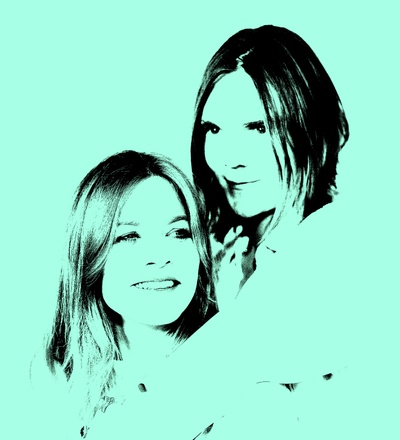 Exclusive access to:

New songs before they're released anywhere else!
An online gallery of our 35mm & 110mm tour photography. On the road we have traveled with two 1970s vintage cameras. Through the Swiss Alps to graffit-ed dressing rooms in Ohio and steak houses in the Texas Panhandle, we've documented what we've seen and experienced. This is the first time our high resolution film photography has been shared and will be continually added to. 
An online gallery of Stephanie Jean's collage & décollage Artwork. As we've travelled Steph has collected stacks of vintage American magazines, meticulously cataloging and saving her favourite images to create her own visions of our experience in the USA. This is the first time these have been shared in high definition.
Access to a Patreon only video of Stephanie Jean showing you her materials and process of her collage / decollage artwork process.
You will also receive access to ALL items from the previous tiers.
About Ida Mae
Building Community
We appreciate every single one of you for being here! Through our Patreon we will be offering an exclusive window into Patreon only livestream's, masterclasses, never heard before back catalogue and access to new songs before anyone else! But much more than this, we want this site to become an in-depth platform where we can share our adventures and all aspects of our creative endeavors.
To be a patron of the arts means to show your appreciation, love and support of an artist's creations through donations. Just like the Queen's and King's of 17th century Italy sponsoring classical composers(!), Patreon allows our fans to help us make our music on our own terms and maintain our creative control as independent artists. You can be part of our story.
Over the pandemic we have been connecting with our online fans in a way we have never done before and we've loved it. Your messages, encouragement and generosity has meant the world to us and to be honest...we did not expect it.
Our frustration is that social media is so often limiting and clumsy and we want to do better. From the concert goers missing that connection and community, to fans that really want to immerse themselves in all aspects of what we do, we want our Patreon page to be an interactive fanbase that allows you in.
As you are all very kindly here, we wanted to share a little about how the music industry currently works for independent artists fighting for ownership and to dispel some of the rock n roll mythology attached to the touring musicians...so here goes...this is why we could use you help...
Our Story & The Industry
We moved to the USA with nothing but Chris' National Steel guitar, a tin tambourine, a broken major record deal and our debut record under our arms.
It was at huge personal risk we made this decision. After years of sleepless nights on the road, saying yes to every show offer we had, driving ourselves 15 hours to the next show after 6.5 weeks on the road, sleeping in dilapidated Motel's, playing in Casino bars, falling asleep in hotel lobby's, losing guitars across Europe, writing songs in the backs of cars swamped with our equipment, traveling 100,000's of miles to play shows we'll make a loss on, to then eventually meeting and playing with some of our musical heroes and being invited to play some incredible venues with some incredible bands. We finally found our audience. It's been a hell of a journey.
We have cherished every moment, from the dive bars to the stadiums, meeting wonderful people after shows from all walks of life from around the world. This has been the biggest reward.
In our previous musical endeavors we have negotiated turbulent major record deals, wasting months of our creative lives dealing with lawyers and waiting on decisions that were completely out of our control. Although grateful for the investment and the experiences that afforded us, and the fact the friendships and fans will remain an important part of who we are forever, when we signed those deals we had to accept that we would never own the recordings and copyrights of the albums. Most artists do what they do not because they want to get rich, but because they are compelled to, you have little choice in it.
The music industry has seen some monumental shifts over the past decade and the artists have been left holding the short end of the stick. The internet has been an astonishingly powerful tool for fans and consumers alike; instant access to music, a direct line of communication to your favorite bands through social media, access to a global audience and a path to success through something as simple as viral video from the end of your bed. However, It's no secret today that the popular streaming sites don't pay artists what they deserve, fractions of a cent per stream. For artist's that have a distinct voice and quiet creative vision that goes against the grain of popular culture it's becoming harder and harder to cut through the noise.
All in all for grass roots acts on all levels that are not willing to commercially compromise their art, it's a long road, but ultimately the greatest job in the world.
So Here We Go
In every step we've made with Ida Mae we have tried to find a new business model, find a way to retain ownership of our songs and recordings, to make our own decisions on our own time. To have the financial freedom to make more records, collaborate, produce and to push ourselves further. With your help this dream could become a reality!
We are incredibly excited that this could be the moment, and this could be the platform to make that happen.
So we ask you to join us! Come hang out, listen to some music, share ideas and see if we can't be a small piece of the jigsaw that helps change the arts and music culture forever.
Love,

Chris & Steph

xXx
When we reach 50 patrons we'll post a video ourselves having a kitchen party!
2 of 3
By becoming a patron, you'll instantly unlock access to 63 exclusive posts
By becoming a patron, you'll instantly unlock access to 63 exclusive posts
How it works
Get started in 2 minutes