Idgy Dean
creating Abstract Chaplaincy: Music, Videos, Memoirs, Ministry,
Select a membership level
CRUSH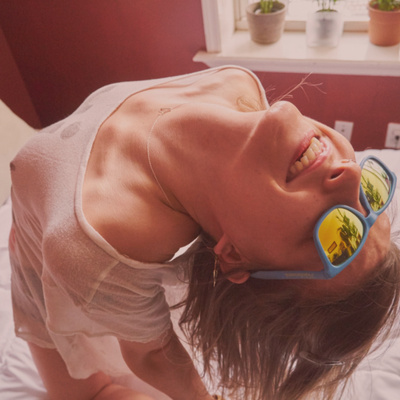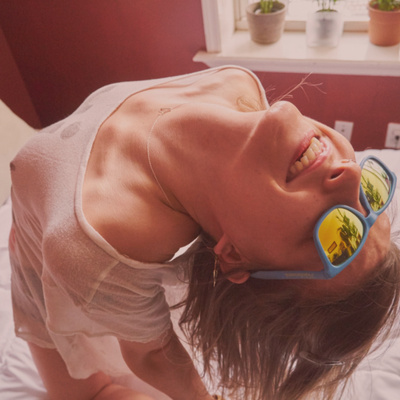 OPEN HEART APPRECIATION! A consistent karmic offering of support for all that I continue to create and share. You'll receive sermons, songs, meditations, and mixtapes.
Exclusive Spotify Mixtapes

Early Access to All Things Idgy
LOVER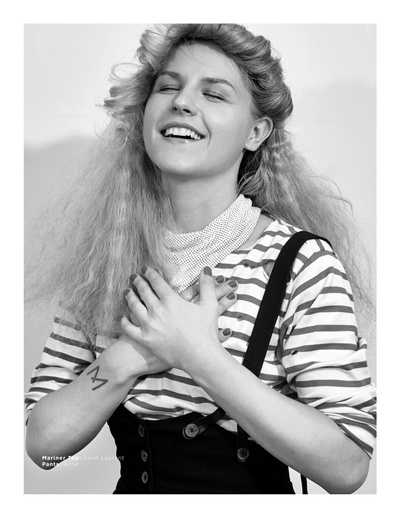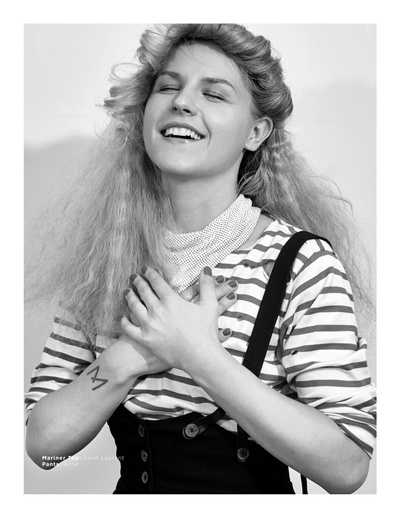 BE WITH ME! …at our seasonal Moon Rituals and Listening Parties, in our semi-regular Meditation and Yoga practices, and at various Spiritual Workshops and Gatherings. Meditation is about showing up and listening. It is a practice of presence and appreciation. A celebration of joyous receptivity!
*NEW FOR 2023* I'll be testing out a new podcast concept with y'all... "The Disciplines of Divinity" ... I'm going back through my Harvard Divinity School notebooks and homework and recording hot takes on all that I learned. Each ~18-minute episode will casually cover a particular philosophical/metaphysical/spiritual topic, followed by a celebration/analysis/listening of one of my all-time favorite songs.
*NEW* Disciplines of Divinity Podcast

Meditation & Yoga Practices

Exclusive Spotify Mixtapes

Early Access to All Things Idgy
BELOVED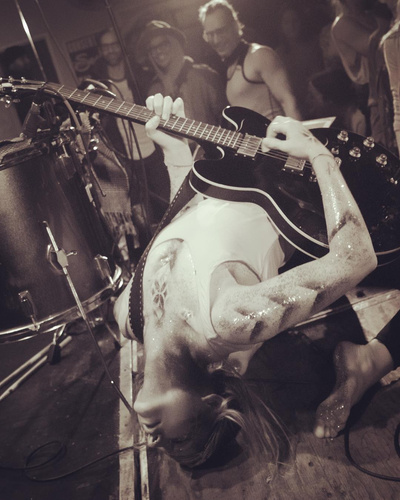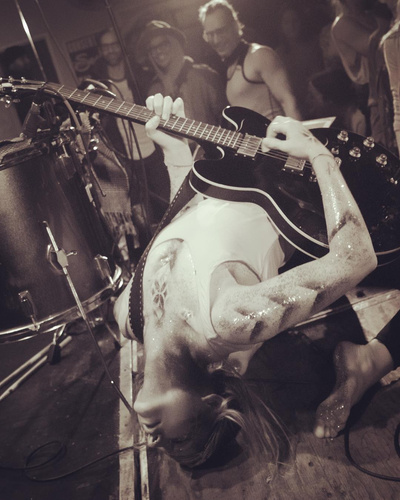 YOU ARE COMMITTED AND WE ARE GOING STEADY! Let's be "Spiritual Pen Pals." Every other week, we will exchange intimate Audio Letters (~10 minutes) and share what's going on in our respective lives. 
This is the essence of my ministry... a commitment and curiosity to be in regular conversation with you and the divine––be it abstract, absent, or known. We do this by committing to a regular conversation with each other.
"The one who finds the Holy Grail is the one who asks, 'What are you going through?'" (Simone Weil) I want to know what you are going through and share the sacred practices that have helped me find my way as both a creative artist and a mystical chaplain.
*NEW* Audio Letter Exchange

*NEW* Disciplines of Divinity Podcast

Meditation & Yoga Practices

Exclusive Spotify Mixtapes

Early Access to All Things Idgy
By becoming a patron, you'll instantly unlock access to 33 exclusive posts
By becoming a patron, you'll instantly unlock access to 33 exclusive posts
Recent posts by Idgy Dean