Inner Glow Illustration
is creating Digital Art & Comics
Select a membership level
You like me?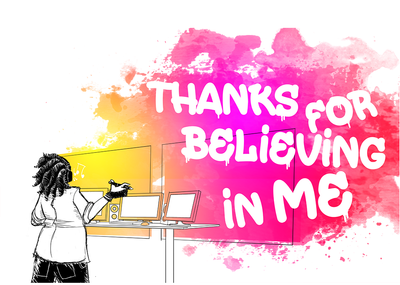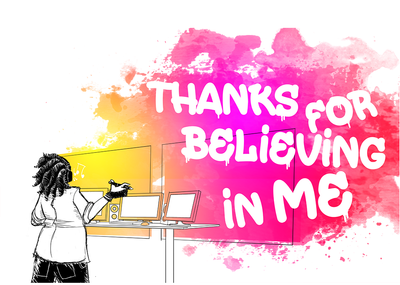 Thanks for the support! In return you can download the hi-res PDFs of my original works. Do whatever you want with them. If you want a print of one, trek on over to your local office supply store or what have you and get it printed out on quality paper for a couple bucks.
(True facts though printing is pretty cheap.)
You REALLY like me?
Mmaaannn you're so awesome! Thanks alot!
OK if you're a $1 Patron you kinda miss out on owning my fanart work but if you're a $2 Patron you have full access to all of my work. But there's more! As a $2 Patron you can contact me to have physical prints sent directly to you and all you have to pay for is the cost of print and shipping. I'll even sign them if you want. Sounds pretty cool huh?
Whoa...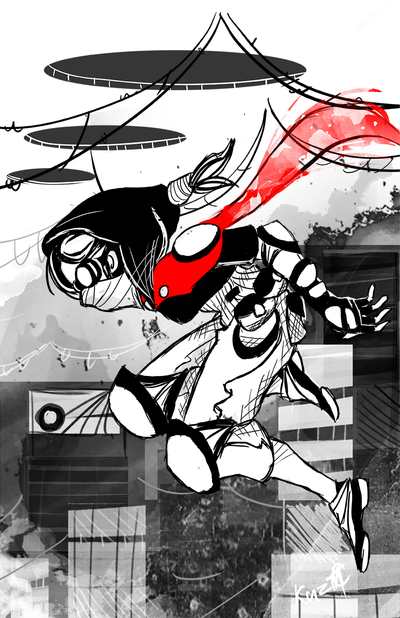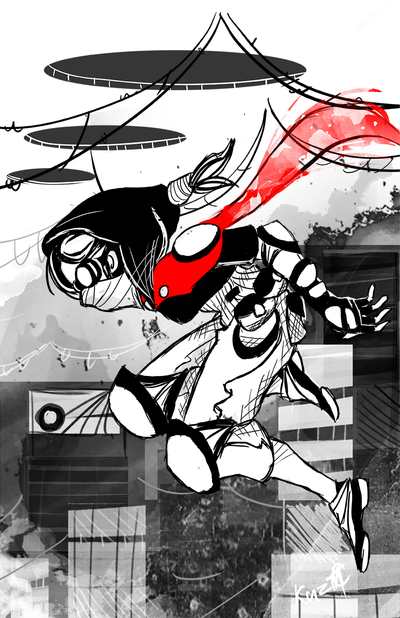 This really means alot to me. You're the best.
OK $4 huh? Alright so as a $4 Patron you get to have a say in what I should paint next. If you feel so inclined you can also have access to my original PSD files for further study. If you'd like you can use them to dissect my paintings to get a better understanding of how I work.

About Inner Glow Illustration
Welcome to Inner Glow Illustration… Well, the Patreon page for it at least. My name is Myke and let me give you a rundown on what I'm about, then you can decide whether or not you want to pledge to me. All I want is a way for me to get content to you without having to pay much (just a dollar). I know you can probably just pledge to me, receive my rewards, then leave and that's OK. I'm planning on moving forward regardless of if you help me or not, but in the perfect world you'd like me and my content enough to stay and contribute to my overall growth as an artist. I'll be honest I don't consider myself to be a pro digital artist but I do know I'm pretty good. I have the skills, and above all else I'm always pushing to better myself. Right now I have a fair amount of people consistently asking for commissions and I feel this is a way I can get content to you guys for cheap while making sure I can still eat (eating is kind of a thing). I have big plans, I have big dreams, my content will be ever improving, and above all else I will never stop moving forward. So what do you say… Help me in my journey?
$21.60 of $200
per weekly project
Wow 200 dollars huh? That's awesome! YOU'RE AWESOME!

If I hit this goal I want to make it a lot easier for people to make transactions for my printed work by setting up a website shop. Hitting the goal of a consistent $200 will help fund the setup of a proper eCommerce cart.
1 of 3
By becoming a patron, you'll instantly unlock access to 42 exclusive posts
By becoming a patron, you'll instantly unlock access to 42 exclusive posts
Recent posts by Inner Glow Illustration
How it works
Get started in 2 minutes