Select a membership level
iGindis Copper Supporters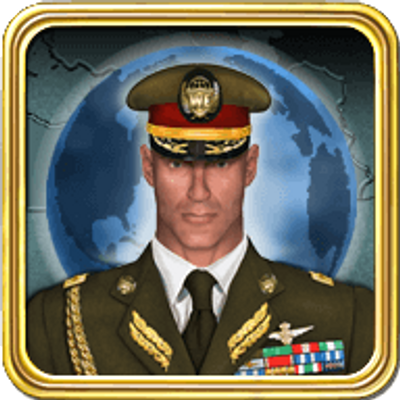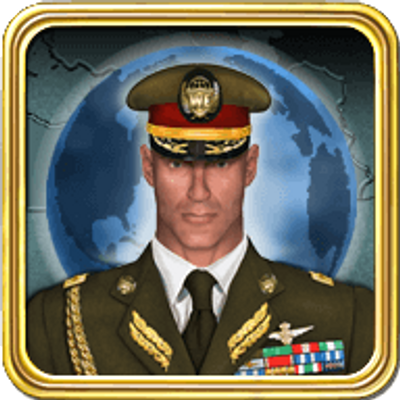 Support iGindis get special thank you message from our CEO to your email.

iGindis Silver Supporters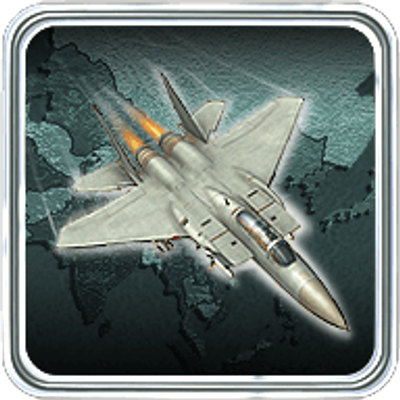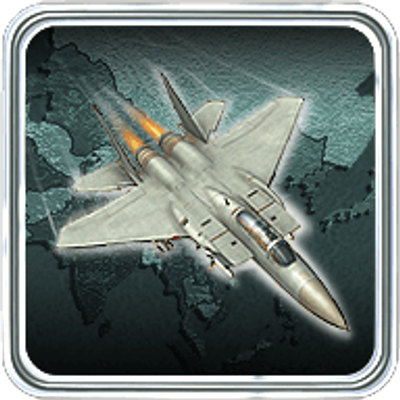 Incredible! As well as everything above your name will appear in the credits inside a game of your choice.
The name will appear from the next game update.
iGindis Gold Supporters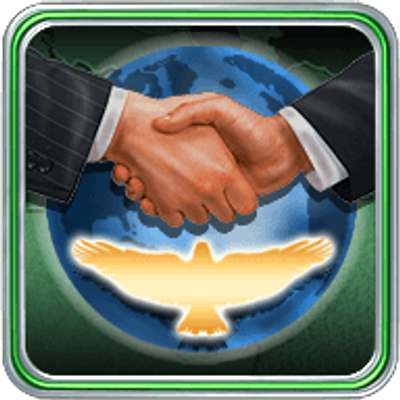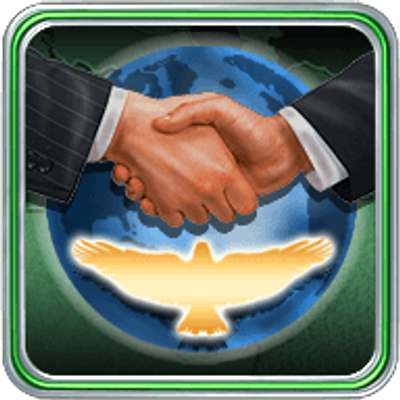 Fantastic! As well as everything above and you will be able to play in one game of your choice without ads.
Just contact us with your player number and game name :)

The iGindis business will grows even further! We can hire dedicated IOS developer to develop the games in IOS and support future improvements.

1 of 3