iGindis Games
is creating Great Strategy Games
Select a membership level
iGindis Copper Supporters
Support iGindis get special thank you message from our CEO to your email.

iGindis Silver Supporters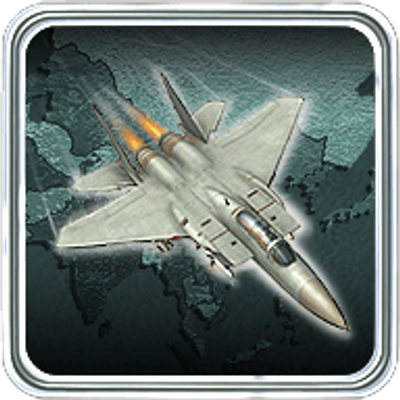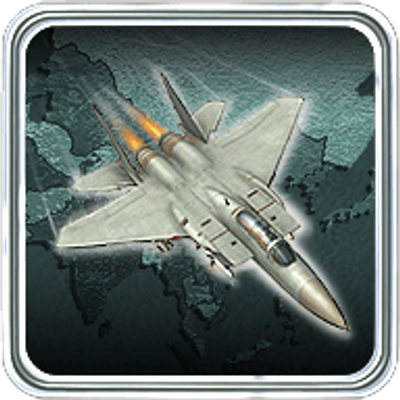 Incredible! As well as everything above your name will appear in the credits inside a game of your choice.
The name will appear from the next game update.
iGindis Gold Supporters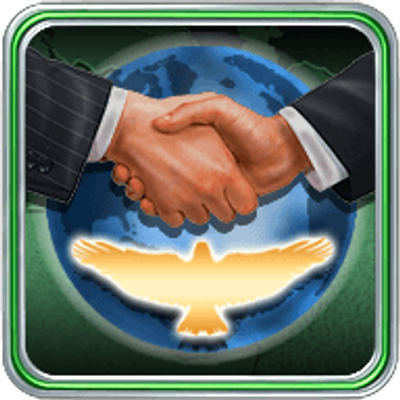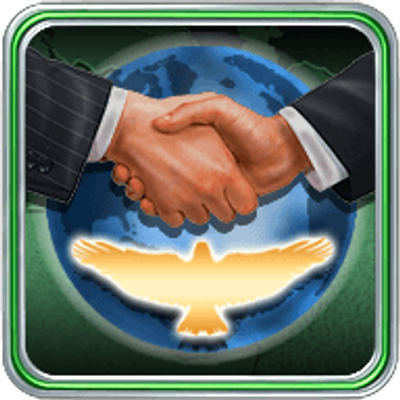 Fantastic! As well as everything above and you will be able to play in one game of your choice without ads.
Just contact us with your player number and game name :)

About iGindis Games
Dear patrons,
Our games are up for more then 5 years and many of you have been asking for IOS/PC/Scenarios/Improve Graphics...So we decided to make it happen with your help!!
If you love our games and what we are doing, we will be glad for your support.
What we are planning:
1. Create the game for other devices like IOS, PC (Steam) versions...
2. Add many other zones in the world like America, Oceania, Antarctica...
3. Create different themes for the game like ancient time, World War I, World War II, War on the Moon/Mars, Space, Fantasy (Lord of the rings...), Ancient time (Greece, Rome...)...
4. Add many new diplomatic options and world events.
5. Add many new spies & war missions.
6. Develop the animations to videos and animated graphics.
7. Add Massive Multiplayer & Hotseat
8. Add support in new languages
9. Improve the mathematics of the AI (Artificial Intelligence)
10. Help us spread the word "Make war on the internet and in reality peace".
We want to thank all fans and patrons and please continue to support us.
iGindis Team
Company url:
https://www.igindis.com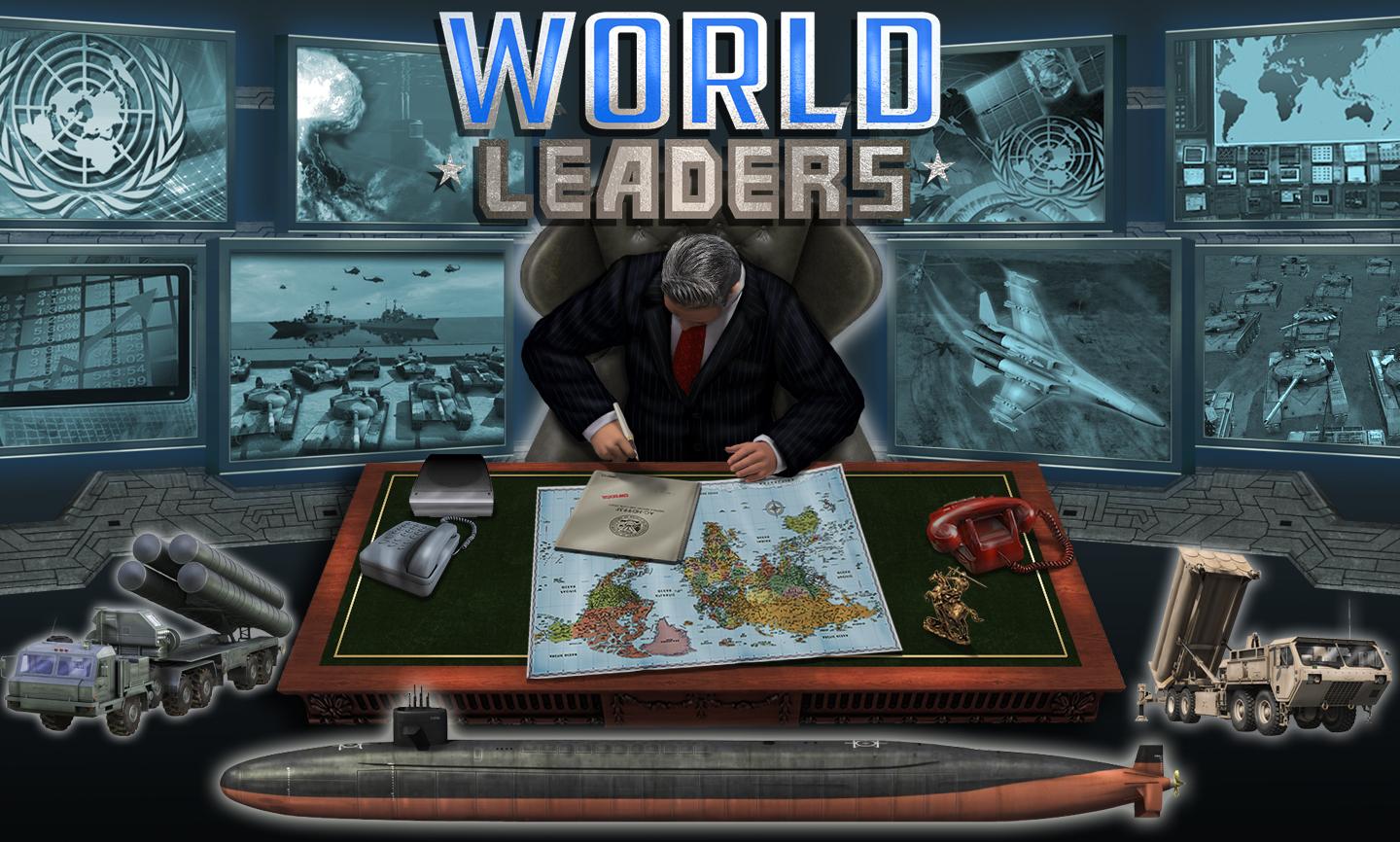 The iGindis business will grows even further! We can hire dedicated IOS developer to develop the games in IOS and support future improvements.

1 of 3
How it works
Get started in 2 minutes