Iglesias Gardens
creating green spaces for the people
Select a membership level
Supporter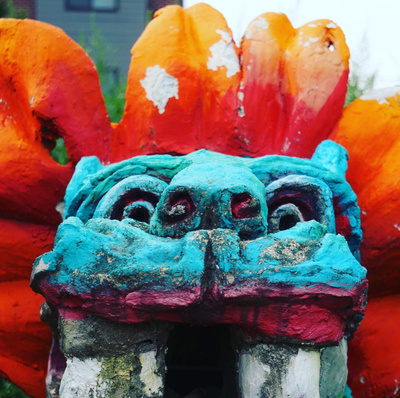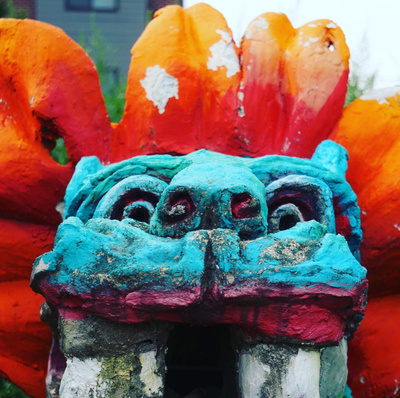 Right now we are working on the different tiers and what it means to be a supporter of our garden. Please have patience while we figure this out! Thank you!
Supporter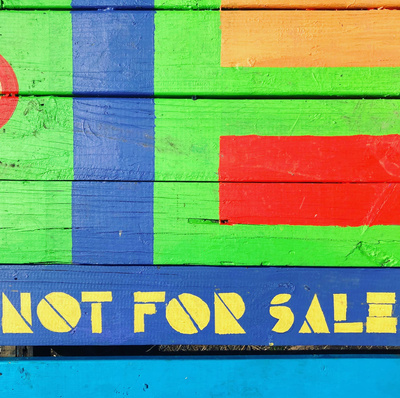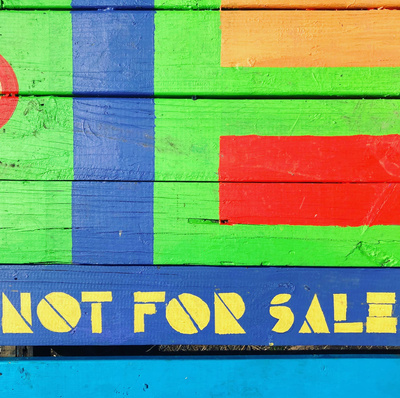 We appreciate your contributions no matter the number. Eventually we'd love to collectively buy land to preserve it, but right now we are spending a lot of time pushing the powers that be, canvassing the surrounding area, and organizing events in order to build a movement.
Supporter
We are stronger together. With your help, we do not need to rely on government grants. This gives us more freedom and creative control over the direction we pursue. Please reach out if you'd like to get involved beyond being a Patreon supporter.
Recent posts by Iglesias Gardens