I Heart Costa Mesa
is creating love for Costa Mesa
Select a membership level
No amount is too small for a local project like ours. Every bit helps! If you donate at this level, we will think of your fondly as we explore Costa Mesa - thankful to have the support of good people like you!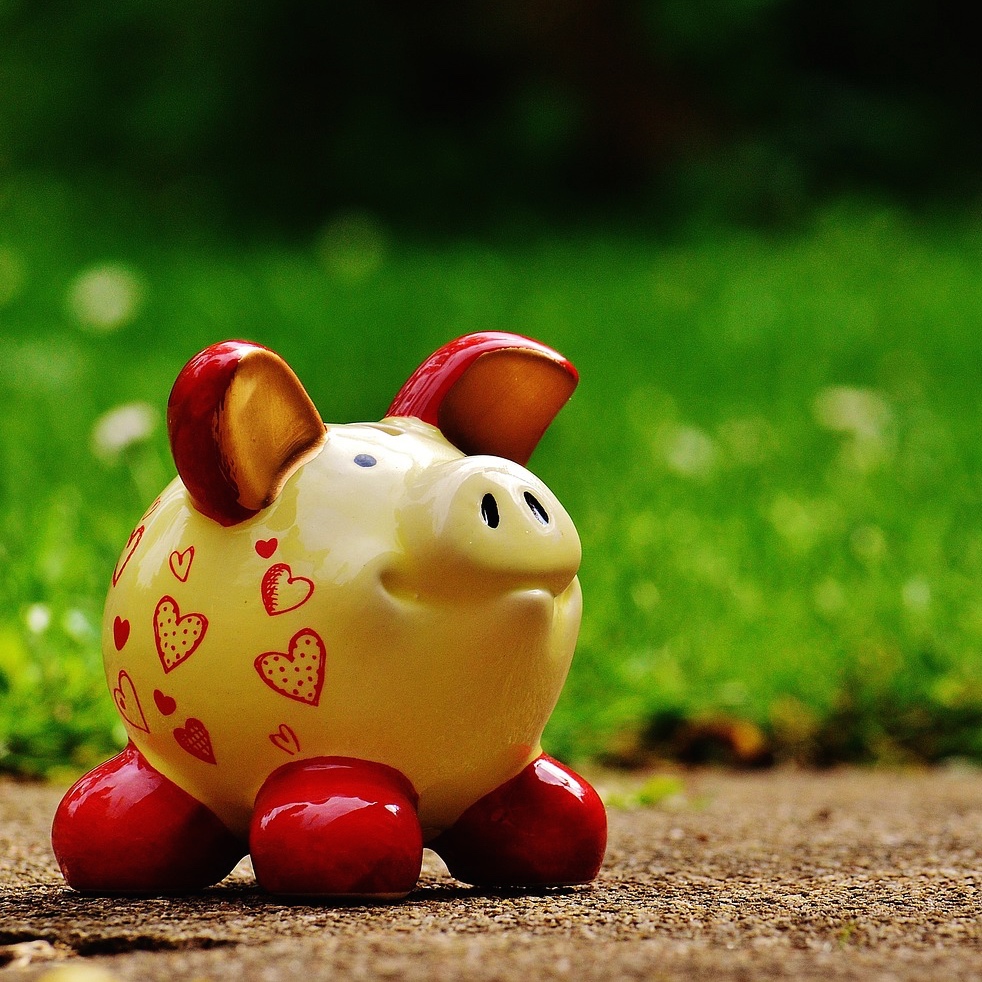 Pledging three dollars? Your generosity makes our cup runneth over! That's because we know you are sacrificing a full latte a month just to help keep
I Heart Costa Mesa
going. Now that is a donation from the heart! We will whisper words of thanks for you when we brew our own morning cup.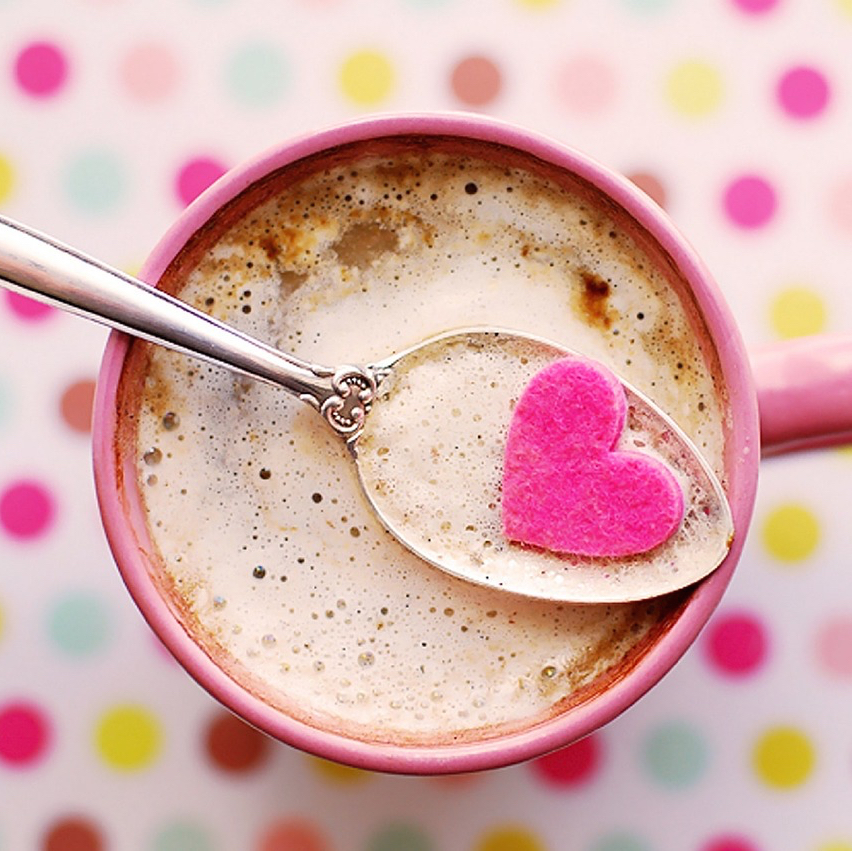 At this level, you are just a rockstar. Seriously, this is where the generosity gets real. You have no idea how much it would mean to get a donation like this. Our team will be jumping up and down with joy each time our Patreon pings at this level. Just heartfuls of pure joy!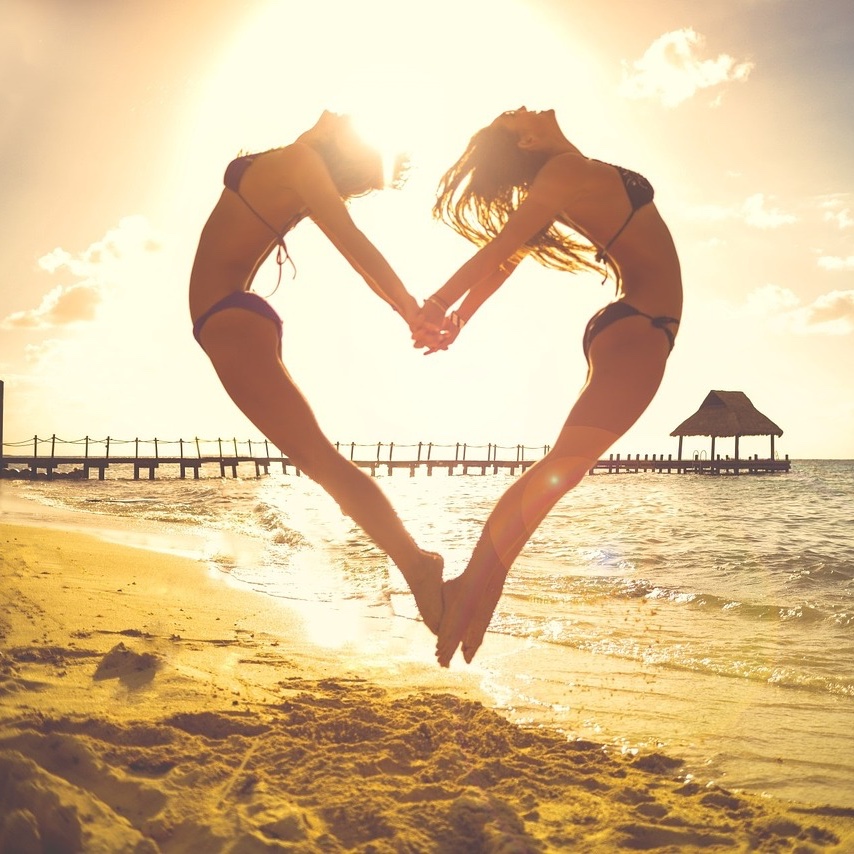 About
Hi Costa Mesa!
So many of you have generously offered to donate to 
our online-magazine project
- or otherwise become financially involved - but we've never before had a 'donate' button or given you a means to contribute. Well, now we have!
Patreon is awesome because - much like a real-deal patron of the arts - you will be able to set up an ongoing donation to help fund the work we do.
We have levels from the smallest, simplest contribution up to the really-significant-but-we'll-probably-die-of-a-heart-attack-if-anyone-actually-pledges-it echelons. Check out the different levels of donation and choose the one that works best for you.
Thank you from the bottoms of our hearts for supporting our local art. We have been bootstrapping
I Heart Costa Mesa
 out of our own pockets for a year and a half, now - doing the best we can on a shoestring - but we can only grow so much under that model.
Anything you can contribute will ensure we can keep doing what we do - loving on the most awesome city on earth - for a long time to come. THANK YOU!!!
Reaching this goal would ensure that  I Heart Costa Mesa can continue doing what we do... for a long time to come. It covers things like website fees, costs, expenses - and it also ensures that our creatives make a little money for all the time, effort and work they put into the content. It essentially "makes us whole" as a project and injects some much-needed enthusiasm into our team - essentially encouraging us that what we are doing has value to you, too!
1 of 2
Recent posts by I Heart Costa Mesa