David Dahm
creating a globally trusted health message you can understand
Select a membership level
Official Individual Patron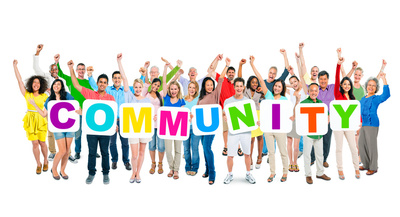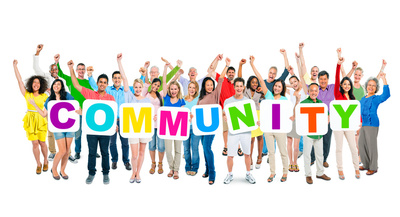 Newsletter
Patron-only posts
Chat community
You agree to:  
A Fair Go

The freedom to choose how to pursue a meaningful life in line with commonly agreed international community expectations.
Your healthcare to feel:
Accessible
Appropriate
Safe and effective
Efficient
Acceptable
Individual Ambassador Patron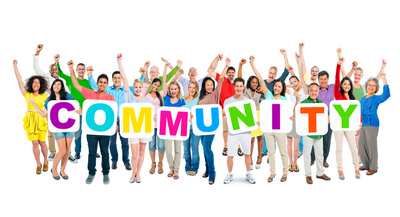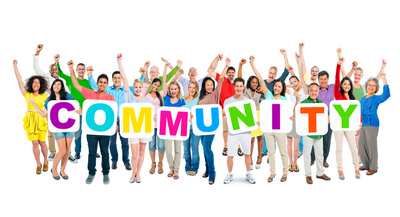 Exclusive content
Invitation to consumer consultation
Patron-only voting power / requests/ feedback
Public recognition (with your permission) opportunities for your contribution to voluntary community health awareness programs
And everything in the previous tier
You agree to:
Shape community patient healthcare expectations for the greater good
Publicly recognise and protect healthcare providers who operate within commonly agreed healthcare standards and ethics
Ensure local agencies facilitate an open and transparent responsible self-regulated healthcare system by letting us know in accordance with a commonly agreed international code of conduct
Individual Health Industry Ambassador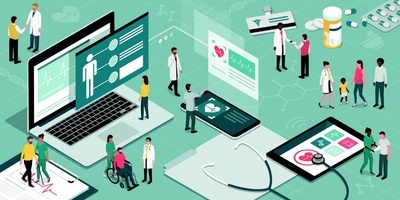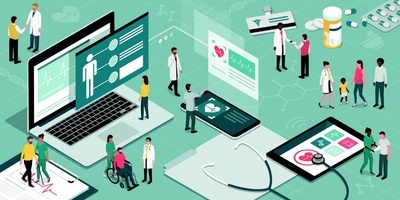 Tax-deductible (check with your professional adviser)
Support the creation of a patient-centred sustainable and socially responsible international healthcare system
Establish  peer-reviewed commonly agreed on specialist and multi-disciplinary international healthcare standard and ethics
Promote patient-centred multi-disciplinary care
Promote trusted international accreditation and mutual recognition of qualifications and skills in192 countries
Promote trusted international mutual recognition of quality accredited healthcare goods and services and agencies in 192 countries. Expedite sovereign country pre-approval process
Promote internationally standardised timely, meaningful and useful healthcare information that promotes interoperability across digital platforms and agencies with patient consent
Promote funding models that incentivise wellness and not sickness 
Provide collaborative teaching and research funding and global networks to smaller underpowered research projects
Reduce unnecessary red tape, litigation and reduced malpractice insurance premiums
Promote and provide legal support for alternative disputes resolution via professional bodies. Fairly expedite patient/provider and professional complaints. Reduce unnecessary litigation
Patron recognition
Patron-only voting power / requests/ feedback and collaboration tools
Livestream recording or Q&A
Invitations to industry events and key Board or Committee roles
And everything in the previous tiers
You agree to:
Do no intentional harm to patients/clients/customers
Protect a patient's freedom of choice with internationally peer-reviewed holistic and evidenced-based healthcare information that patients can understand and trust
Promote and provide healthcare services that voluntarily observe and enforce open and transparent commonly agreed international healthcare standards and ethics promulgated by your recognised professional body.
Promote and support the values and principles of the project. For example, discussing it with your peers and sharing on social media.
This category applies to: 
Any individual seeking endorsement that pays for or sells healthcare goods or services directly or indirectly to patients including but not limited to:
Doctors, dental, allied health
NGO's, hospitals, disability, aged care
Research, teaching, educational and professional bodies
Hardware, software and medical device suppliers and health-related manufacturers
Public and private health insurance and government agencies or approved health-related organisation e.g. food and biosecurity 
Become a patron to
Get discounts to an online store
Connect via private message