IIWiki
is creating a wiki and community for worldbuilding
Select a membership level
IIWiki Supporter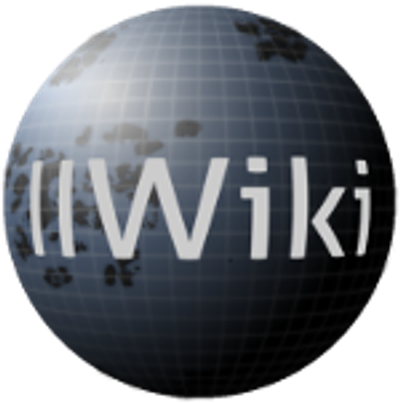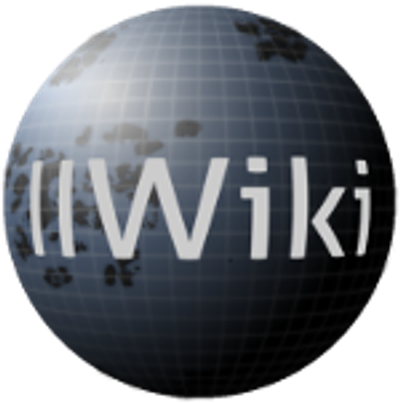 Every little bit helps, and you're now one of our favorite users! For your support, you'll receive a nice Discord role to set you apart from the pack. You'll also be able to @everyone, which I removed from the @everyone role.
Not that you should. You just can. For now.
Includes Discord benefits
About IIWiki
Most of us have been using IIWiki for years. We know the problems it has had. We've had at least three host changes trying to find a cost effective and stable provider, and on our most recent host, we've had to negotiate several upgrades without incurring extra costs. IIWiki has been supported by ads and our owner's wallet, and the expense is as much as those two things can be expected to handle.

Despite a decline in ad revenue consistently over the last several months - primarily due to adblock and server downtime - we hope to have the site up and on a more stable, dedicated server with our current host. That will cost almost double what we're currently paying, thus our $60/month goal.

If we can get above that, then we will have wiggle room to scale operations as needed in the future, and keep IIWiki going indefinitely. Any buffer can also be put forward toward changing hosts in the future if need be, including running a new site side-by-side with the old one for awhile to ensure no one loses the content that they care about.

Choosing to donate simply increases the longevity of the site, and earns our gratitude. We aren't doing real reward tiers because ... well, you're all part of the community; there isn't a reward to be had besides having a site that isn't going down all the time. With your help, we can dramatically improve the site and our community, and for that I think everyone will be grateful.

If we hit this goal, we'll have the money to investigate and set up a fresh wiki on another host. The two versions would run parallel for some time (hence a much larger goal - more than twice the cost), and the old site will become read-only to old material can be collected.

The new site would start fresh (removing abandoned articles and photos) and can have all of your articles imported so long as you send an admin a file of exported articles for us to import. It would be on an inherently more stable server that can actually deal with the load we throw at it, and we won't have to worry about nearly as many random crashes from server maintenance issues. We'll also finally be able to stop using a vastly outdated version of Mediawiki.

We should only have to maintain this amount of income for 3-6 months, depending on how long it takes to get a new wiki confidently up and running.

2 of 2
Become a patron to
Connect via private message
How it works
Get started in 2 minutes