Select a membership level
Butterfly Effect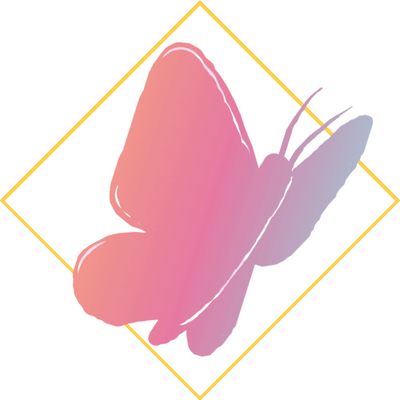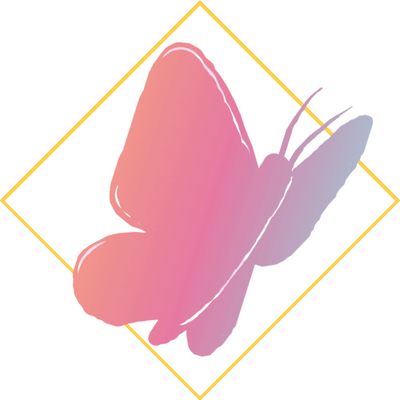 Small actions have big consequences. Thank you for your selfless support you beautiful do gooder!


Personal thank you message from me on social media!
Philosopher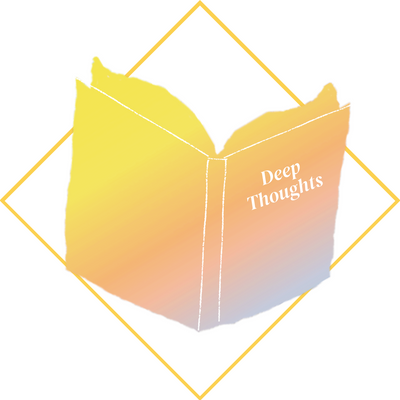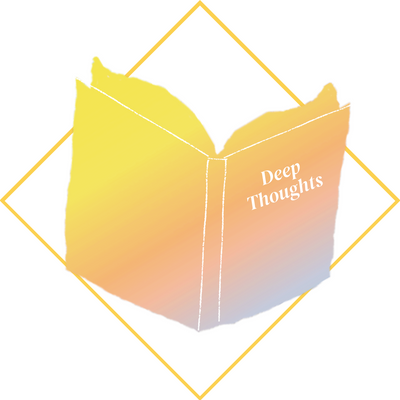 For deep thinkers who likes to connect the dots. This tier provides you access to monthly blog posts exploring creative provocations.

If you laughed at/puzzled over the company name, you are a *totally real and not at all made up* PhD in the making (Phenomenological heuristics Defender) and these writings are for you!



Everything in the previous tier

Access to monthly blog posts
Playmate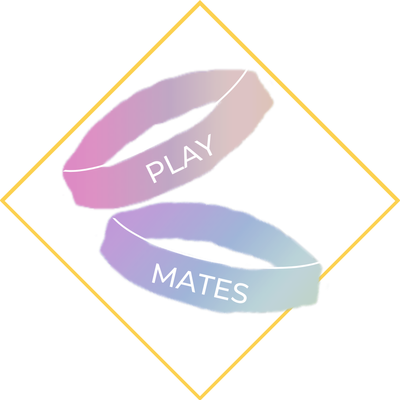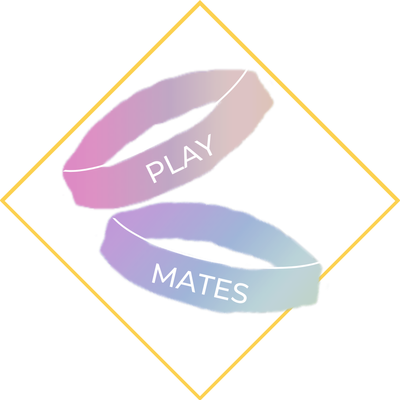 Every month you'll get a weird little mini-game delivered to your inbox. Report back on your play session and I may even let you choose the next game theme ; )

Everything in the previous tier
About IKantKoan
IKantKoan
is an award-winning game and immersive experience studio for playful people with serious souls.
Hi folks! My name is Jessica Creane and I'm the founder of IKantKoan, the company that brought you such
intimate, nerdcore experiences
as Chaos Theory, Schrödinger's Cat, R&J, Trolly Problem Slap, and Know Thyself. Basically, I'm into making complex stuff like love, chaos, philosophy, climate change, and metaphysics
playful af
.
To do this, we draw from immersive theater, LARP, tabletop and digital games, neural networks, RPGs, and overactive imaginations. This concoction of interests comes together through compelling narratives, joyful interactions, and participant agency across multiple platforms. In a world that nudges us into box after box after box, making medium-agnostic work is tough, but the
drive to connect new ideas, forms, and people
is what makes this work special. In fact, each and every project launched by the company in the last three years has resulted in at least two people
falling in love
! Creating
meaningful, lasting connections
between players, especially in trying circumstances like being alive in 2020, is what we do. And we want to do more of it.
The impetus for this Patreon is two-fold
:
The Final Mile

IKantKoan has a backlog of games that are 80-90% done (it's possible I designed over 60 games last year…) and the only way they're getting out the door is with your help. They might need an illustrator, a producer, or a killer Kickstarter video, but that ONE hangup is keeping the project shelved and we want it in your hands! These projects include a climate change game I've been working on with The National Parks Service, a series of games focused on womxn philosophers, a remote immersive theater show, and a couple of LARPs. Your support here goes DIRECTLY to launching these projects across the finish line.

New Work

To make a new immersive show or game is both time and capital intensive. As a solo human who teaches 5+ adjunct classes each semester and takes on half a dozen contract jobs a year to finance the work, the threat of burnout is constant and I can manage one new, polished work a year, at most. I am SO EXCITED to up this number and to do it with you. YOU are the reason I'm excited to make and share new work!
The Social Contract
I am honored and humbled by your support of IKantKoan's artistic mission. This Patreon has been a long time in the making and I can't wait to send you a first update! If you bring your dollars, your heart, and your best intentions, I will bring my worth, my passion, and my commitment to artistic risk and playful embrace of uncertainty. I can say beyond a shadow of a doubt that I will be thinking of you, as individuals and a community, as I craft the work to come. I hope you will be a part of that crafting process and that you will leave comments and suggestions, test out new work, and spread the word to other playful people with serious souls. Creating IKantKoan has helped me to forge a community of collaborators, supporters, and advocates who are explorers at heart and I hope this Patreon helps to strengthen our ties to each other and that each offering releases a little more joy and/or mischief into the world ; )
Let's Make it Formal...
IKantKoan is a recent recipient of the 2019 Best Social Immersion Award from Immersion Nation and CHAOS THEORY was named one of NoProscenium's best immersive experiences of 2019. Schrödinger's Cat is a Boston FIG showcase game, Fastaval select game, and Best Tabletop Game winner at HawaiiCon 2020. Project partners include The National Parks Service, TEDx, The UPenn Environmental Humanities Program, The Rachel Carson Center for Climate Research, HERE Arts, The World Economic Forum, IndieCade, and Tanween Creativity Festival in Ithra, Saudi Arabia. IKantKoan's work has been featured on KQED San Fransisco, Imaginary Worlds, and No Proscenium, among others.
Bonus Info
Want to make a one-time donation? Amazing. Hit me up on
PayPal
at
[email protected]
or
Venmo
@Jessica-Creane (I'll consider any funds I receive here to be discretionary and therefore they will go toward a binaural mic I have my creative eye on but costs $600?!?!)
By becoming a patron, you'll instantly unlock access to 43 exclusive posts
By becoming a patron, you'll instantly unlock access to 43 exclusive posts
Recent posts by IKantKoan
How it works
Get started in 2 minutes