illu
is creating mood boards
Select a membership level
Founder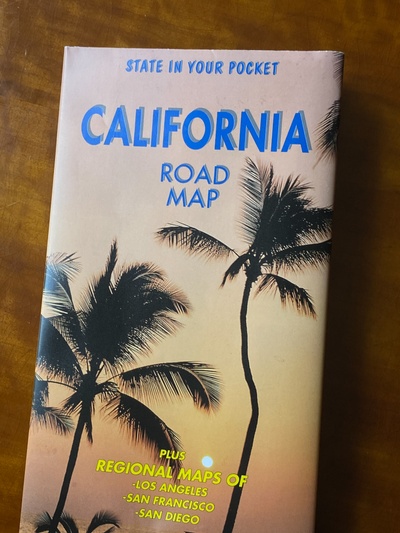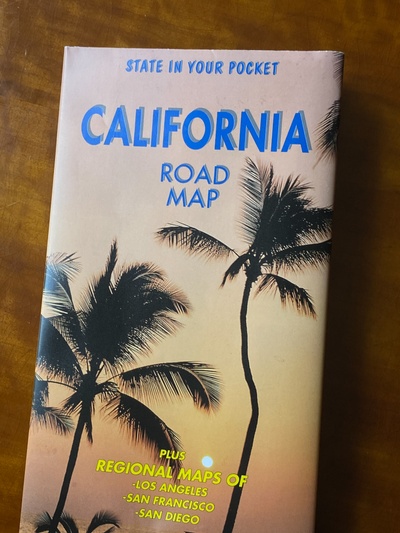 Garden
Camera roll
Postcard
Studio
Access to content from the current month
+ Free monthly recap book (Printable PDF, ePub)
Executive Producer
Everything from Founder 
Access to content from previous months
+ Once a month

Tv: Dad-cam bts video from that month's Studio shoot
Vhs: Photo Gallery of stills from the VHS dad-cam video
Screen recording of the selection process from that month's Studio shoot (you'll get to see the entire set as I narrow the photos down for editing)
About illu
New releases every MondayThemes:
Studio: Sets shot with models on film between 2017 and now.
Garden: Gallery of plant and flower photos shot on film.
Camera roll: Photos and stuff from my camera roll.
Relics: Throwback version of camera roll from 2011 to 2016.
Studio & Co: Additional photos from that month's studio set, shot with a digital camera (once a month)
Tv: Behind the scenes video from that month's studio set, shot with a camcorder (once a month)
Vhs: Photo stills from the camcorder (once a month)

Monthly book:
On the 2nd of every month, I send out a digital book recapping the content shared the prior month. For quality reasons, 
camera roll and relics
are not included in the PDFs.
You'll receive a message on Patreon with a link and a discount code that makes the PDF free to download. For security purposes, the PDF will be stamped with the buyer's name, email, and a transaction number unique to your ID.
Content is uncensored but in no way hyper-sexual or graphic.
Disrespectful comments result in red cards and no refunds.
We're not including any full sets of my archives prior to 2017
It would be appreciated if you supported the page and the people who have been involved in it so far by not leaking the content or sharing them on social media or forums without crediting the page/linking to it. 
New Patrons will be charged on the day they become a member, giving them access to all content shared so far on the page. On the 1st of the following month, they will simply return to being charged monthly at the beginning of the month. Example: A patron joins the community on February 25th for $10 per month. They will be charged $10 on the day they join, February 25th, for February patronage. On March 1st, the Patron will be charged $10 for March patronage
If you decrease your pledged amount during the month, you will continue to have access to the content that has been paid for until you are charged the new amount on the 1st of the following month.

All content published on illu is exclusive material belonging to Illu and community members are asked to not distribute or republish content without crediting and linking to the page. We'd appreciate the help in spreading the word. Content leaks and sharing full sets will result in DMCA take-down processes. Membership is non-refundable. By signing up for illu you agree to these terms and conditions. Illu is run by 
Neave Bozorgi
.
By becoming a patron, you'll instantly unlock access to 161 exclusive posts
By becoming a patron, you'll instantly unlock access to 161 exclusive posts
How it works
Get started in 2 minutes