ImageCode
is creating video game
Select a membership level
Basic
Thank you for your support!
You'll be invited into private development server on Discord to track even very little changes and give your suggestions instantly.
Advanced
You're making a history!
Everything above, plus...
Your name will be also included into the game credits!
Uber
Fantastic!
Everything above, plus...
Free copy of the game at prerelease and release states
About ImageCode
ImageCode
is a small group of independent developers that are currently working on a Street Tuning Evolution video game about tuning and street racing.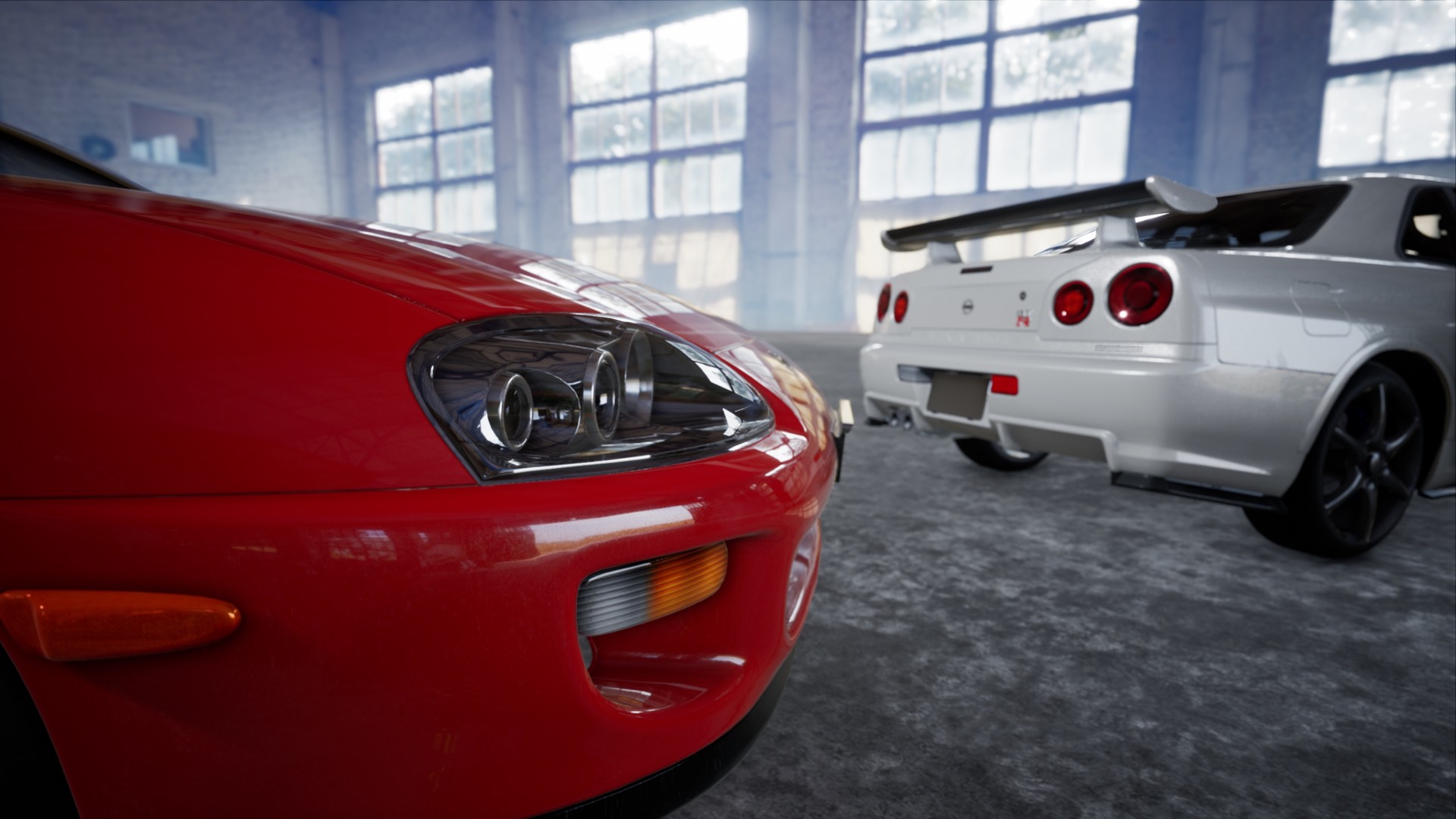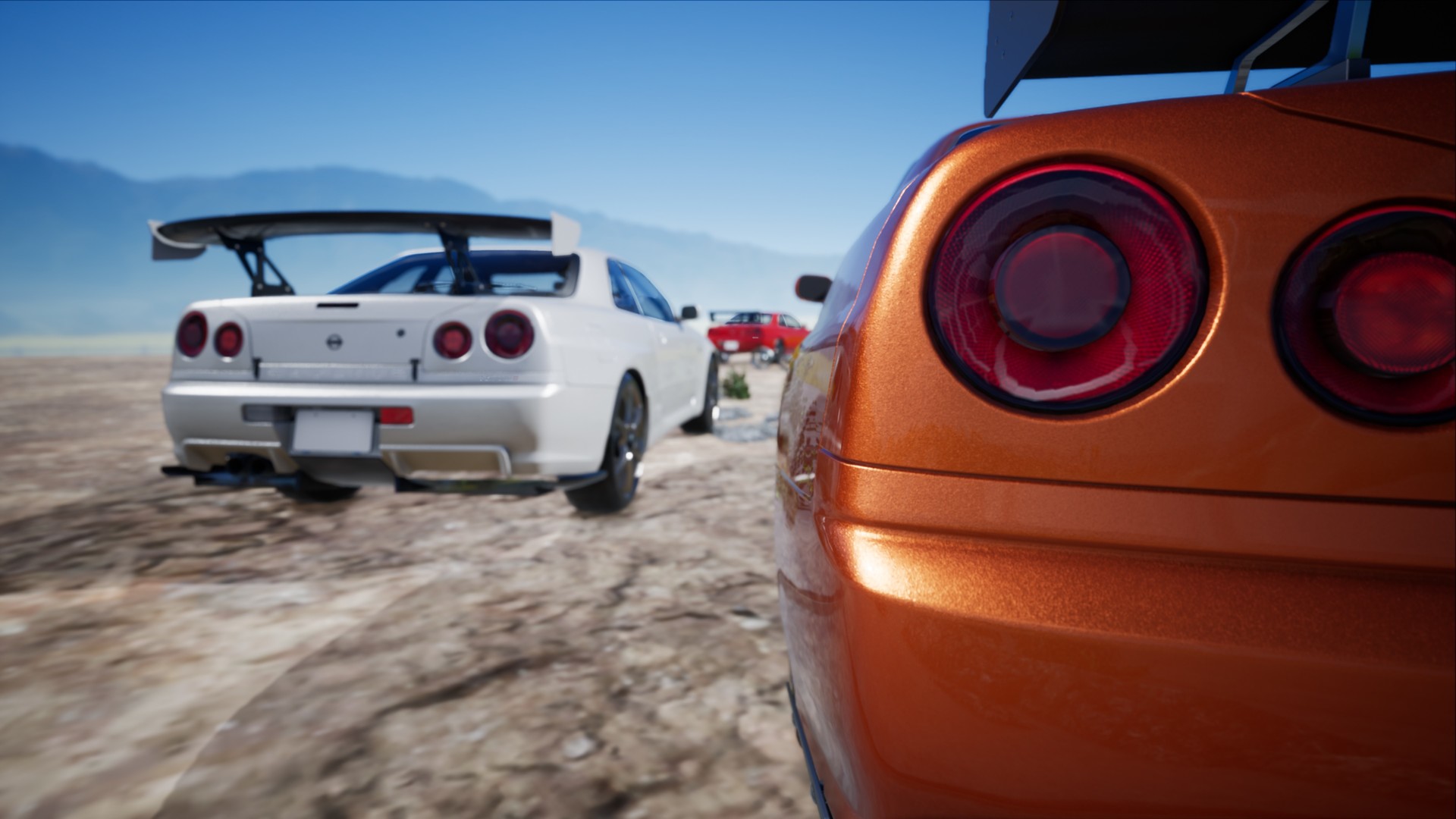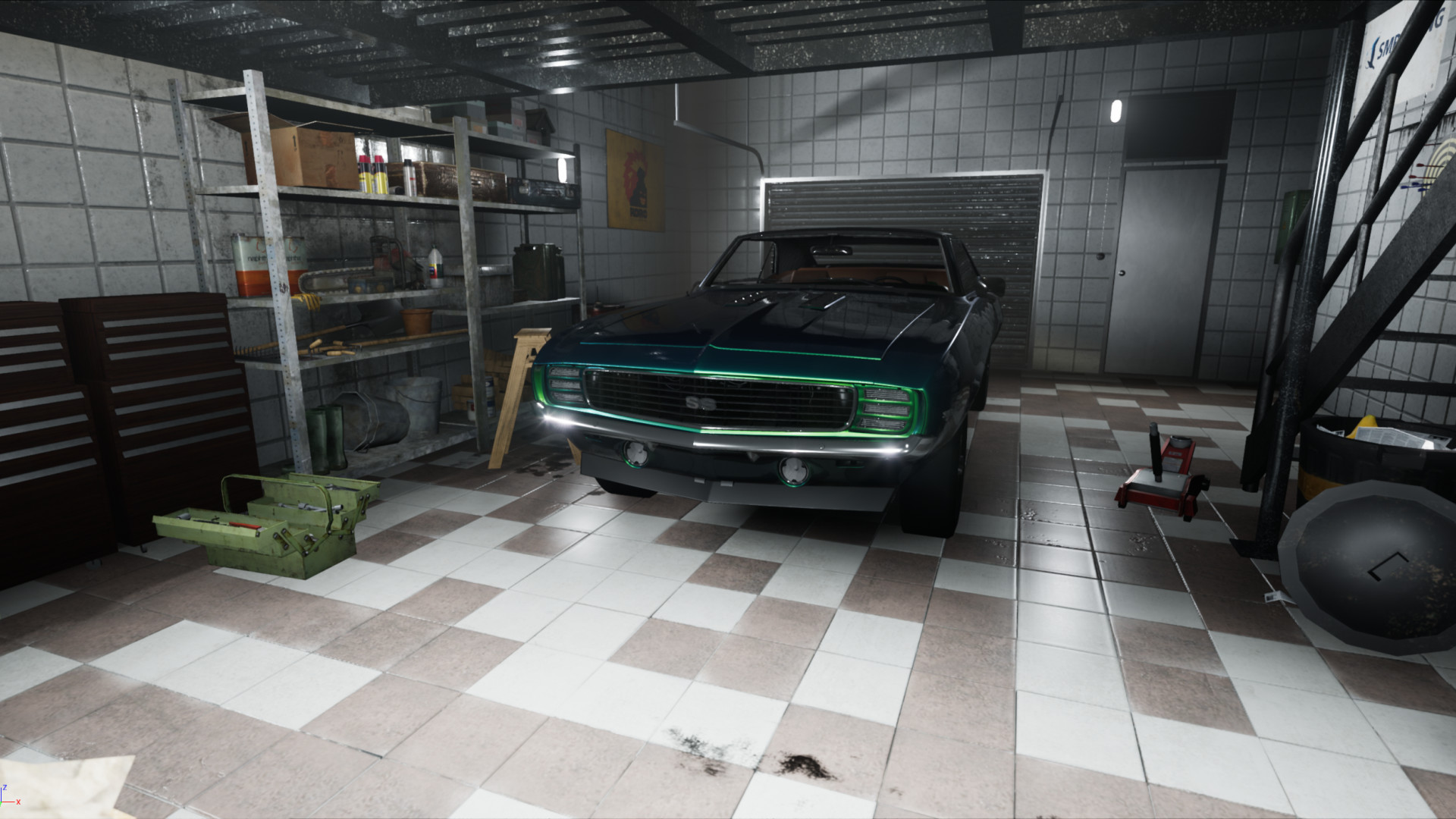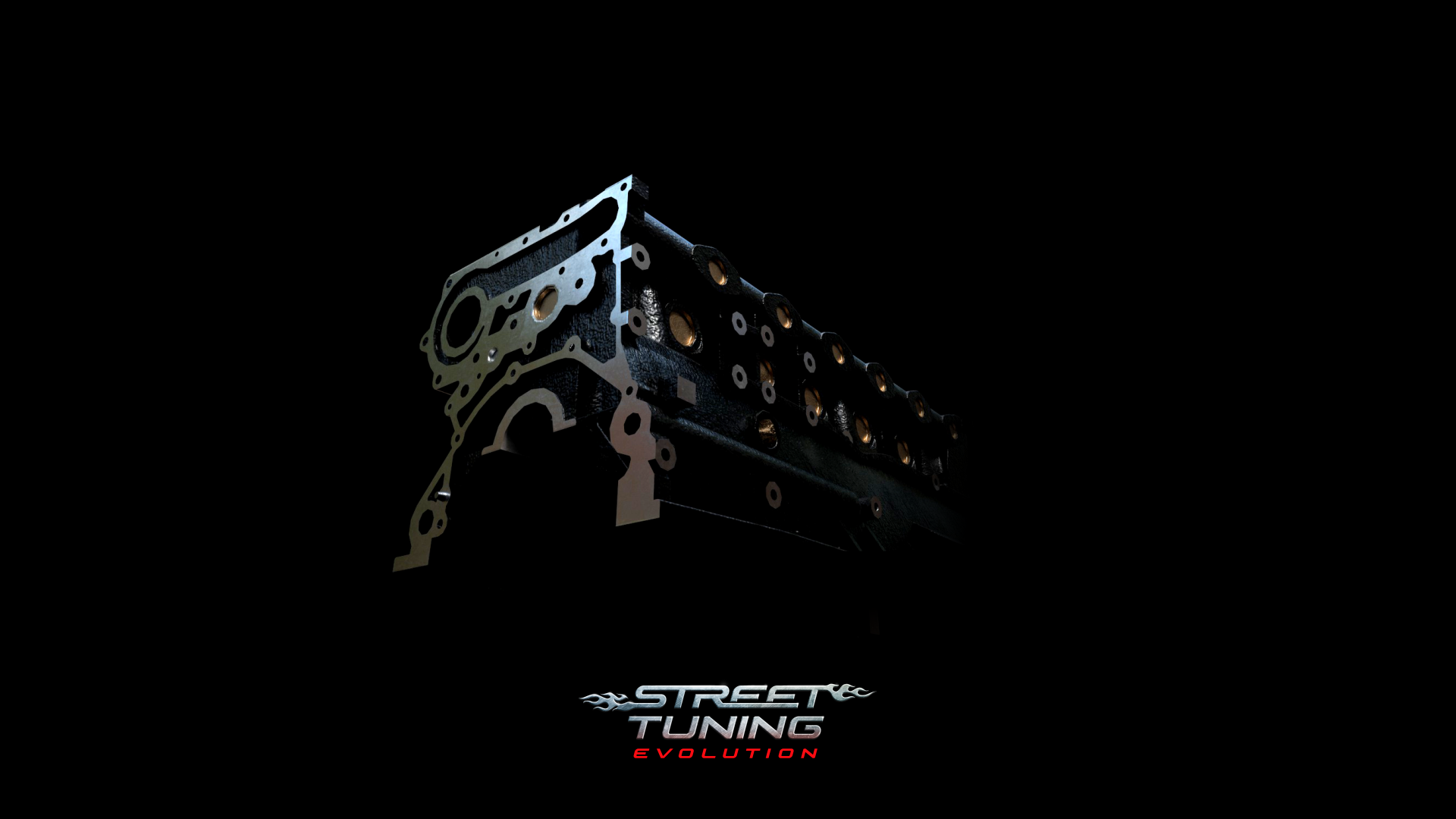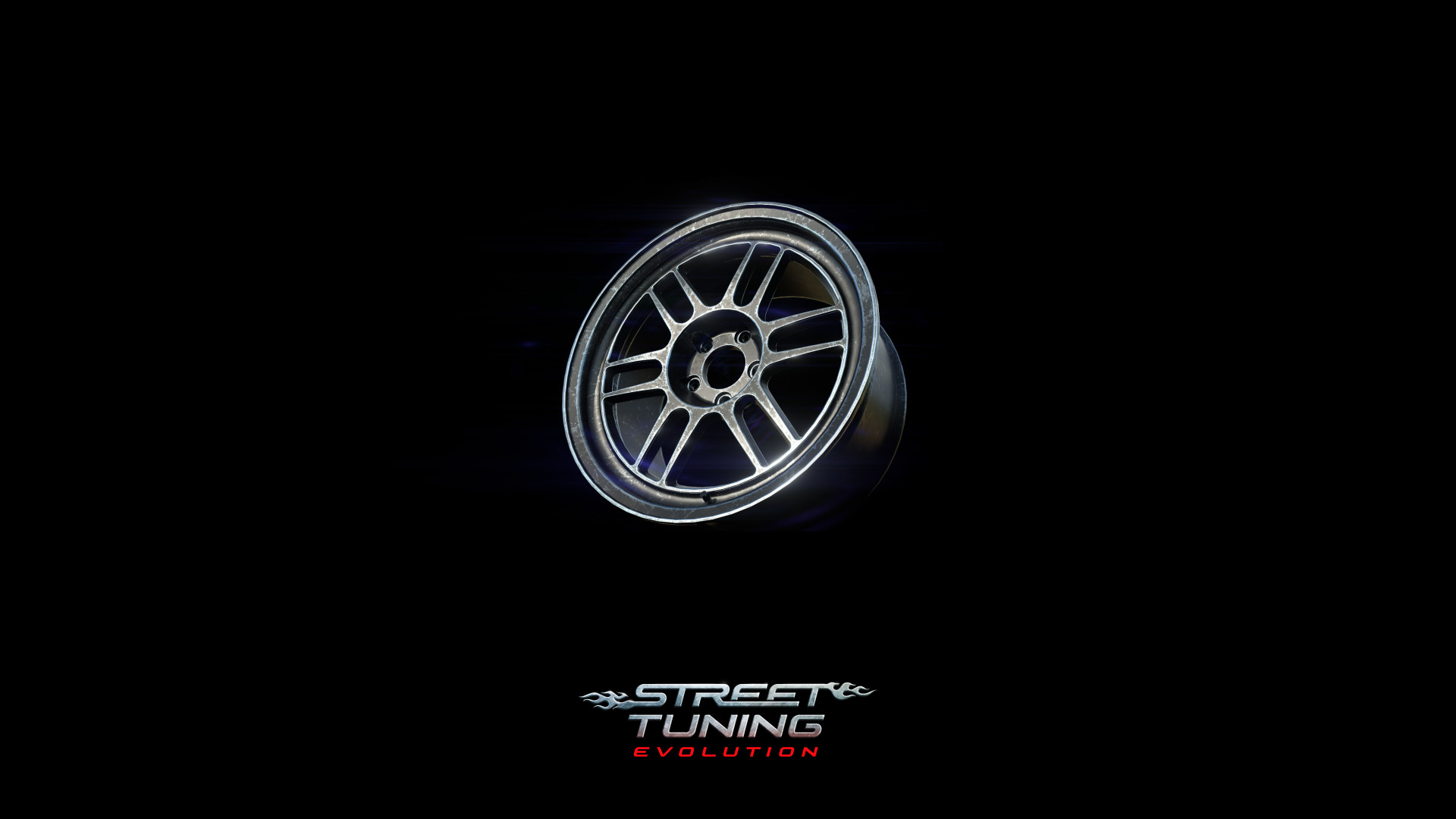 Why Patreon?
Currently we're funding the development of Street Tuning Evolution ourselves by using earnings of our previously released projects. But what will happen if these projects will stop generating revenue some day? We'll start working on smaller side projects to obtain additional funding for Street Tuning Evolution. These smaller projects will stop generating revenue some day again, then we'll have to start new smaller projects, and again, and again... Patreon will protect us from doing this.
Why would I trust you?
There's a huge fan behind this small team. A guy who spent over 10 years on trying to make this game, he's well known over the community and still doesn't give up.
When I could try playable demo?
ULTIMATE patrons could try the first tech demo when the new garage will be done. Making a video game is an unpredictable and quite sophisticated process and giving any strict promises is dangerous. Thank you for understanding.
Outstanding!

This will keep our project alive even in the worst days.
2 of 2
Recent posts by ImageCode