imm3rse.in
is creating a community of new tech explorers and gamers
Select a membership level
ESports Pass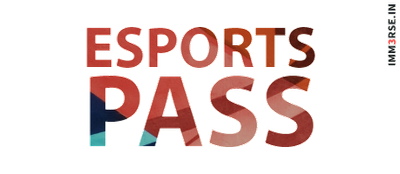 ・Get access to play in all tournaments held at imm3rse.in
・Will receive access to our game lounge *up to 3 hours upon availability 
・Members only badge to present at each tournament 
Reality Maker
Receive 20 minute single sessions once a week *no roll overs
An exclusive Pass Holder mug
Plus all of the E-Sports Pass perks 
Reality Maker +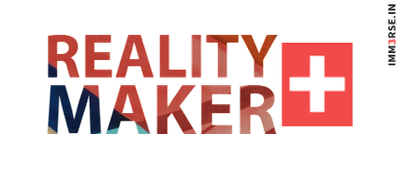 Receive 40 minute single session once a week *no roll overs
imm3rse.in Patron shirt
Plus all of the E-Sports Pass perks
About
WHO WE ARE:
Hello, we are imm3rse.in, a virtual reality (VR) center located in Fresno, CA. WELCOME to the
Reality Makers
.
Our VR center offers immersive single and multiplayer games in 20, 40 and 60 minute sessions. During any of these sessions, players can jump, hop or skip around to any game that is available in our ever expanding library. Beyond that, our 3000 sq.ft. warehouse has served as a venue for a variety of traditional gaming tournaments like Fortnite, Street Fighter V, DB Fighter Z, Tekken 7 and many more. But we're not all fun and games, our staffs are also passionate about education and have built classes around teaching kids valuable skills in technology. These classes range from learning how to code to building your own computer with a 3D printed case.
WHAT WE'RE DOING AND WHY:
You see, our goal as a company is to bring together a community of people who are excited about new technology, loves discovering new skills, and genuinely enjoys a connecting with others at video game oriented community events. we BELIEVE with all of our intel i7 processors (we really mean hearts) that we can make this goal become a reality and take it to the NEXT LEVEL with your support!
Reality Makers
is an online community that has perks in real life. It's a place where you can connect with other like-minded individuals, support new gaming tournaments, gain new perspectives or a couple of new combos in Super Smash Bros. Ultimate. This is just the beginning and we hope that you will join us on this journey and we'll see you at
4010 N Chestnut Diagonal Suite 103, Fresno, CA 93726.
Reaching this goal will give us enough funding to allow us to extend our commitment to hosting a bi-weekly tournament for Super Smash Bros. Ultimate for an additional two months.
1 of 4
Recent posts by imm3rse.in