Evan Bailey
is creating TTRPG Web Apps
Select a membership level
Improved Initiative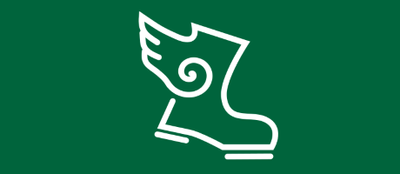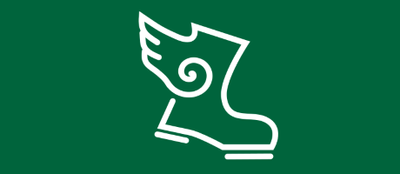 Pledge $1 or more to help support the maintenance and development of these projects. Your pledge gets you early access to the dev blog and new projects. On Improved Initiative, you'll get access to Account Sync, Account Sync lets you sync your library and settings so you can log in to access them from any device

Epic Initiative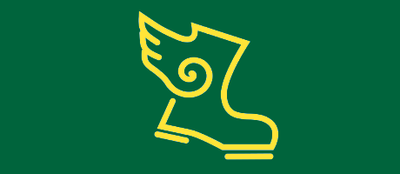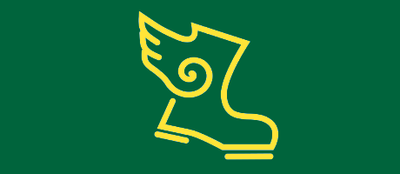 Pledge $5 or more to become an Epic supporter of the app! 
Upgrade your Player View with Custom Styles and Combatant Portraits.
Import StatBlocks directly from D&D Beyond.
You'll also get Account Sync and all the other benefits of the $1 tier.
Screenshots and full details: https://bit.ly/2Ov0SN4
About Evan Bailey
I'm a veteran dungeon master and professional software engineer. I built
Improved Initiative
, a
D&D 5th Edition combat tracker
. I also created
Paragon Campaign Dashboard
, a powerful, customizable
Virtual DM Screen
and Game Prep Suite.
Improved Initiative is a free web app for use at your in-person D&D game. It doesn't get between you and your players, by offering an easy way to manage
initiative order
and
hit points
. It also shows you
stat blocks
right when you need them, and comes ready-to-use with all official
OGL
creatures from D&D!
Paragon Campaign Dashboard uses cards to organize and reference your
game prep
, and empowers you
improvise
at your table with confidence. It's designed for any tabletop RPG, and is particularly well suited to story-focused play like in
Apocalypse World
or other
PbtA
games.
Your pledge helps pay for server costs and maintenance for these projects. In return, you'll get useful features like
Account Sync
and
Epic Initiative
. Thanks to all of the patrons for your support over the years!
How do I use Improved Initiative?

It's so easy! A tutorial will show you how to get started. There are many features that you can discover by exploring the settings menus.
Is it really free?

All the basic functionality of Improved Initiative and Paragon Campaign Dashboard will always be free. You'll never have to create an account to build and run encounters. Some features with extra server overhead, such as
Account Sync
, are granted to our
Patreon
supporters and
Github
contributors. The software is also free as in freedom- you can check out the source code and
contribute on Github
.
Can I suggest a new feature?

I'm always happy to see feature suggestions. Check out our
community board
to share your feedback. I periodically add new features to both the free app and Epic Initiative.
How do I report a bug?

The best way to report a bug is to open an issue
directly on Github
. If you don't want to create a Github account for that, feel free to
email me
the details directly.
Why aren't all the D&D monsters built into Improved Initiative?

Wizards of the Coast provides only the monsters in the D&D Basic Rules under terms of the
Open Game License
. You can add other monsters by hand, or you can import your own DnDAppFile data files with statblocks.
Patrons with Epic Initiative will get access to a browser extension allowing you to import statblocks into Improved Initiative from your D&D Beyond account.
3 of 3
By becoming a patron, you'll instantly unlock access to 34 exclusive posts
By becoming a patron, you'll instantly unlock access to 34 exclusive posts
Recent posts by Evan Bailey
How it works
Get started in 2 minutes