Evan Bailey 
is creating Improved Initiative
Improved Initiative
$1 or more per month

∙ patrons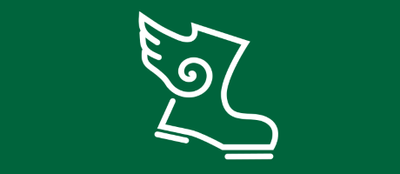 Pledge $1 or more to help support the maintenance and development of Improved Initiative. You'll get access to Account Sync, and the patron-only dev blog.
Epic Initiative
$5 or more per month

∙ patrons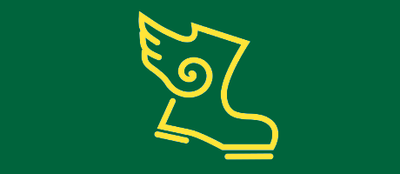 Pledge $5 or more to become an Epic supporter of the app! Epic Initiative lets you customize your player view with Custom Styles and Combatant Portraits!