I'm Sara Brown
is creating Photography/Writing/Connection with TheNatureOfRefuge.com
Select a membership level
Fantasics!
My Fantastics! Patrons will receive bi-monthly digital wallpapers of weird and wonderful American land/cityscapes from my current travels, plus a Instagram/FB #yourock shoutout from @imsarabrownphotography
How Wonderfuls!
My How Wonderfuls! Patrons will receive bi-monthly exclusive previews of photo portraits and interviews, bi-monthly digital wallpapers, plus a Instagram/FB #yourock shoutout from @imsarabrownphotography
Super Cools!
My Super Cools! Patrons will receive a personalized Instagram photo where i write your name in chalk on whatever highway or backroad i find myself on, take a cool pic, post it and tag you, bi-monthly digital wallpapers, plus a Instagram/FB #yourock shoutout from @imsarabrownphotography
About
I'm Sara Brown and thank you so much for joining me here on Patreon!
This is a great platform to connect with working artists/creators like myself and directly contribute to the ongoing creation and completion of great art in our global community. 
I'm a multi-media artist that has been creating work utilizing photography, dance, and storytelling for the past 15 years and my current project is The Nature Of Refuge
. I have created work in Los Angeles, New York City, New Orleans, and now, on the road, criss-crossing our American landscape. In the last two years, I have absorbed myself in the experience of refuge and sanctuary which has now compelled me to travel the United States seeking out women's stories of American vulnerability. I am already on the road in my self-created traveling sanctuary as I write this, I am immersing myself completely in this project, there is no "after" at this point in my work, this is my current life experience. I am traveling the highways and byways of the United States in my truck-house seeking out American women's stories to share with you, my Patrons.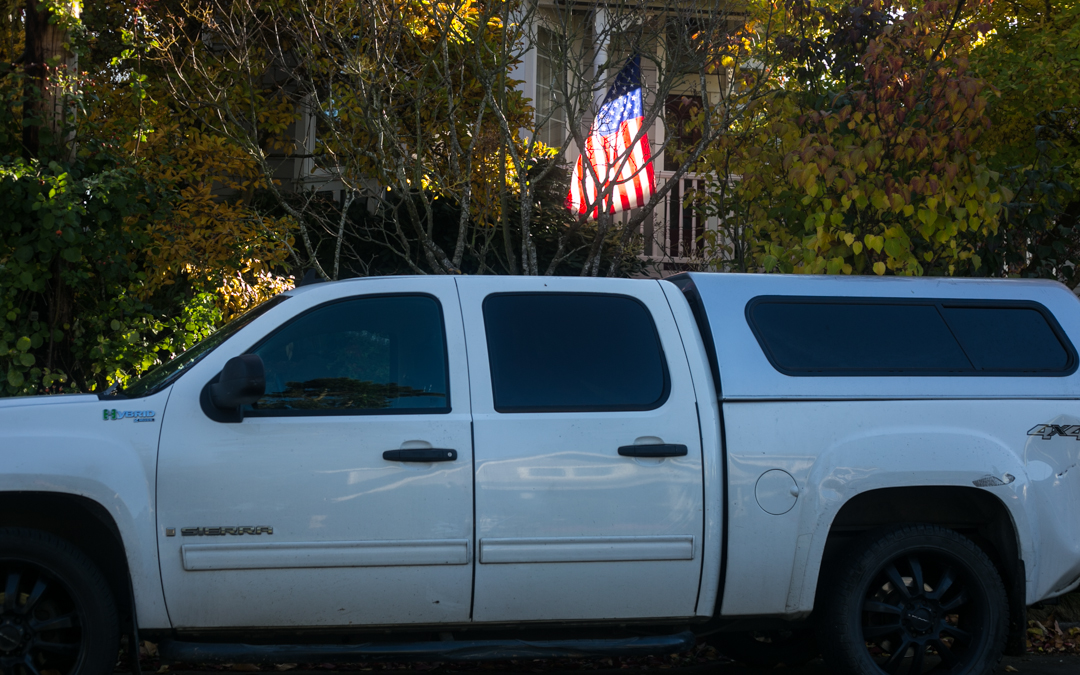 I invite you to be a part of my amazing network of supporters
and join me as I am document the stories of refuge and refugee in our country through the eyes of the women who live in it
.
 I will do this
through interviews, writing, and photography
, creating a series of intimate portraits of two women just talking together and engaged in compassionate listening of what it means to feel unsafe and in the need of help.
I will share what I discover through my instantaneous online documentation while I also prepare this primary resource material for future publication.
By making a monthly pledge
, you will become my Patron and will receive so many fun thank you gifts! Instagram shout outs, exclusive interview/portrait previews, exclusive Q&A forums, original print artwork from me, Sara Brown. I'm going to keep these creative
Patron Thank You's
coming on a regular basis as it connects us, Creator and Patron. You as my Patron will enable me to broadcast these important and vital stories at a watershed moment in our nation's history, you will be my network of support cheering me on. Being a part of the great community that is engaged in keeping my boat afloat is a great adventure unto itself, jump on board!
Thank you so much for your ongoing participation
, I wouldn't be able to do this work so throughly without you.
Any questions you may have about Patreon
, please reach out to the Patreon support staff, they are amazing. This is a great, flexible platform of support, you can pledge for however long you like or discontinue your pledge at anytime - come along for the ride of a lifetime
Cheers!
$43.09 of $2,000
per month
This will further the continuation of giving 100% of myself to this current project, The Nature of Refuge. I am traveling the US and documenting these vital stories of American women and their relationship with vulnerability. You as my Patrons will be directly funding the monthly costs to maintaining my cross country road trip. I will have a financial foundation that maintains my monthly basic costs and contributes to any foreseeable variables that living and working on the road can create.
1 of 1
By becoming a patron, you'll instantly unlock access to 70 exclusive posts
By becoming a patron, you'll instantly unlock access to 70 exclusive posts
Recent posts by I'm Sara Brown
How it works
Get started in 2 minutes