Inclusive Journalism
is creating a newsletter, articles and courses
Select a membership level
Supporter of Inclusive Journalism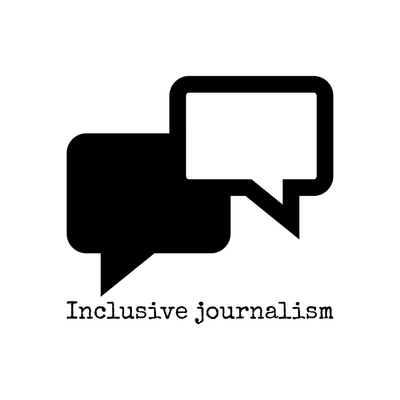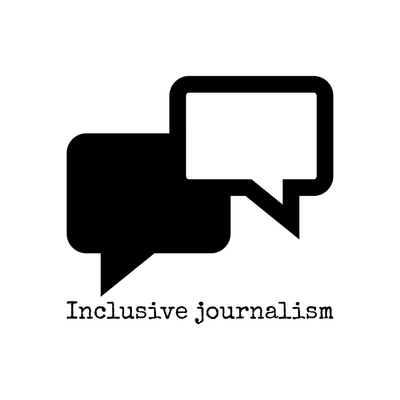 - the weekly newsletter; 
- my gratitude!
Ad-free newsletter & articles
Supporter of Inclusive Journalism
- everything in the previous tier;
- good feelings about supporting independent journalism :);
- random podcasts/emails/webinars from me, where you can participate. (max 1 a month) 
Ad-free newsletter & articles
Someone who builds with me
- everything from the previous tiers;
- you'll be involved in where Inclusive Journalism is going and you'll be getting an invite for a quarterly conference call to discuss exactly that!  


Quarterly conference call

Ad-free newsletter & articles
About Inclusive Journalism
Hi, my name is Sanne. I started Inclusive Journalism out of an urgent feeling to change the discussion about media representation. With my newsletter, writings, and courses I'm focusing on (white) journalists in The West to change their behavior regarding inclusion. Meaning: to learn from underrepresented voices outside of The West, to speak out against racism, take action in creating antiracist content and educate themselves on the topic of decolonization and whiteness. 
The weekly newsletter grows quickly and already has developed an engaged readership. It's become a 10 hour/week job for me. 
I would like:
1. to continue writing the newsletter and put more energy into interviewing journalists from the Global South. 
2. to support projects I believe in, like the Balinese women project (Perempuan Bali), without having to put my own savings in the long run. 
3. to keep my work ad-free and independent. 
That's why I opened this Patreon account to give you an opportunity to donate. Some of my subscribers asked me how they could support my work, well this is a good option. 
I chose Patreon because it gives readers the chance to donate whatever they want – 1$ or more – per month. The platform makes your support easy, automated, and very helpful for a writer/creator like me.
I will use the money for: 

- firstly: paying the costs of the Bali Perempuan projects and supporting the women on the island. 
- secondly: paying of the costs of Inclusive Journalism in general:
My goal is $1000/month, which would create a strong foundation to build upon.
Thanks for any support (also mental :) you can offer if you decide to, and thanks for reading my work!
– Sanne 
How it works
Get started in 2 minutes